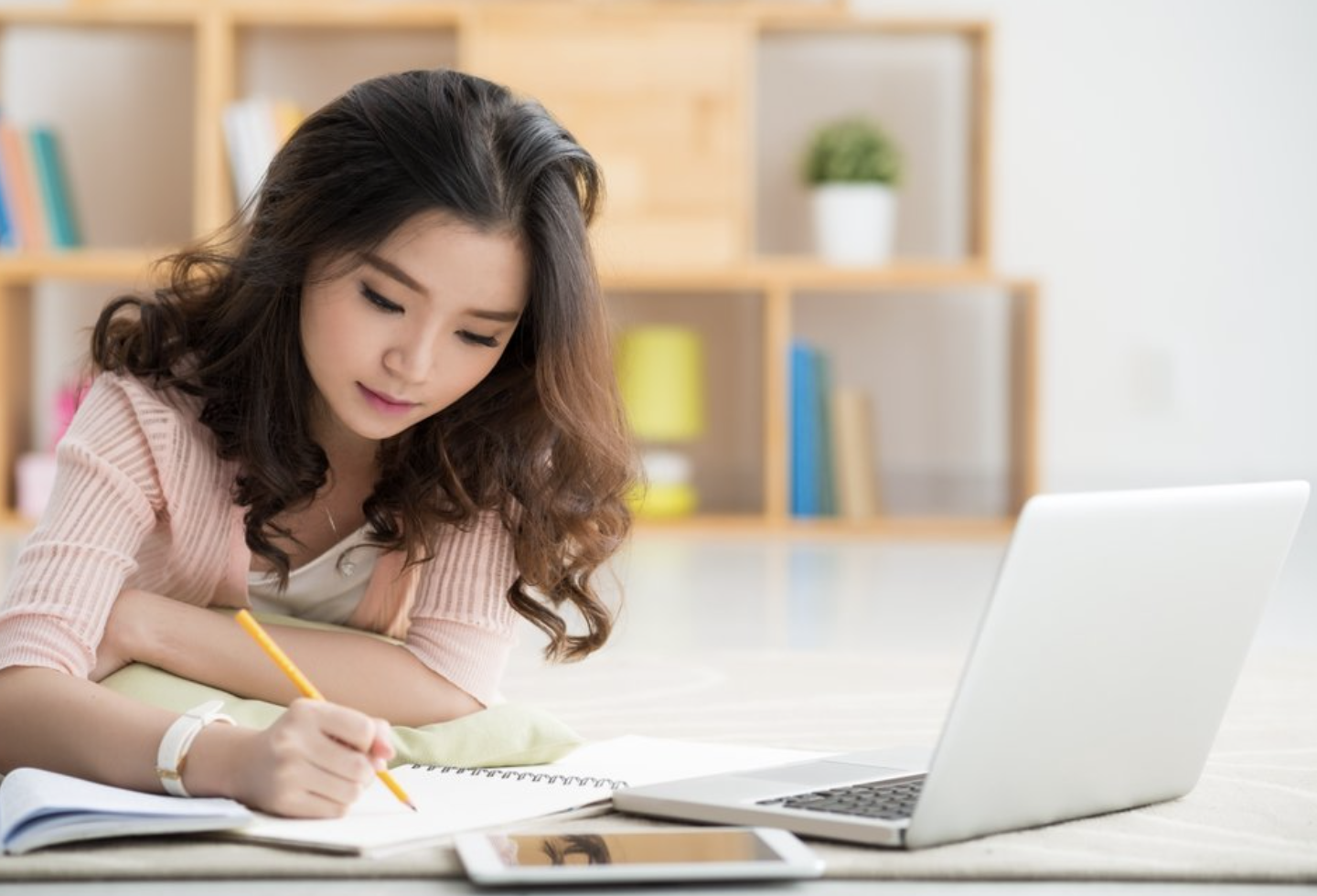 One of the many challenges students have to encounter in their academic life is the writing of essays.
When they enter college, they are startled by the number of writing tasks assigned to them. Some who have writing ability inherited as one of their innate skills, gladly indulge in the process of research and writing essays or papers.
For many, it becomes a nightmare. A challenging journey starts for them, they start struggling to overcome the problems they face whenever they are handed the difficult task of writing an essay or research paper.
The most common problems faced by the students are described here in order for them to avoid and hence prepare them for the better.
Lack of Courage
Lack of courage or confidence in one's ability is a widely known problem among students when it comes to their academic performance. Their fear holds them back from getting started.
As a result, they either fail to submit their assignments on time or simply write an essay that is not of the standard or marked as a poorly written essay.
Students need to muster up the courage and discover their hidden skills and quality in them.
Lack of knowledge
Lack of sufficient knowledge about their subject or essay topic is one of the underlying issues that lead students to a rut.
Why?
Knowledge is gained when students are attentive during their lectures in class or they fail to take notes or worst they are not attending their classes.
As a result, the concepts are not clear and their understanding of the subject is not developed. Therefore, with poor knowledge, it becomes a challenging task to write a proper essay.
To overcome this problem, students need to put extra effort and time to get a deeper understanding of the subject they are weak in.
Lack Language Proficiency
It is also seen in students, despite having ideas and being creative thinkers they are not successful in articulating their thoughts in writing.
They fail when it comes to writing an impressive essay because of their weak language skills. Their words and written language are obscure and misleading.
Grammatical mistakes and errors are all over the place making the essay.
Such students can get a solution to their problems from online paper writing services such as wowessays, before they refer to them look for the wow essays review can be a useful option for them.
Plagiarism
When students feel they are thrown in cold water, they give up and begin to seek help through copying and borrowing excerpts or passages from online articles and websites. They think of plagiarism as their last resort.
Students must learn how to rephrase or paraphrase the content in their own words.
Always use plagiarism checking websites before submitting their writing.
Such students with weak language and writing skills should work on these areas so they can organize and articulate their thoughts on paper in their own style.
Students can get inspiration from the works of other writers but find their own voice to be heard.
Try to steer clear of these problems, and you will see the progress in your writing.