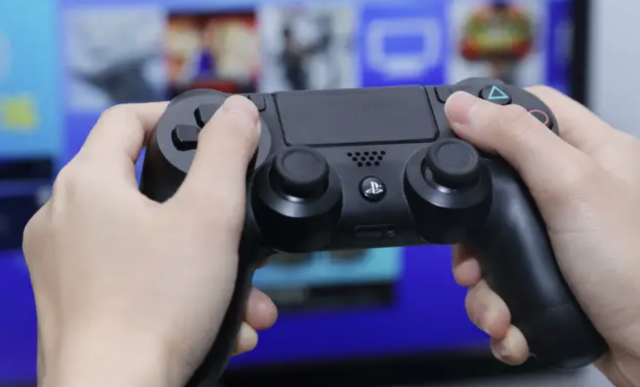 There are several different types of crypto wallets. According to casino reviews, for online gambling, the best ones are those that are non-custodial, meaning that you control your funds and can send and receive coins as you please. A non-custodial wallet is the safest option for gambling on sites like n1 casino, as it boosts your anonymity and allows you to make withdrawals and send coins without being tracked. Yet, what about other secure ways of managing your cryptos for online gambling? We've got something for you.
1. Cold Storage Crypto Wallets
One of the best ways to protect your online gambling funds is to use a cold storage crypto wallet. These wallets store your coins in cold storage and are not accessible to the public. This way, you can keep your funds secure and never have to worry about losing them. They are also very secure, and they can withstand hacking and attacks. In addition, they do not require KYC verification, which makes them the perfect option for online casinos.
There are several types of cold storage crypto options, each with its own pros and cons. One of the easiest to use is a Trezor Model T or One, while a slightly more secure option is a Ledger Nano S.
The size of the cold wallet also has an impact on your choice. Some people prefer bulky wallets, while others prefer compact ones. Regardless of your choice, make sure it suits your needs.
2. Hardware Wallets
Hardware crypto wallets are designed to keep a user's public and private keys safe. These options contain individual microcontrollers and require a connection to the internet to transfer funds. They are considered "cold storage" because they are not susceptible to cyber attacks or infection by malware. However, they must still be kept safe from theft.
There are many types of hardware wallets on the market, and one of the most popular is the Ledger Nano X. It supports more than five thousand cryptocurrencies and is Bluetooth-capable. It has a simple user interface, and it can be synced to a mobile device for ease of use. It is low-priced and comes with Ledger Live software.
3. Non-Custodial Wallets
Aside from making it easy to send and receive coins, non-custodial crypto wallets also offer greater anonymity. Since many countries still do not have clear cryptocurrency laws, many cryptocurrency exchanges do not have strict KYC procedures. This means that the anonymity of crypto gamblers is greatly enhanced. Options with this feature are the ideal option for users of online gambling sites.
Another advantage of non-custodial crypto wallets is that you can keep full control over your funds. This type of wallet is more convenient for online gamblers who want to keep their funds private and anonymous.
The safest crypto wallets have several layers of security to keep your money safe. One of the safest options for online gambling is the Coinbase Wallet. You should also choose a hardware wallet that offers a recovery phrase in case your wallet gets lost or stolen. You should also avoid purchasing second-hand options. Many users have lost their funds by using a second-hand wallet.
4. Desktop Wallets
There are different types of desktop crypto wallets for online gambling. Choose one that is compatible with gambling sites and has security features. Look for two-factor authentication and PINs to protect your crypto. Also, consider a backup service. You never know when your computer might crash, so you should back up your wallet regularly. Also, make sure to keep your software up-to-date. Updates often renew the user interface.
Desktop wallets are generally more secure than web ones, but they can still be hacked or infected with malware. For this reason, you must protect your computer from virus attacks and malware. If your computer crashes, you could lose all of your Bitcoin. You also must protect your private keys against hacking and malware.
Desktop wallets support multiple currencies and make depositing and withdrawing easier. They also support QR codes for easy depositing and withdrawal.