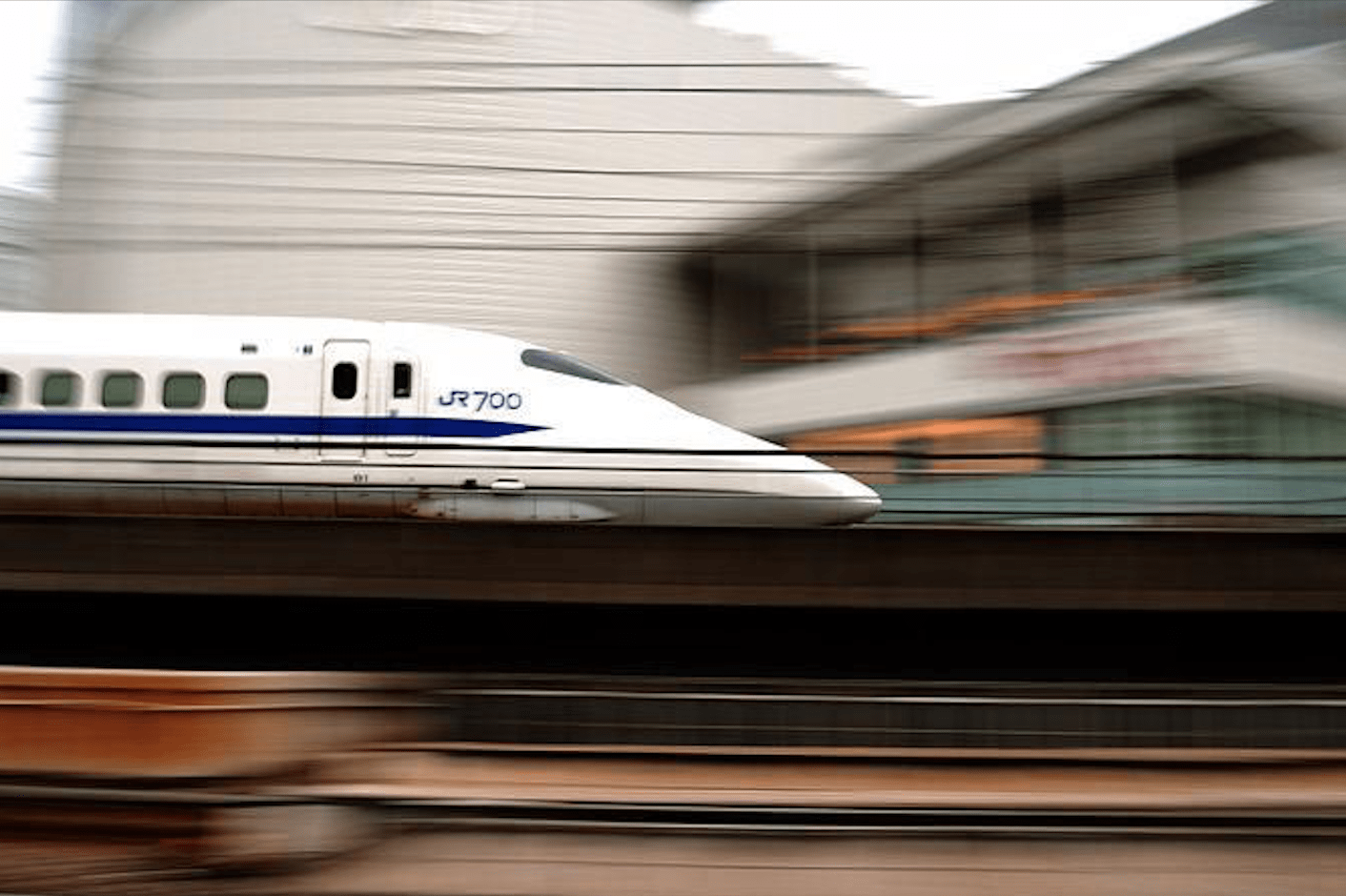 Busy, bustling and exuding friendly Swiss charm, visitors flock to Geneva to soak up the sophisticated culture it offers. Aside from it's beautiful lakes and stunning architecture, Geneva is world renowned for being a hub for global businesses, with many choosing to set up their headquarters in this multicultural city. Whether you're setting up a new company or looking to expand, here are a few reasons why you should consider Geneva as the destination for your business.
Business events
If you're looking to boost your knowledge in the business sector, Geneva is a great place to do it. From masterclasses to exhibitions, there's certainly no shortage of business-related activities to train your mind further. It's worth having a week or two-week-long trip to the city just to check out some of these events as you'll get a better insight into the area and if it's right for you and your company.
Not only will you find out more about building a successful business in the city, but attending such events allows you to network with potential clients. All you need to do is organise your care hire in Geneva, make a list of all the events you want to attend during your trip and bring along your business cards.
It's multicultural and diverse
Located close to the river Rhône, you could mistake Geneva as any other Swiss city at first glance. In reality, it's a hub of international businesses and diversity, representing around 190 different nationalities according to Why Geneva. Furthermore, there are 931 multinational and 1,282 foreign companies residing in Geneva, which reflects just how popular it is for businesses. This doesn't include the 95 international organisations, programs funds or institutes not grouped under this, nor the 250 non-profit organisations also residing in Geneva. All considered, this is a huge number for a relatively small city, reflecting just how diverse it truly is.
A home to headquarters
It's not just SME businesses that call this bustling city home, but a number of important international headquarters too. Many agencies of the United Nations reside in Geneva, as does the Red Cross, which reflects how popular this area is for even the most important of headquarters. In fact, the United Nations at Geneva is the second largest location of UN sites, coming second only to the main headquarters in New York City.
A popular choice
As you can expect from such a multicultural place, Geneva is a highly popular destination, which could be largely due to it's ever-growing business centre. In fact, there were 2,469,786 total departing and arriving from London in 2018 alone. This is followed by French visitors, of whom there were 1,052,447 total travellers flying to and from Paris alone.
Regardless of if these visitors are there for business or pleasure, knowing just how popular this area is should be an inviting part of Geneva when it comes to setting up companies. Not only does it show that it's busy, bustling and ever-growing, but it proves there are a wealth of potential customers in the area.
There are many reasons as to why Geneva has become a global business hub, which continues to grow in popularity. Multicultural with a strong business-first culture, it's the perfect choice for new and expanding companies.