Whether you're planning to run a specialty store that only sells electronics or you're running a business that just happens to sell some electronics, buying refurbished products can be a great idea. You may be thinking that it doesn't make sense to buy laptops or smartphones that have had a life before reaching your store, or that refurbished electronics are somehow inferior to new ones, but that simply isn't the case. At least, it's not the case if you buy your refurbished products from a reputable vendor.
Even big retailers like Walmart and Best Buy offer refurbished devices as alternatives to new products, sold at a discount, of course. If the refurbished route is trustworthy enough for these major retailers, then you can find high quality products for your business as well. Here are just five reasons why buying refurbished electronics is a good idea.
1. They're certified.

Whether you need tablets, desktop monitors, mobile devices, or televisions, you can buy with the confidence that certified refurbished items will arrive in perfect working order. While it's true that some of these may have been defective products in the past, many electronic devices are returned for other reasons—sometimes even unopened if they were gifts. Regardless of the item's history, you can rest assured that it's professionally restored and tested before it reaches your store.
The refurbishment process is performed by the original manufacturer, so Apple products, for example, would go back to Apple for restoration. The process may include replacing a defective part, cleaning the products, running it through rigorous tests, and repackaging with all accessories and instructions. All refurbished items for your electronics store will arrive in good condition.
2. They're under warranty.
In addition to arriving in working order, most refurbished items will also come with a 30 to 90-day warranty, so you can buy and sell them with confidence. Reputable suppliers should provide a money-back return policy on products you source from them, and you may even be able to find full year warranties at some locations. Passing this on to customers is one of the best options for making them feel safe about their purchases.
3. You can find them cheaply.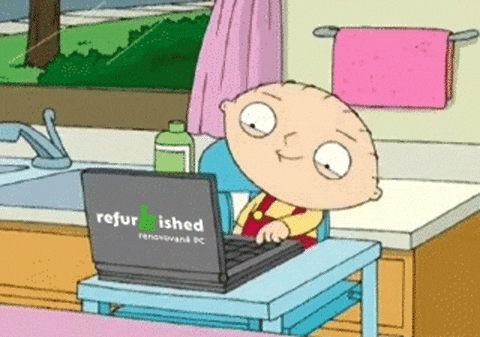 Naturally, the greatest advantage of buying refurbished instead of new condition products is the lower price. In fact, you can often buy these products wholesale, making it easy for your business to profit from them. It's also important to point out that cheaper doesn't mean worse. For example, if you buy refurbished electronics from The Store, you'll find high quality electronics that ship free, have free returns, and come with a full one-year warranty.
Available products include Lenovo laptops, desktop computers, cell phones, headphones, video games, and much more. Each refurbished phone, and every other item, is personally restored, tested, and cleaned by The Store, and daily deals are offered on some of the most popular products.
4. It's easy to stock up.
This goes in hand with the lower prices of these products, but if you find that you're quickly running out of popular products, buying in bulk makes it easy to keep stock. Even if you have a smaller store that lacks the room to store everything at once, you can always store excess products in a self-storage unit.
Check out usstorageunits.com for great options for business storage in any area. All storage rentals are maintained and cleaned, so they'll be safe places to store sensitive electronics, and they have around the clock security. You can even obtain multiple-location discounts if your business expands to multiple stores.
5. You can even find new items.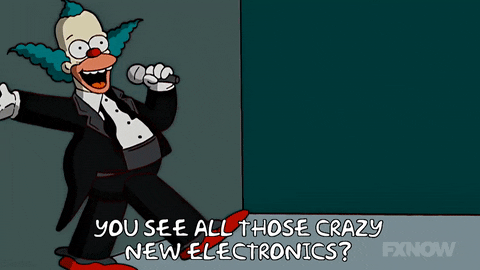 You might think that buying refurbished inherently comes with the disadvantage that you can't find new products, but this isn't necessarily true. Even state-of-the-art items get returned for various reasons, and they'll be on their way to becoming refurbished products. If you want to stock the latest MacBook but can't afford to buy it new, you may be surprised what items you can find on the refurbished market.