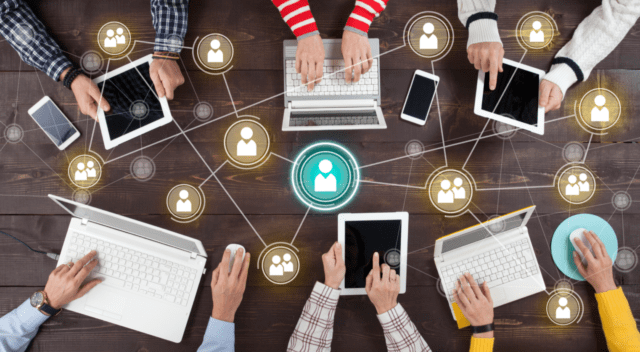 As technology advances, so do the means through which companies correspond with their customers. Effective communication is one of the best ways to optimize your best practices and enhance the customer experience. Continue reading to learn 5 signs that it's time to update your company's communication strategy.
1. Sales Events Not Generating Traffic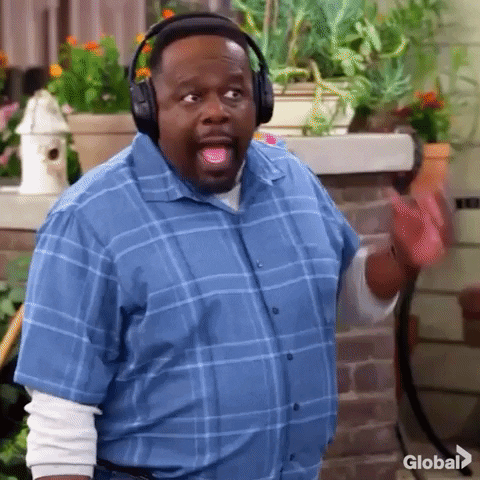 One sure-fire sign that you need to change the way you correspond with your customers and the general public is when your sales events don't increase business. Everyone loves a good sale or a discount. If you have a blowout sale and net only an average turnout for it, then your marketing efforts are probably falling on deaf ears.
For your marketing ploys to have legs, they have to be targeted in the right direction. One way to change the performance of your discounted products and price slashing events is to advertise through different mediums.
These days, people get a lot of their information through social media platforms such as Facebook, Instagram, and Twitter. Almost everyone in the United States with a smartphone and internet connection uses at least one of those platforms. If you post an ad for a sale and it goes viral, then so will your company.
2. Poor Customer Service Reviews
Excellent customer service is still the most crucial component of a successful business. Consumers come to you for products, solutions, or services, so your ability to satisfy their queries is on constant trial.
Poor customer service can sink your business faster than just about anything else. Dropped calls or unanswered calls and unknowledgeable personnel stand between prospective or existing customers and their specific needs. If consumers can't get what they need from your company, then they will file their complaints and move on to a company where they can.
To prevent losing customers to negligent service, you should consider employing a virtual contact center. With a virtual contact center, you can provide your patrons around the clock service and solutions.
Remote work has become more prevalent due to COVID-19 and social distance regulations. Virtual contact centers allow your small team to work from home and have access to pertinent customer and company information. Remote work also decreases employee turnover.
3. No New or Young Customers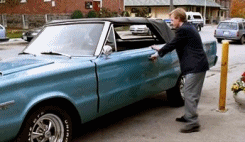 Communication is how you bring in new customers. If you don't have any or many new patrons, then your business will ultimately run dry. A lack of new life in your establishment is also a sign that your current communication strategy is broken.
The internet is the way people find new companies and brands nowadays. If your digital communication strategy isn't up to par, then you won't be able to compete with digital marketing-savvy companies.
The importance of digital customer experience shouldn't be underestimated. If your website and social media pages look rushed or thrown together, then you won't draw any new buzz. You have to get people talking about your business to generate new interest, and the internet is where people go to talk.
4. Existing Customers Not Aware of Company Events
Not reaching new customers is bad, but not reaching your existing customers is business suicide. A communication disconnect between you and your patrons is something your business can't survive.
A great way to keep your customers in the know is through text messages. Some mobile apps for peer to peer texting enable you to send mass messages and even personalized messages to individual customers to meet their specific needs. There's nothing like a text message to a customer advertising a sale on the product they purchase most to show them you care!
5. Not Offering Real-Time Support
These days, to be able to compete with the top companies in your market, you have to be able to provide consumers with around the clock support. Even if you can't have someone manning the phones at all hours, you still need to be able to engage with customers using automated technology or AI.
Through the use of AI, innovations like chatbots allow your servers to converse with people through instant messaging. Through integrations of your telephony and digital services, you can seamlessly carry