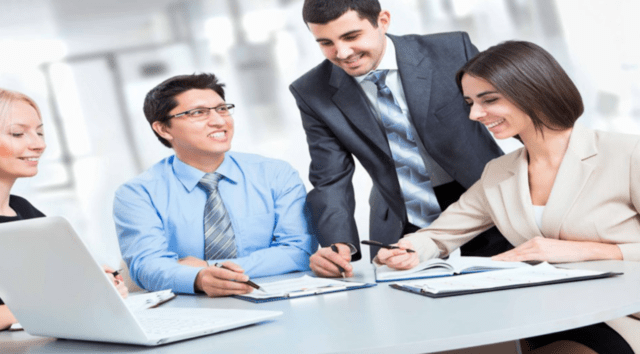 Hard money loans or "bridge loans," are one kind of financing used in the real estate investment. The hard money loans lenders are generally not the banks, but companies or private individuals. With this kind of asset loan, the property can be used as collateral. This type of funding option is normally faster and easier for a person to borrow, although it is a bit expensive when we look at the interest and other fees due to the fundamental risk to a lender. Let us look at the top 5 things that a borrower needs to know about hard loans: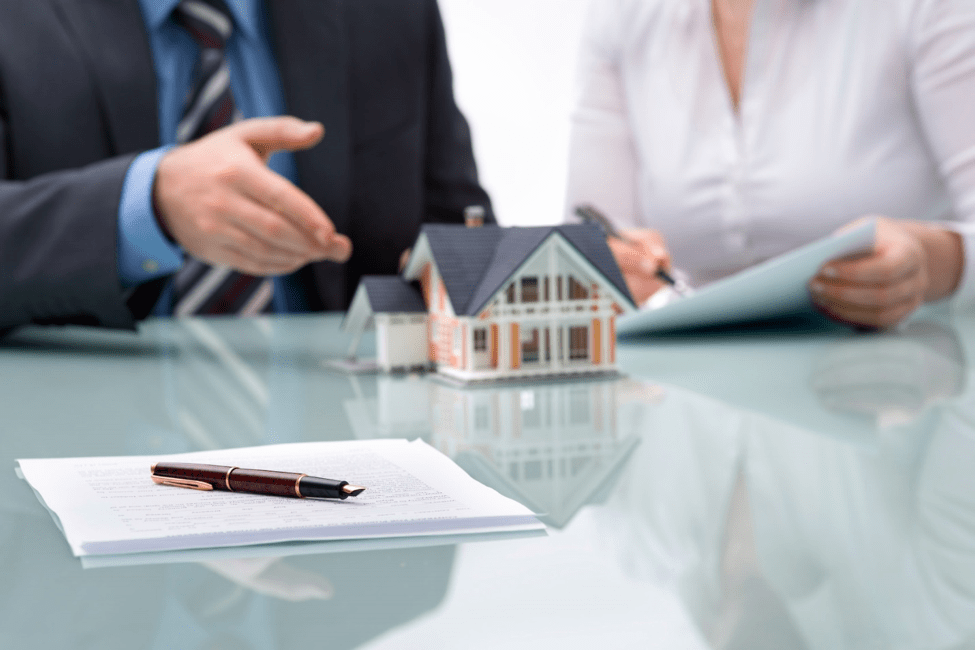 1. Uses of hard money loans
The hard money loans or financing are generally used by the real estate investors and who are looking for the short-term funding option for an immediate investment deal. The good deals go quickly and cash plays an important role. Suppose you have do not have enough cash in hand to fund a deal, then buying purchase an investment property will not be competitive.
2. Reasons for using hard money loans
The hard money financing is used for short-term purposes and they are:
Financing fix-n-flip investment deals where the main goal is to get back your money and repay its loan amount.
Bridging a gap in buying an investment property & longer-term financing option. The buy-n-hold rental investors use hard money financing to buy and renovate an investment property and refinance any debt with the traditional lender and pay the lender.
Today the hard money funding options have become very important, especially for the house flippers who cannot borrow money from the bank. It can be because of the poor credit or the deal does not pass the traditional hard lender's stringent guidelines.
3.Benefits of hard money loans
There are a lot of benefits with any kind of hard money funding options. Here are a few to look at:
These loans are backed by the property value. In a lot of cases, you are not liable for the loan repayment.
Lenders & borrowers can close a deal quickly. It is important in the competitive marketplace, as you will get the cash for hot purchase without even waiting for the traditional financing approval.
These loans do not need much loan-to-value percentage so you do not need a typical 20 percent down just like with the traditional financing.
Creditworthiness is not the consideration for approval.
Hard loans or bridge loans can fund investment when securing longer-term financing.
4. Improve your odds of qualifying for the hard money loan
When it comes to any loan, you will have to apply and get approved. Most of the lenders need rehab and investment experience. Offering proof of qualifications as a successful investor can help your odds of approval as well as place you in a higher position to negotiate the favorable rate of interest.
One more thing to know: Just like the traditional loan lenders, the hard money lenders need property insurance. However, in many cases, you will need the builder's risk policy for more affordable property & casualty insurance that traditional mortgage needs. It is more expensive and has special coverage, and all insurance brokers do not offer it.
5. Does Hard Money Loan Make Sense?
Hard money loans are good for short term financing. One good example of using the hard loan in the fix-n-flip investors: they own the property for a long time and increase its value – they do not live there. They will sell that property and repay any loan amount, often within one year. It's possible to take hard money and get into the property and live there, but you would like to refinance when you can get a better loan.
6. Requirements for hard money loans
Like mentioned earlier, the hard money loan lenders are generally concerned with the property value, which serves as the collateral. However, ultimately, your terms may depend on the lender you opt to work with & your circumstances. Here is the list of some requirements and qualifications.
Geographic location – Many hard money loan lenders operate locally and in some regions.
Experience and number of houses flipped -. Your first-time rate might be on a higher-end when you're first venturing out. But, when you gain a little experience in this business, your lender may offer lower rates. Generally, the more houses you flip and the more hard loans you repay better will be your interest rate.