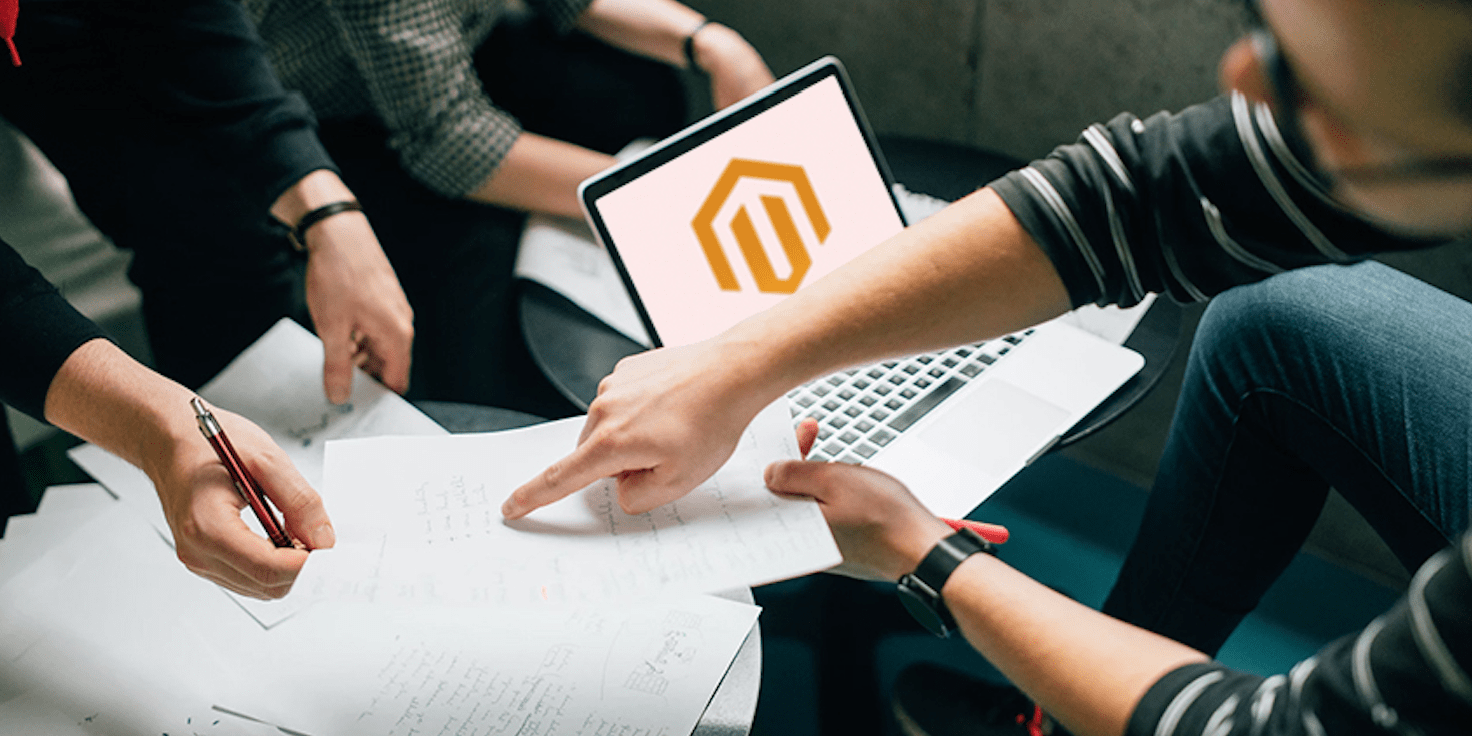 To begin with, the demand for Magento 2 migration services has rocketed from the beginning of 2018, particularly when Magento revealed the end of Magento 1 support system (from June 2020). To confront that upcoming issue, most of the store owners decide to migrate from Magento 1 to Magento 2 and start looking for a reliable development company. However, there are hundreds of Magento agencies out there, it might be difficult to make a choice. That's why I write this articles to share with you some effective tips to hire the most suitable service provider for your business. Let's discover now!
Tip #1: Experience Of Magento 2 Migration Services Provider Is The Most Important Thing
The Magento 2 migration services provider you can trust should have at least three years of experience in Magento development, who understands both Magento 1 and 2 as well as knows how to implement the migration effectively.
How to know exactly about the ability of the Magento developers?
It's very simple. You can ask them directly about how long they have been in the industry or ask them to show their certifications. In fact, many companies public that information on their websites or the firm listings so you can easily approach.
Tip #2: The Portfolio/ Profile Of The Firms Will Tell A Lot
After getting general information about the agencies, you should take a look at their portfolios where display several projects that they have done. The purpose of this to evaluate the actual products of the firms, not just based on what they told you.
By examining the company portfolios, you will not only know whether they carried out any project that is similar to yours but also figure out whether they can meet your expectations or not.
Moreover, you should focus on their Magento 2 migration project instead of other simple Magento development ones.
Tip #3: The Reference Will Give More Proofs
While the portfolios can tell you the quality of projects implemented by the developers, the reference will help you know about their level of professionalism, working style, customer service and so on. For example, by getting in touch with some clients of the firm, they might let you know their level of satisfaction towards their completed projects in terms of quality, deadline, after-service support, cost (and extra cost, if any), etc.
Thanks to that, you can keep or wipe some names off your Magento 2 migration services provider list and make the selection process easier.
Tip #4: Evaluate The Proposal Content
Besides checking the general information, viewing the portfolio and asking for the reference of the firm, you should spend time assessing their project proposal. A standard proposal will include specific tasks based on your requirements, estimated time and cost and provide necessary information related to the development server, project scope, after-service support, user guide and so on.
Another advice here is that you should pay attention to the developers' effort to give you the optimal solutions (less time and cost) or not. In some cases, the Magento 2 migration services provider might try to persuade you to apply complicated solutions to get more money from your business, be careful.
Tip #5: Consider The Offer/ Price
It's essential to find a balance between the quotation of the company and your budget. From my perspective, investing a huge budget on Magento 2 migration might not be a good idea since you have to allocate it for other operation and marketing activities. If you are running a small/ medium Magento store, you should consider outsourcing your project to Asian Magento development firms in Vietnam, India, Thailand, Singapore, etc. These companies can provide you with affordable migration services (from $3,000 to #10,000) due to their competitive labor cost. In comparison, almost Magento agencies in the US, UK will decline projects that are less than $15,000.
Conclusion
All things considered, in order to seek a trusted Magento 2 migration services provider, you had better scrutinize its expertise, portfolio, reference, proposal, and quotation. Once you find the most suitable agency, let's start your Magento migration process as soon as possible. Wish you a successful Magento 2 upgrade project!