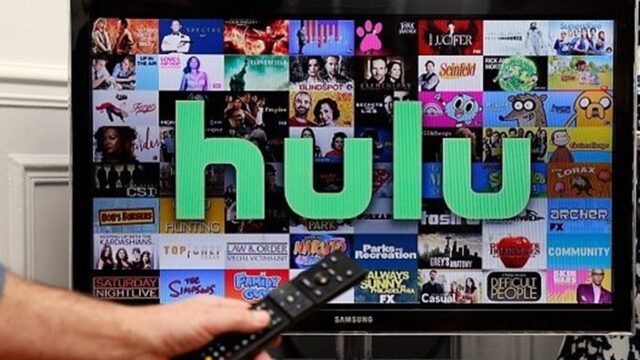 No one can deny the popularity of streaming services is increasing by day and night. There are so many shows from Netflix, Hulu, Amazon Prime Video, Disney +, and more. A recent study highlights that watching multiple episodes from these streaming services in a row has become a widespread practice, but it is a challenging task to manage binge-watching.
However, if you're prepared, you can manage watching your favorite show without any trouble. After all, if you're going to enjoy why not make the experience as pleasant as possible? Usually, you just consider the sofa's condition, the room temperature, and most importantly your mood, but that's not enough. You also need to pay attention to other things.
Here are five tips to supercharge your binge-watching experience on Hulu!
1. Change the Way You Watch
Instead of watching episodes on your laptop or smartphone, opt for a larger screen. Add speakers to hear better and upgrade your TV to 4K. You can even consider getting a projector for the best results. With so much content available in the comfort of our home, it isn't a bad idea to invest in your own home theater.
2. Use VPN for Region-Hopping
Currently, if you are in a country where Hulu, CBS All Access, Disney + and other streaming services are not available, you can still enjoy your favorite show using a Virtual Private Network (VPN). For instance, if you want to unblock Hulu in Canada or anywhere outside the US, all you have to do is connect to a VPN server in the United States.
3. Keep Your Phone Away
Our Smartphones often keep us engage, especially when we are watching our favorite movie on Hulu, Netflix, or any other streaming service. To enjoy the show in the best way, keep your phone away. This will allow you to binge watch the full story and not miss important details.
4. Drink Less Water
While enjoying your show, be careful how much you drink. If you drink more than you need, you will have to get up every 10 minutes to go to the bathroom. So, it better to drink when you feel thirsty and go to the bathroom, before the start of each episode.
5. Prepare Some Snacks
Another common practice is to enjoy a snack or meal. To avoid any distractions during the show, choose light snacks like pizza, as it is a bit quieter. However, I recommend you avoid crispy potato chips because they get a little noisy and can disturb your streaming experience.
Wrapping Up
In a nutshell, to improve your binge-watching experience on Hulu, you can try these five tips. Not only will you notice yourself being more relaxed when streaming your favorite TV show/movie, but you'll also feel excited unlocking a whole new world of entertainment!