In this article, we are going to see 5 young entrepreneurs out of many who made millions from nothing. These entrepreneurs are an inspiration to a lot of people. They prove that you don't need money to be successful, you just need unique ideas and the motivation & confidence to make it happen.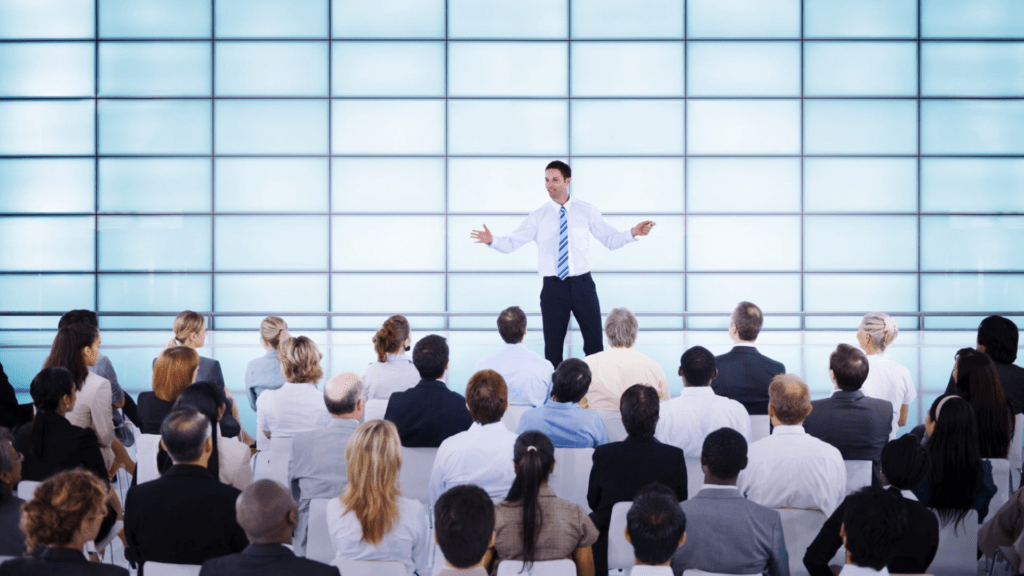 The youth today need inspiration, and these people provide it for them. We need to learn from them. These people made millions from nothing with their talent and ideas.
Self-employment is also blossoming a lot these days. Youth people are trying to sell their ideas to companies who are the best in the internet and technology. You can reach out to people with basic skills even without talent if you have one great idea. So below mentioned are the top 5 entrepreneurs from 5 different countries who made millions from nothing by just controlling their businesses effectively.
1. Mark Zuckerberg (United States of America)
Anyone who is using Facebook knows who Mark Zuckerberg is, he is the founder of Facebook. Facebook speaks for all the success this man has made by launching the very app/website at the age of 19 years.
Since then Facebook has become one of the most used and famous social media platforms across the world. If we speak about Facebook today, then it is growing and is employing thousands of people.
Mark Zuckerberg has become an inspiration to a countless number of people after the success of Facebook. His estimated net worth today is worth 61.7 billion USD.
2. Dan Lok (Canada)
If you are more into watching motivational YouTube videos, then you might already know who Dan Lok is. Those who don't know who he is, he is an entrepreneur, business trainer, author, motivational speaker, businessman, YouTuber, mentor, marketer, and a consultant.
You could say that he is an all-rounder. But mostly he is popular for his inspirational videos on YouTube. In the beginning, he worked part-time like a delivery guy or sometimes even mowing the lawn, washing clothes, etc.
He failed in 13 businesses before becoming successful. Then he launched his one-man-advertisement agency which became a huge success. Since then he has continued to thrive as an entrepreneur. Don't give up even if you fail, try and try till you succeed.
3. Varun Agarwal (India)
If you have read the book "How I braved Anu Aunty & Co-Founded a Million Dollar Company", then you know him as he is the author of it. He is also an entrepreneur and a film-maker as well.
Going through the time period of parents forcing their kids to become doctors and engineers, Varun Agrawal also went through the drag of completing his own engineering.
Despite the pressure of family and society for him to get a job, he came up with the idea of selling school merchandise throughout the country. This led him to end up featuring among the top entrepreneurs in the country.
4. Fraser Doherty (Scotland)
Fraser Doherty, a 14-year-old boy who loved learning new skills from his grandmother. He used her homemade recipes to make jams. He also mastered the art of learning how to produce jam by using 100% fruits only.
Then he established SuperJam and sold to different delicatessen shops and farmer's markets. He was the youngest person to supply his products to major UK supermarkets, Waitrose.
After that SuperJam turned out to be available in over 2000 supermarkets in seven countries. If you are interested in his recipes, then you can find his recipe book on Amazon.
This young entrepreneur has won a lot of awards for his success such as the Enterprising Young Brit Award (2004, Global Student Entrepreneur of the Year (2007), and many more.
5. Dominic McVey (England)
Dominic is a British entrepreneur who had a brainwave at 13 years of age. He had recognized the financial benefits of importing micro-scooters from the United States to the United Kingdom.
So, with this idea, he started his new project of selling collapsible scooters in the community. This project made him a millionaire at the age of 15. The Queen also appointed him Pioneer for Britain in Entrepreneurism when he turned 18. Dominic McVey'S net worth is 10.5 million USD today.
So, these were my top 5 young entrepreneurs who made millions from nothing. Hope this article was helpful for you.