6 Ways Technology Can Improve Your Business Operations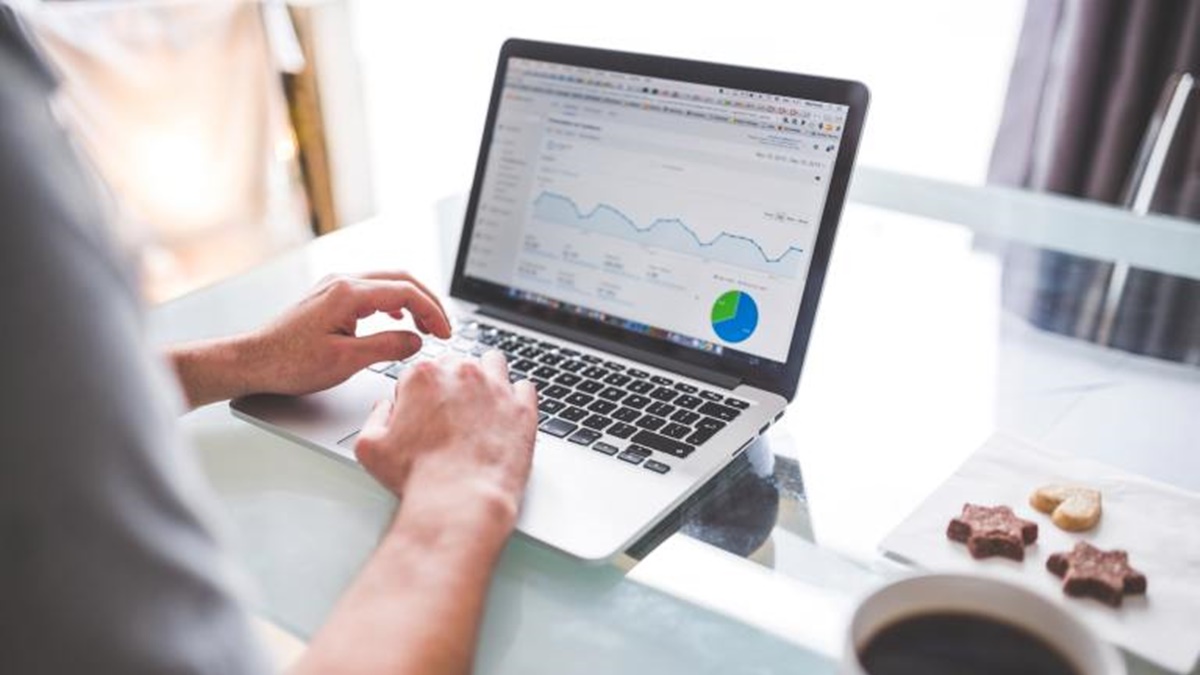 The use of technology in business is quickly gaining momentum and being embraced by people across the board.
Technology is meant to complement the processes you have established and make them better. This will result in the success of your business in different aspects.
Most businesses are making the switch and having their processes integrated with technology. This is because they understand the benefits that come with this switch and how it improves their business.
If you are still skeptical about making the switch, here are a few ways technology will revolutionize your business.
Increased Productivity
One of the most significant changes that you'll experience with technology is the rate of productivity.
Your productivity as a business will increase which in turn will have a positive effect on other business processes. This is thanks to the different management tools that are at your disposal when you embrace technology.
It will allow you to better allocate tasks to your team members and monitor the progress of the work being done.
You'll also get a better understanding of whether what you are doing as a business is working or you'll need to make a few changes. You'll also get to stay on top of your emails and address those that are urgent.
Collaboration is Made Easier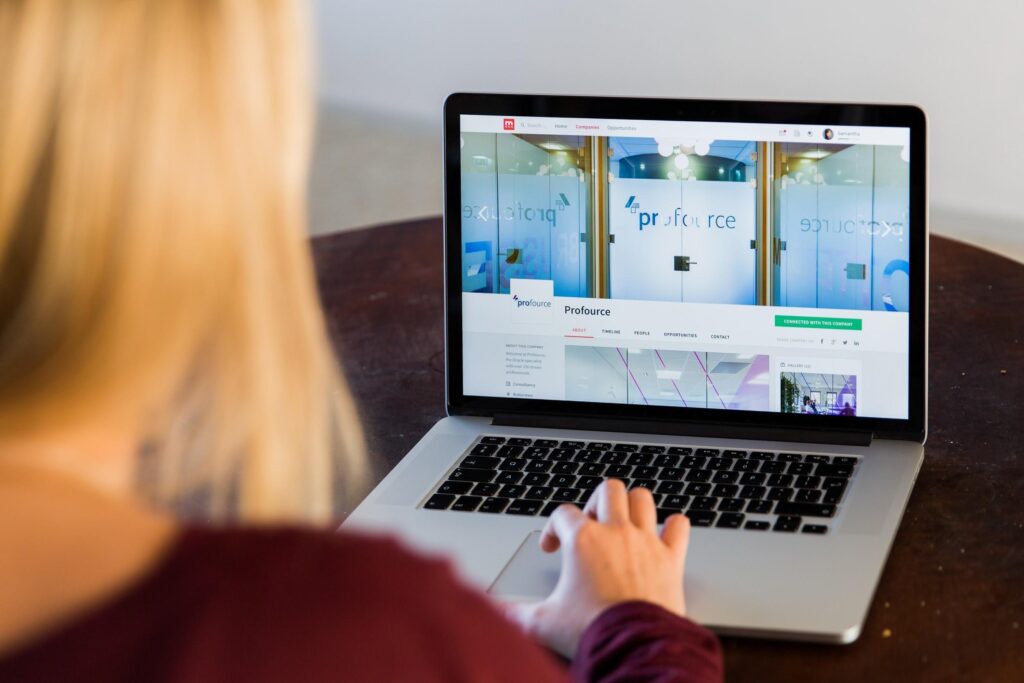 In most businesses, you'll find that different departments are meant to handle different tasks. These departments keep the operations of the business running with ease.
However, when it comes to working on a project that involves the input of the different departments, it can prove to be a daunting task. Using technology at this stage will come in handy.
With project management tools like asana and basecamp, you can add the departments and assign the tasks. Once this is done, all communication can be done on the management tool to ensure that everyone is in the loop on what is happening.
Increased Efficiency
The use of technology in business has a great impact on your efficiency and overall processes. Some tasks can easily be done with the help of technology. These tasks tend to be done faster and more accurately without the usual errors.
For instance, when using an arm for a 4-axis Scara robot, you find that picking and placing items is done faster. This in turn increases efficiency in a great way and allows you to focus on other important things.
Using such technology will free your workforce from handling mundane and repetitive tasks and allow them to focus on the growth of your business.
Improved Marketing Efforts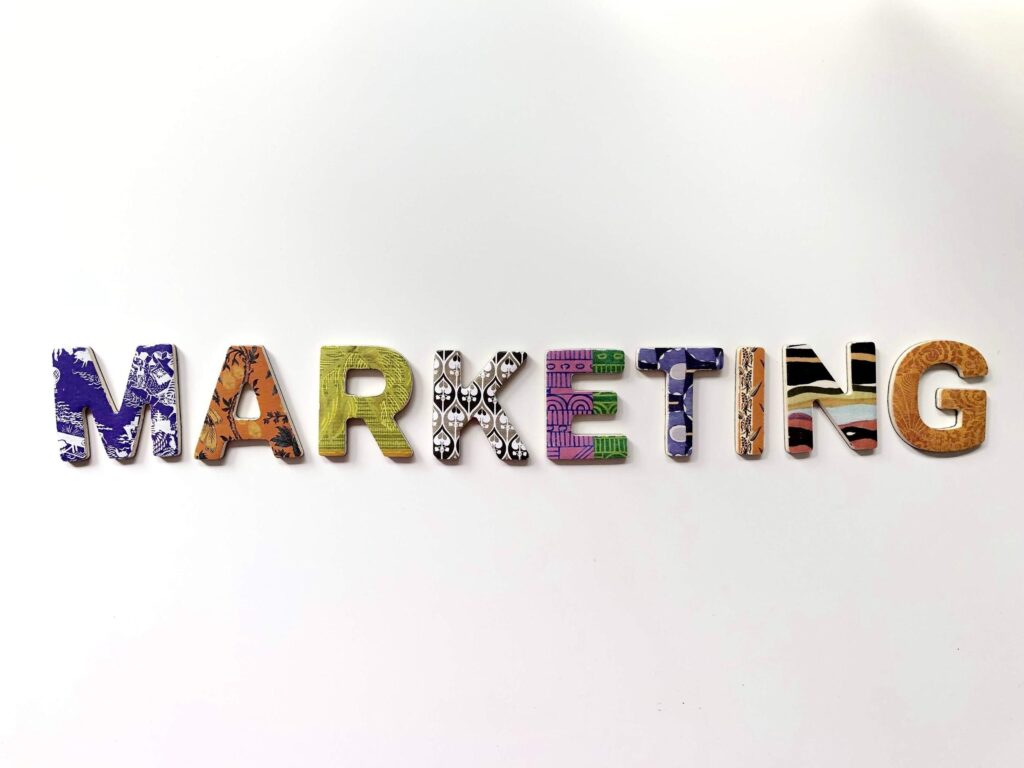 Marketing is a major aspect of any business and requires you to ensure that you give it your best. The best way to get this done is to immerse yourself in the use of technology. The rise of digital marketing that encompasses different marketing methods has proven to be a great thing for businesses.
This has allowed them to reach out to different people and ensure that they get their message across with ease. The best part about this type of marketing is that you can learn and do it yourself without having to invest too much.
However, if that is not something you are willing to do, then consider consulting with a professional and have them take over. The use of technology in marketing will also allow you to monitor your progress and offer metrics.
These metrics will let you know what's working which will prompt you to do more of that and get rid of what's not working. You'll be in a better position to determine your conversion rate and gauge whether the efforts you put in are worth it.
Better Customer Service
With the use of technology, customer service is taken to a whole different level. You can easily attend to every inquiry and respond appropriately. This can be done by ensuring that you sort all the inquiries.
Determine what responses can be automated and which ones should be addressed by a representative. This will show your customers that you are interested in their continued support by being there for them.
Reduced Spending
One of the places that you tend to spend a lot of money on as a business is when hiring professionals. However, with technology, you can easily reduce this need and opt to work with remote workers.
These workers will charge a lower rate and also reduce the need for you to get a physical work location. This will result in a reduction in the amount of money you spend.
As you do this, be sure to consider their experience and the value they bring to your company. Additionally, ensure that your communication channels are set up to make it easier for you to work together.
Conclusion
When it comes to technology in business, there is no doubt that it has amazing advantages. This is something that you need to embrace and implement into your business to ensure that your processes are all in sync.
Take your time to go through the list and see whether the benefits outlined are worth the risk. If they are, then consider making the switch to integrating technology into your business.
It is also important to remember that it may take you a while to get acquainted with how to utilize this technology. However, when you do all your business processes will run smoothly and everything will be made easier.