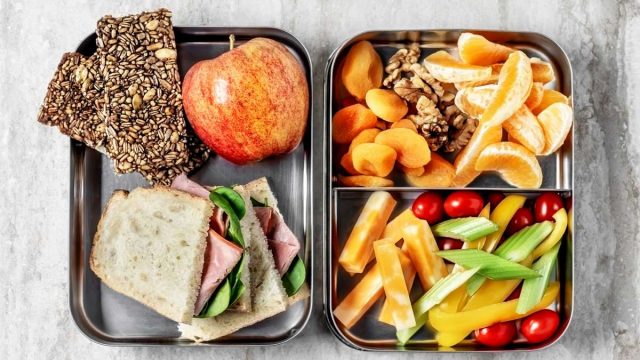 Some people don't realize the benefit of having food diagram templates until they're given a task to create one. From diets to healthy eating tips and tricks, it is important that we know what we should and shouldn't eat so we can give our bodies the right nourishment and avoid illnesses.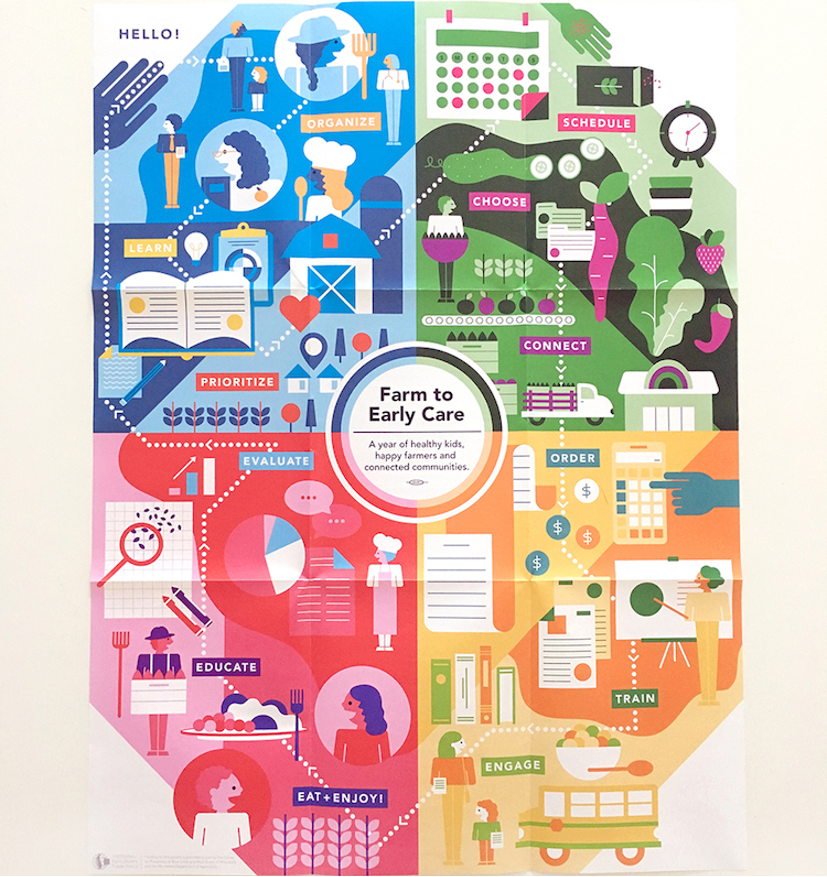 Ryan McCready / Venngage Inc.
That's why it's important to have basic knowledge about diagramming food. In this article, we gathered 8 tips that will help you create informative diagrams to improve your eating habits and guide you in eating healthy!
1. Show The Food Groups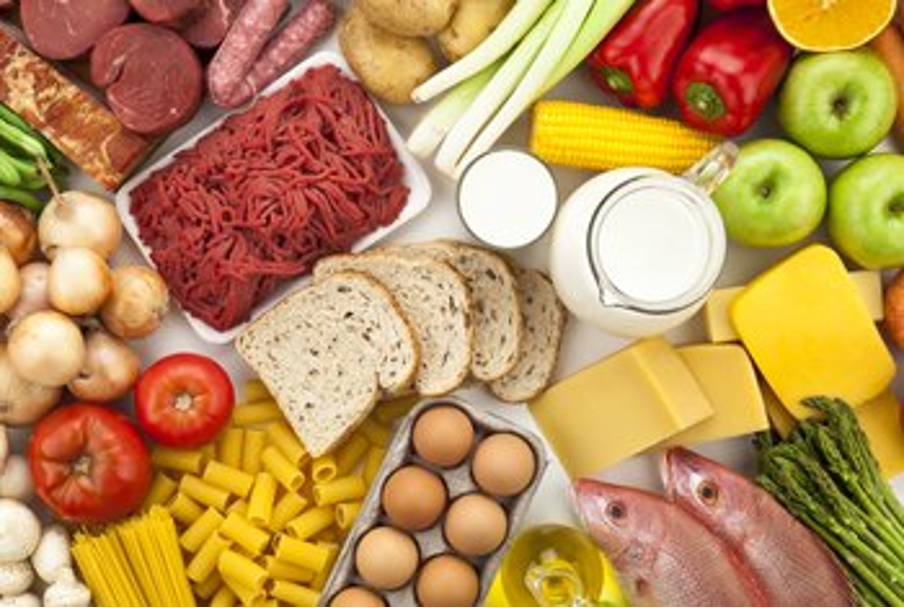 Meg Campbell / SFGATE
Some people don't know how many food groups there are and what they should eat. To make it easier for diagramming, create a nutrients diagram that includes the most common food groups like vegetables, fruits (fresh or dried), grains (breads or pastas), dairy (cheese or milk), meat (chicken or beef). For more detailed diagramming, below are also some common sub-groups: protein foods (seafoods, eggs, etc.), fats/oils/sweets (oils and fats like margarine), etc.
2. Include The Servings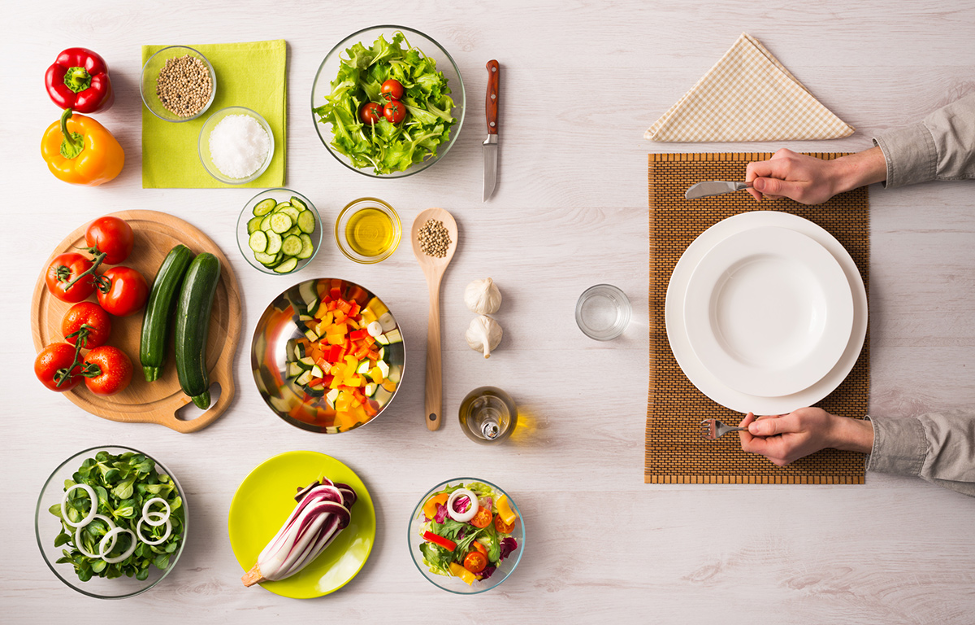 Kara Sherrer / Vanderbilt University
Whether diagramming for a myplate diagram on health and wellness, or for some other purposes, the food plate diagram should include the number of servings per food group that we should eat in a day. For example: Grains – 6-8 servings / Fruits – 4-5 servings / Vegetables – 3-4 servings / Proteins – 5-7 servings/ Dairy – 2 at least servings / Oils & sweets – 3 or less.
3. Label The Food And Portion Sizes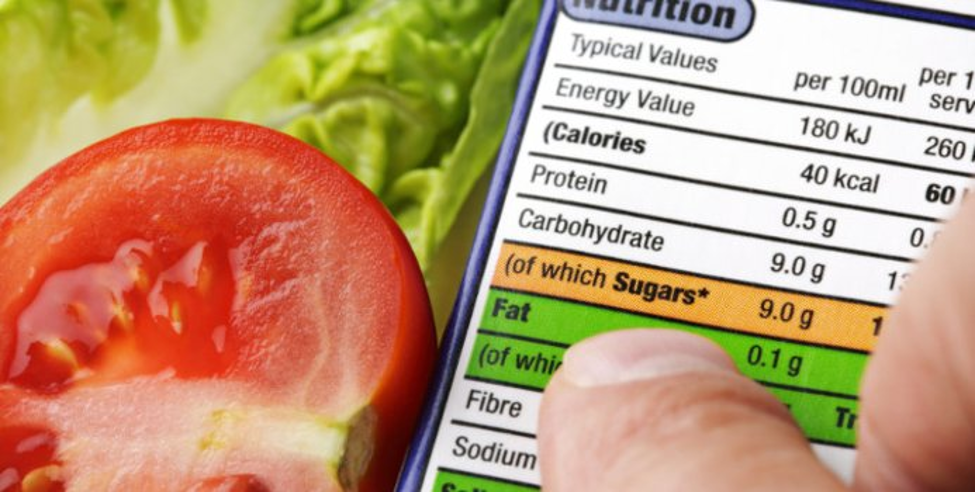 Editor / Fitday
It may get overwhelming to diagram foods if there are too many labels and portion sizes included in the data flow diagram, so avoid adding too much of it and just focus on the diagram's key concepts. If you're diagramming a food diagram for a presentation, however, it is important to label and diagram each food.
4. Include Calories And Nutrition Labels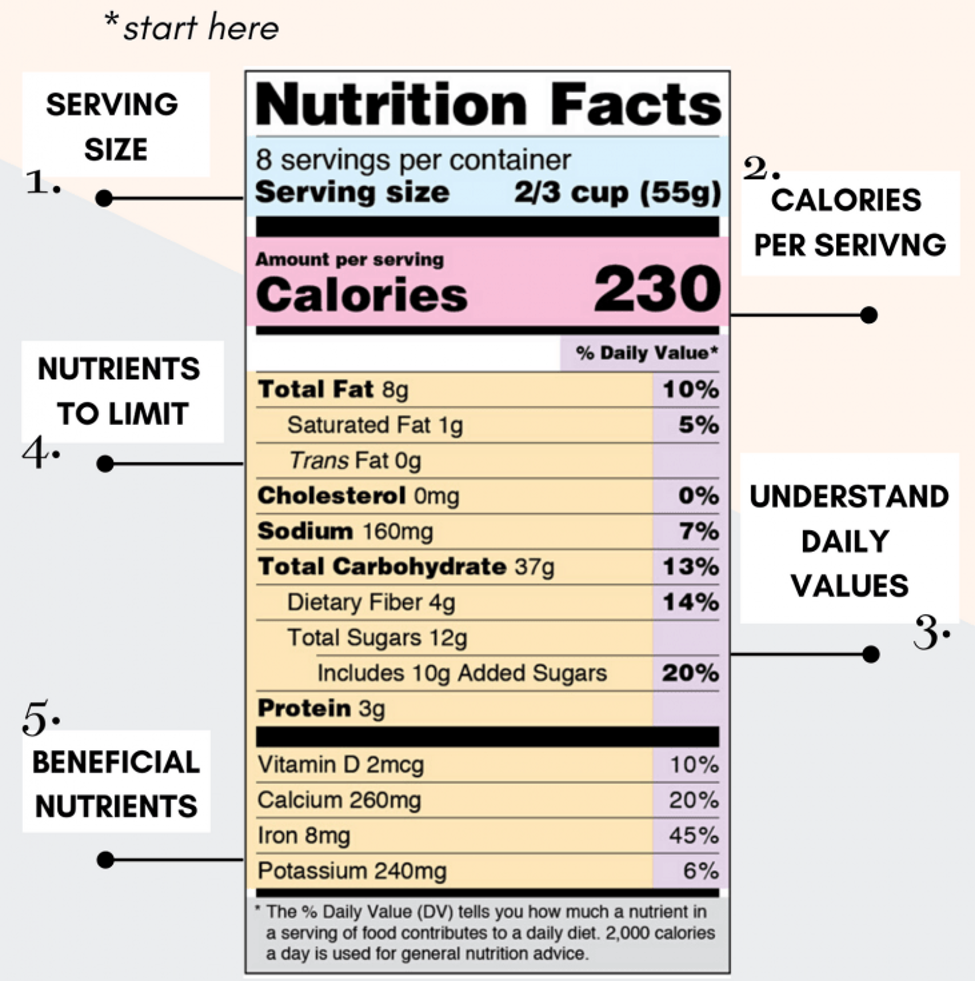 Alex Aldeborgh / daisybeet, llc.
Including calories, saturated fat diagram, and nutrition information of each diagrammed food will help audiences understand better what they should eat or avoid according to their health problems. Make sure that the diagram focuses only on the topic you are presenting, though, because including unnecessary details can be distracting.
5. Make It Catchy By Using Diagram Icons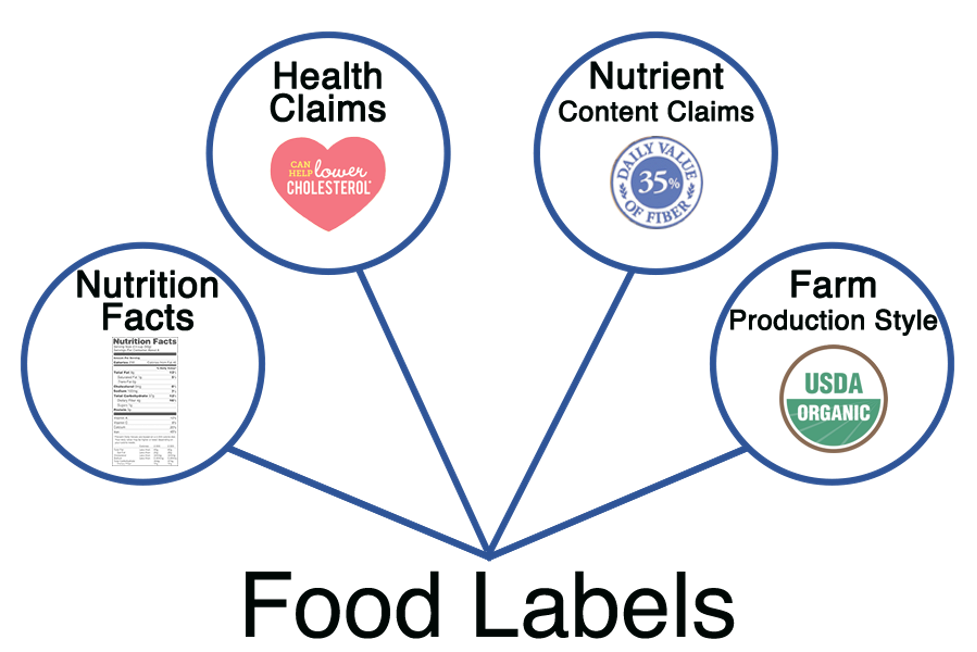 Andrea Gardner / Matrix Lesson
An infographic doesn't mean that it has to be boring! If you want your diagram to be more interesting and informative, make use of diagram icons like fork & knife (for protein foods), spoon (for dairy), etc. Of course, don't overdo it with the diagramming icons because excessive diagramming can be distracting.
6. Make Diagrams or Charts To Show Trends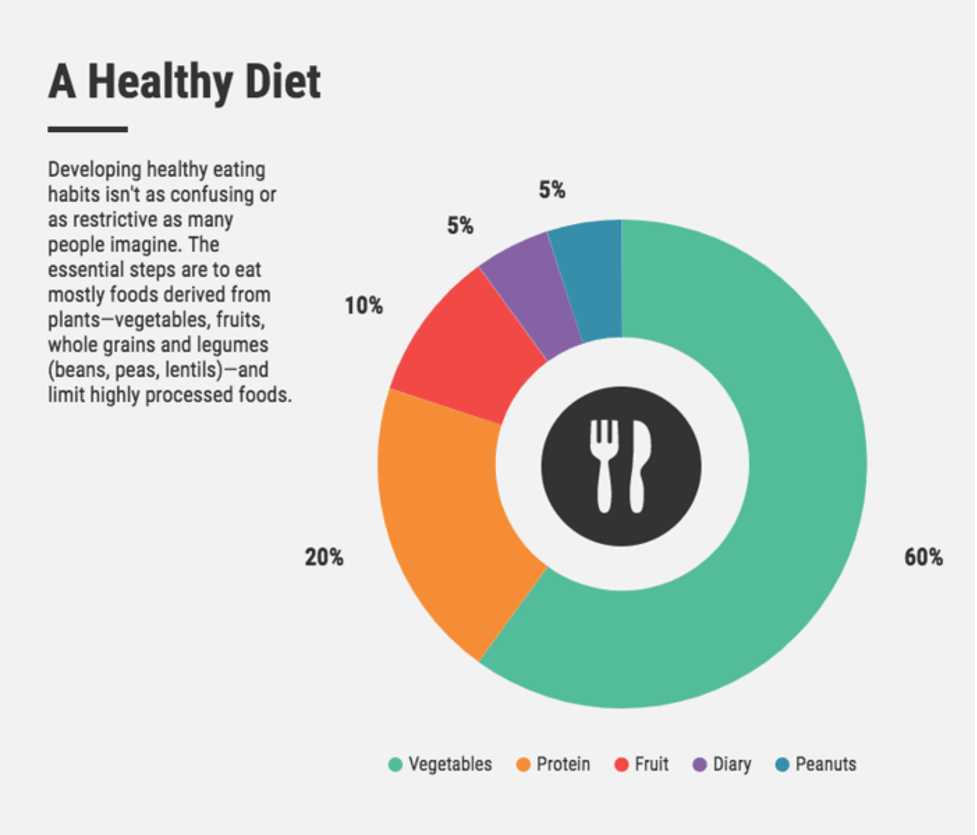 Team / Venngage
If you are presenting information for a specific group of people, use a venn diagram template that shows the daily trend diagram example of their food consumption to show where they may have gone wrong in eating healthy. You could also create diagrams and process flow charts using Venngage's diagram software that shows the overall statistics of your data to clearly explain your presentation topic.
7. Use Color Coding and Stripes For Different Types of Food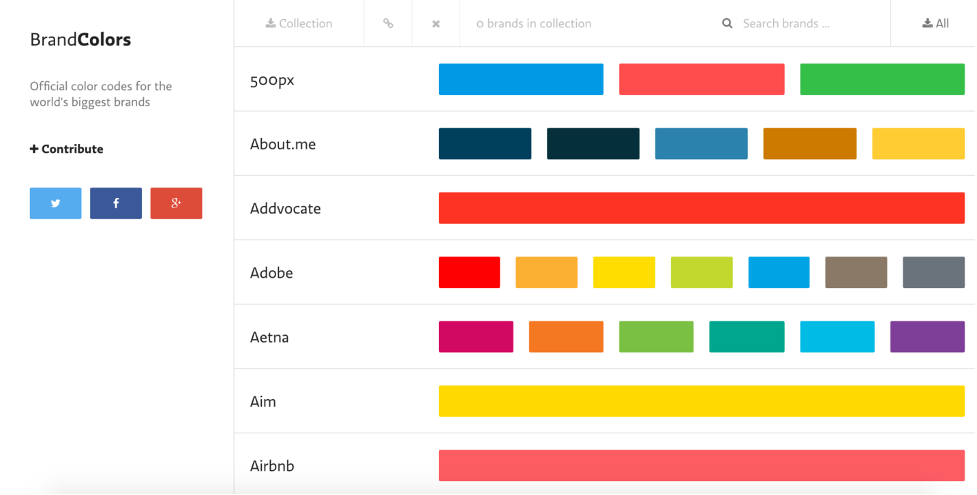 Ryan McCready / Venngage Inc.
When diagramming various types of food – e.g., vegetables vs. fish vs meat – it is important that we know what should and shouldn't eat by color coding and using stripes. For example: Green – vegetables (most items diagrammed in green should be included) Purple – fruits (include anything diagrammed in purple, but make it a small portion of your diagram) Red – fish / fish products (you can include diagramed fish like tuna or salmon, but only a small portion) White – meats (beef or chicken meat and any other diagrammed food that is white colored) Gray – drink/water
8. Organize Your Food Diagrams By Groups And Make It Easy To Understand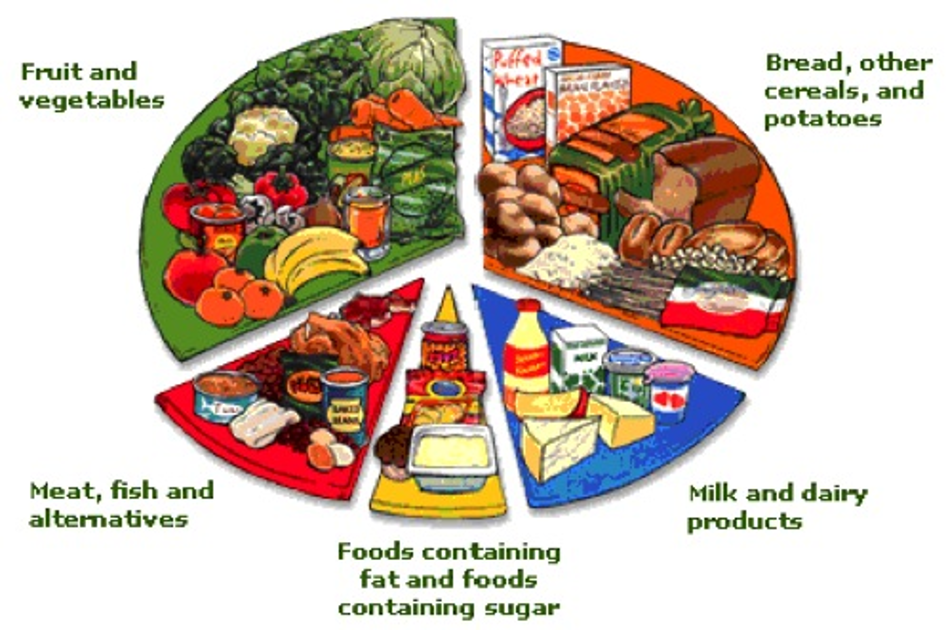 Emma Vanstone / Science Sparks
After diagramming different types of food, arrange them according to how they are being used in the healthy plate diagram so they are easy to understand by your audience. Group all proteins together including seafood, eggs, and dairy diagrammed foods. Group all vegetables together as well as all fruits diagramed foods. You can also create a carbs diagram to group all carbohydrates together. You can diagram other diagrammed food groups besides those mentioned above but make it clearer by color coding and using stripes as shown in tip number 7 above.
Designing a diagram for your presentation can be tricky. It should include all important details and concepts while avoiding making it too complicated by over diagramming. If you follow the 8 simple tips mentioned above, we guarantee that designing your diagram to support your presentation will be easier!