A New Take on Soccer Like Never Before with Fans of Soccer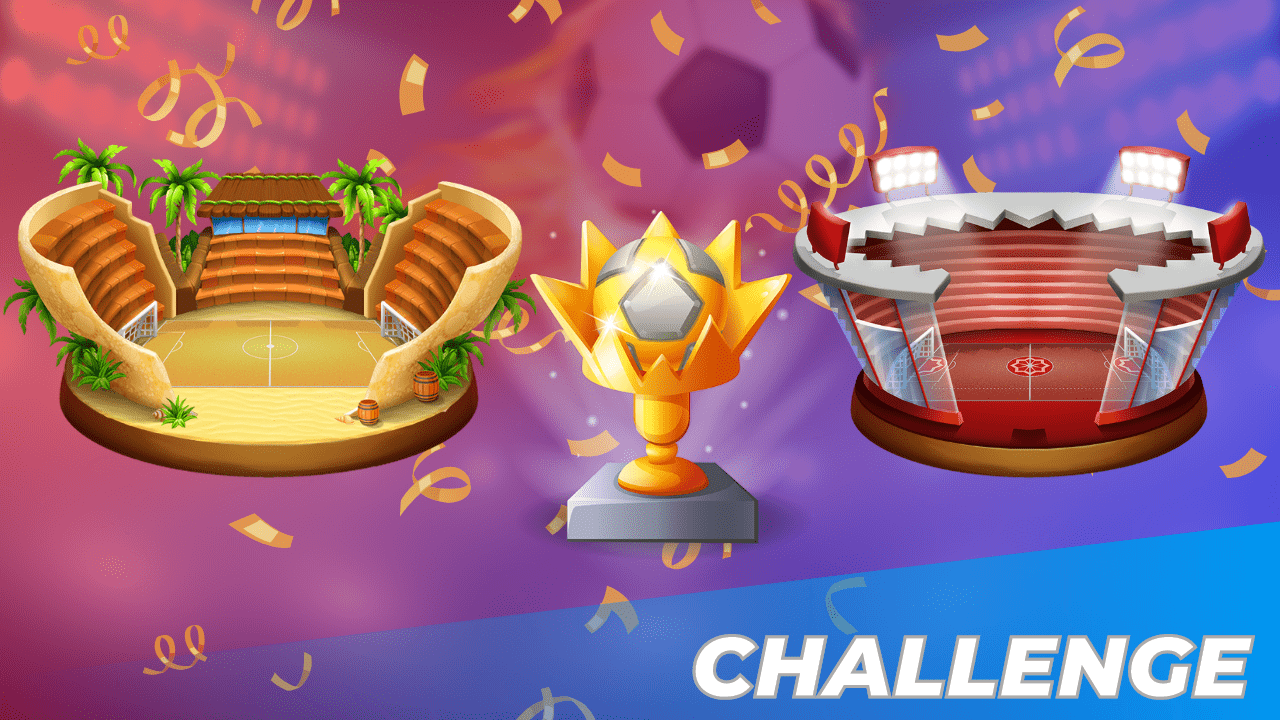 Concept of the app
Condensing real-life soccer action into the convenience of a smartphone screen, Fans of Soccer is a unique version of the actual game. Football players are swapped out for disc pieces, but the objective remains the same: outscore your opponent and claim bragging rights! Whether you fancy one-on-one sit-downs or the long-term test of an unfolding tournament, this app gives you the experience that tickles your fancy. Offering a unique level of detail that'll you come to grasp with time, Fans of Soccer ensures that not only your fingers do the work but your mind as well!
Features
Fans of Soccer is available for all smartphone devices and comes with the following features:
The complete sights and sounds of a real soccer stadium; feel the crowd come alive when you hit the net!
Awesome powers to help you breeze past opponents such as the unstoppable flaming shot!
A plethora of fun-laden modes including 1v1, Minigame, Tournaments and Championship. Make friends via the "Friend" feature at the extreme right of the home button, so you have someone familiar to play with
Tweak tactical elements such as formation or lineups via the "Stadium" icon. You can also unlock new disc pieces with better aim and power using in-game currency earned from matches.
How Fans of Soccer works
Multiple modes offer a variety of gameplay and adrenaline. Square up to opponents via the 1v1 option or unlock the journey and endurance of round of 16 tournaments, and championships among other competitions with rewards of coin and new powers. You can also opt for fast-paced minigames including the "Prize Button" and "Free Kick" options, the latter involving a 30-second shootout of 5 attempts, with each successful one earning 100 coins.
Aim at the ball by dragging a disc away from it in the opposite direction until you maintain a straight line of sight. Work the angles and power to influence the ball around the pitch and ultimately into the back of the net!
Why Fans of Soccer is unlike anything you've played before
Going beyond the soccer experience, Fans of Soccer offers several modes to suit every taste. Matches are intense and tight, and gameplay involves a lot of brainpower which makes it all the more fun. There is a variety of formation and other tactics to tweak to give your team the upper hand in matches. Fans of Soccer offers players all the intricate experiences that going on off and on the pitch. You're sure to love the game!