A short guide to choosing the best executive recruitment software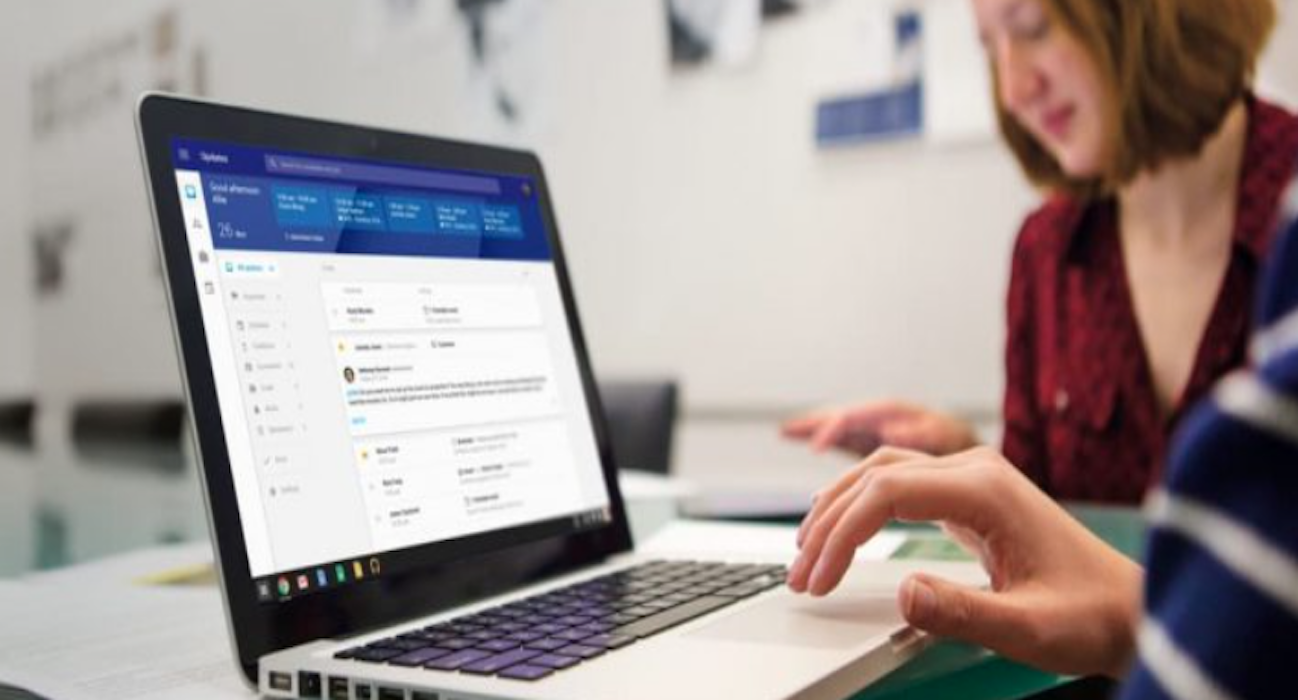 Executive recruitment software has multiple advantages to offer head-hunters and executive search firms. Hence, organizations must be extra cautious when it comes to finding the most suitable executive search software for their firm.
When trying to understand which recruitment software CRM is the best suited, head-hunters must begin by identifying their current challenges along with what each software can offer. The point of understanding the challenges faced during executive candidate search is to ensure that the software they choose at the end can help overcome these hurdles.
1. Always research extensively
Research here does not mean just looking at a couple of different suppliers. A thorough research involves looking at the market, studying top products, learning about supplier history, etc. No detail is insignificant if head-hunters want to conduct a comprehensive research and find the best line-up of executive recruitment software suppliers.
2. Do not hesitate to ask questions
What benefits does supplier A provide compared to supplier B? How does supplier B manage to perform better than supplier C? How practical are the features of supplier D's product? Is the software AI-enabled? How often do they add new features and updates? It is important to partner with an executive search software supplier that is constantly working to deliver better products and services to its customers. Productivity and efficiency are two by-products of using quality executive search software. Head-hunters must ask questions to ensure they are choosing the most appropriate software that provides all these benefits.
3. Always book live product demos
Head-hunters should always ask for live demonstrations of the software they are considering. These live demos help them observe how the product's features and functions operate in real-time. They can also use this opportunity to ask questions related to their own recruiter experience. It is useful to have a few colleagues join the demos and after which they can exchange notes and opinions.
4. Find objective reviews and testimonials
After sitting through product demos, most executive recruitment software vendors are happy to provide customer testimonials to search organizations. It is possible to gauge how useful customers find it, whether they are satisfied with the product and the service, etc. At the same time, head-hunters must always do their own research and look for independent product reviews. This is because suppliers will always put forward what the happiest customers have to say. But looking at genuine, independent reviews at Trustpilot provides a 360-degree view of the product and the quality of service.
5. Emphasize quality of service
It is vital to place equal importance on the quality of service that a vendor delivers. It is safe to say that when executive search firms purchase and start using executive search software, they do so intending to use it for a long time. It is costly to start the search all over again if something goes wrong with the product or partnership. Hence, always remember to study a supplier's quality of support and service. If they stop responding to calls for help or provide poor training then having such a technology partner is pretty useless.
Ready to work with an executive recruitment software? Learn more about Talentis here.