An ACLU petition has appeared requesting that President Obama provide immunity to Edward Snowden, the former NSA contractor who has leaked many of the agency's documents, revealing questionable spying programs. The petition has been setup only three days before Obama is expected to unveil a set of changes that will be applied to the National Security Agency, seemingly acknowledging the legitimacy of the issues that Snowden pointed out.
Edward Snowden is a great American who deserves full immunity for his patriotic acts. And we're proud to serve as his legal advisors…Now if tens of thousands of us stand together and tell President Obama to grant Snowden immunity, we have a real chance of bringing him home. – ACLU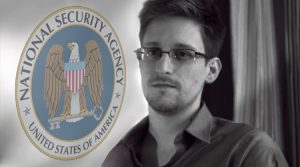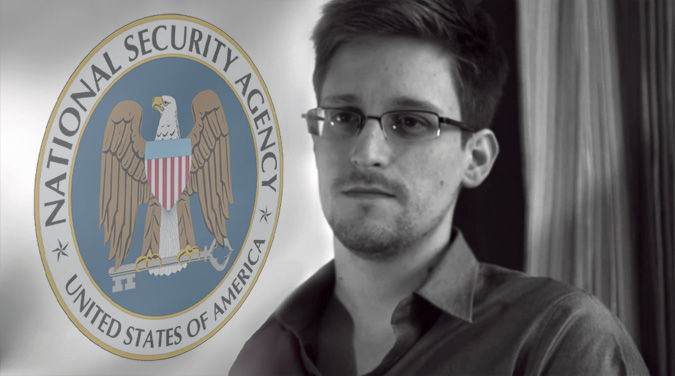 Before leaking the documents and tearing off the covers to many of the NSA secret programs, Snowden fled to Russia where he is currently determining which country will best suit him moving forward. Many US lawmakers have continued to view Snowden as an enemy, forcing him to remain distant from the country for fear of prosecution or possibly something worse.
Russia's asylum for Snowden is unlikely to last any longer than 2014, which means that he will have to find a new place to move, with Brazil appearing to be the most viable option as of now.
The ACLU has continued to support Snowden since he began releasing documents, and with this petition, the group is hoping to change Obama's opinion on Snowden so that he does not have to move around the world looking behind his back.
Everyday US citizens and even US judges have come to the conclusion that some of the programs revealed as a result of the Snowden leaks are indeed unconstitutional or at the very least, they require a lot of changes in order to fully comply with the law. Despite the public's opinion, the US government has still refused to grant immunity to Snowden.
Summary

: The ACLU has setup a petition requesting that President Obama provide former NSA contractor Edward Snowden with complete immunity. This petition has been setup just days before Obama is expected to unveil a set of changes that will reform the NSA into a more law-abiding agency.

Image Credit: freedomoutpost