Alienware Gaming Tablet in the Works?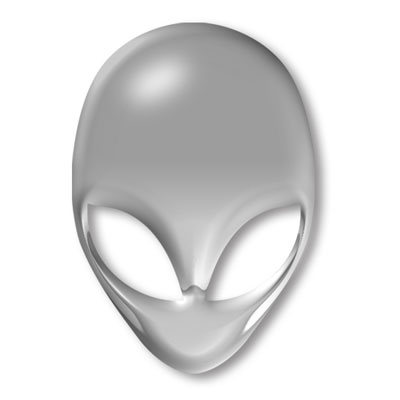 Doesn't everyone love those fancy laptops and monstrous desktop computers that sport the glowing logo effect? Alienware could be working on a tablet built specifically for gaming on the go.
The news officially comes from a Alienware production meeting, where investors questioned the possibility of a gaming tablet.  Because Dell owns Alienware and has already launched several tablets, it would not be surprising if an Alienware branded gaming tablet enters the market sometime in 2012.
Alienware's Product Group Senior Vice President, Frank Azor made it clear that the gaming giant is considering a tablet product.
"We're looking at all form factors and how we can provide value to gamers using all of the different factors. The answer isn't no, but it isn't also yes yet."
If Alienware hasn't begun this project yet, they are certainly giving it some serious consideration.