One of the hurdles facing gamers across the globe was the upgrade path (or lack of) from their current generation consoles, to the next Sony PS4 and Microsoft Xbox One. It seems Amazon are devising their own upgrade programs to let consumers jump from their current games to the new ones.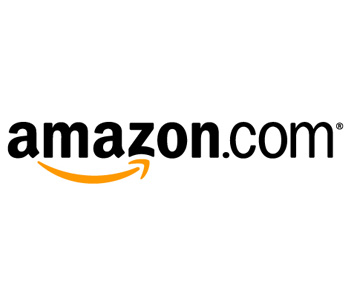 Amazon have already advertised a trade in program for gamers to take their current games and let you trade in an Xbox 360 game to get the same title for the Xbox One for only $9.99.
You'll need to own one of eight new or upcoming Xbox 360 games Amazon is including in the promo (options includeFIFA '14,Call of Duty: Ghosts, Assassin's Creed IV: Black Flag,andBattlefield 4). Then, when you want to upgrade a game to the Xbox One version when it is released, you can just initiate a trade-in using Amazon's system. In addition to the guaranteed $25 Amazon says it'll give for these games, you'll also get an additional $25 off if you purchase the same game for the Xbox One.
What that basically means is that you get the Xbox One game equivalent for only $10. You'll need to complete the trade-in by the end of the year or you'll lose the $25 bonus Amazon is putting up. However, it doesn't actually matter where you bought the game, whether it be from Amazon or elsewhere, the promo will still be honoured.
Amazon Trade-In
The deal is obviously limited to those games, so limits the audience that it appeals to, but nonetheless it's a pretty good deal for those desperate to have one of those 8 titles on launch day.
Perhaps this will trigger other retailers to offer similar programs for consumers to upgrade their old console games in order to play the latest next-gen offerings. Let us know your thoughts in the comments section below.