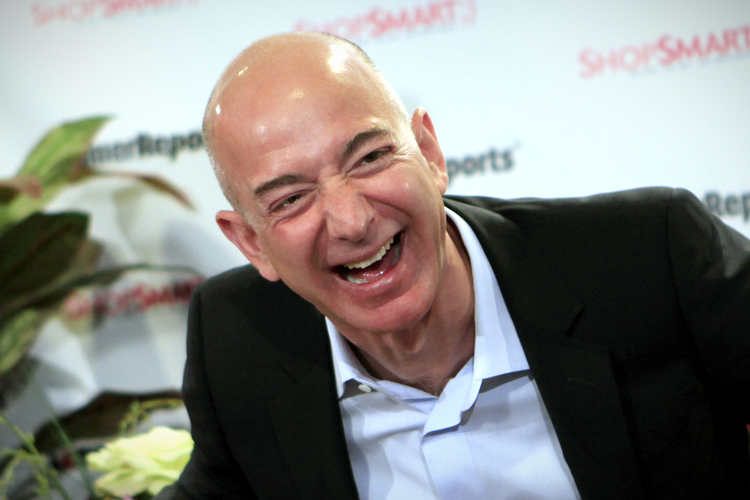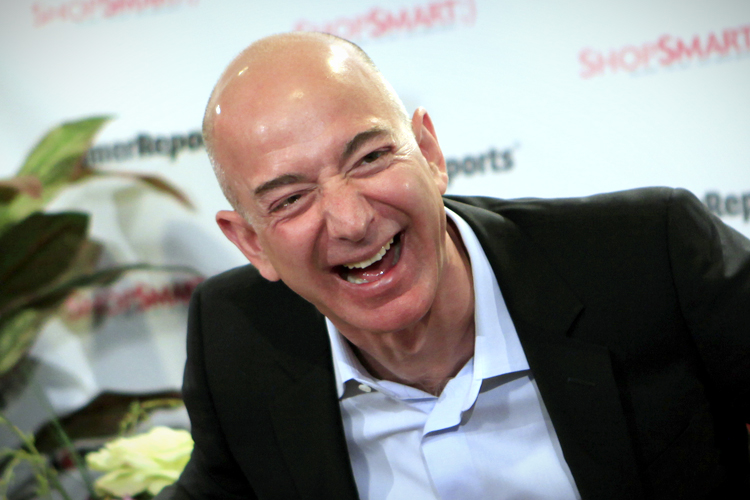 Amazon's Jeff Bezos always seems to get a bye from investors. Earnings, sales and product reports that lack hard data yet overloaded with jargony happy talk have been the norm. However, following Amazon's just reported $544 million quarterly loss, due in large part to the failed Fire Phone, the everything store and its opaque leader might have some 'splaining to do.
MarketWatch has the perhaps inevitable news — Amazon has reported a massive $544 million loss. Perhaps the biggest part of that historic shortfall was the $170 million write down of its failed Fire Phone smartphone play.
Yeah, sounds like a $170 million write down for Amazon Fire phone: "inventory evaluations and supplier commitment costs," CFO says $AMZN

— Aaron Pressman (@ampressman) October 23, 2014
This write down follows Amazon's late July admission it held $83 million in unsold Fire Phone inventory. The company's attempt to drive retail sales by cutting the retail + contract price to zero dollars obviously failed.
Additionally, Amazon's many ongoing failures sit in stark opposition to Apple's many new and ongoing success stories — iPhone 6, Apple Pay, new iPads, etc, etc. Also stark is the difference in transparency between the two companies.
Amazon: Good Money After Bad



The really interesting twist is that Amazon also reported revenues that were 20 percent higher. Add it all up and Amazon shares tumbled 8 percent in after hours trading, a loss in addition to the 4 percent shares have already fallen over the last 12 months.
"Clearly, they've been spending money everywhere," said Michael Pachter, a Wedbush Securities analyst. "They've been releasing these new products—the phone, the set-top box, streaming originals—but it's not clear how that leads to sales."
So, Amazon has many new products — Fire TV, Fire Phone, newly differentiate Fire and Kindle tablets, etc — and none seem to be producing results (aka profits). While Amazon regularly reports losses, this latest $544 million tally is a new quarterly record…
Will investors finally hold Jeff Bezos' feet to fire or will get yet another free pass?
Inquiring minds want to know…
Second Image: Afflicter