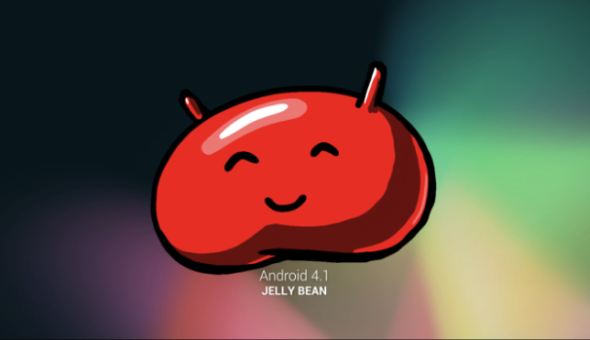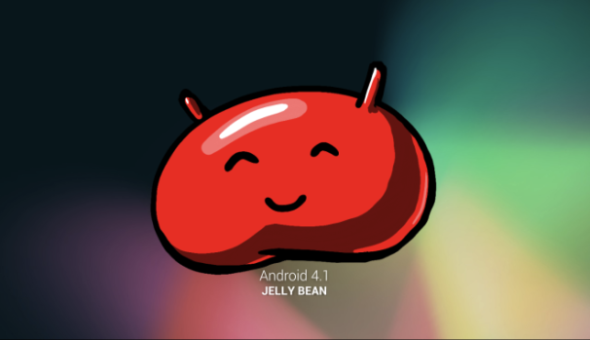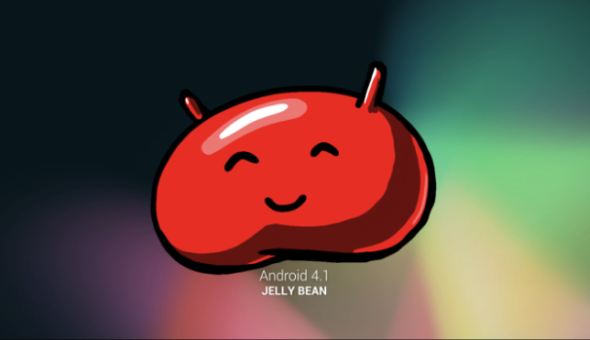 Android 4.1 Jellybean marks Google's 7th major release since it burst onto the scene in 2008 with Cupcake, version 1.5. Now, the first Android device, the HTC G1 is sporting a hacked version of Google's latest offering courtesy of some talented developers over at Socal Devs.
The Android 4.1 Jellybean install is obviously more of a novelty more than anything else. With its 528mhz single core processor, 192mb of  RAM, and 256mb of internal storage, the HTC G1 was left in the dust years ago and as you can see in the video, its not something anyone should use on a daily basis. However, it is a great example of what happens when you have a free and open ecosystem with talented developers to back it up.
So if you have a HTC G1 collecting dust in a drawer somewhere, brush it off and give Android 4.1 Jellybean a spin. Don't expect this to be a daily driver as there are many bugs and the ROM runs VERY slow. Check the video below to see the little guy valiantly attempt to run this alpha build.
And of you're feeling especially brave head over to the XDA Developers thread to try it out for yourself. For Science!