Get a load of these limited edition cases by Jeff Koons for the Android device 'Nexus'! They're Exclusively for Nexus, numbered, and come with a load of great features- but only until June.
If you love great art and design, you'll love Jeff Koons. He's the forerunner for artists of the extreme, portraying physics and human posture in magnificent ways. Jeff Koons is at the top of his game right now, doing everything from balloon animal sketches to classical portraits and still art (and now exclusive phone covers). These Nexus 5X and 6P mobile phone cases (in the U.S. only) are part of his "Gazing Ball" series, and feature three sculptures in lifelike poses (one is a mailbox).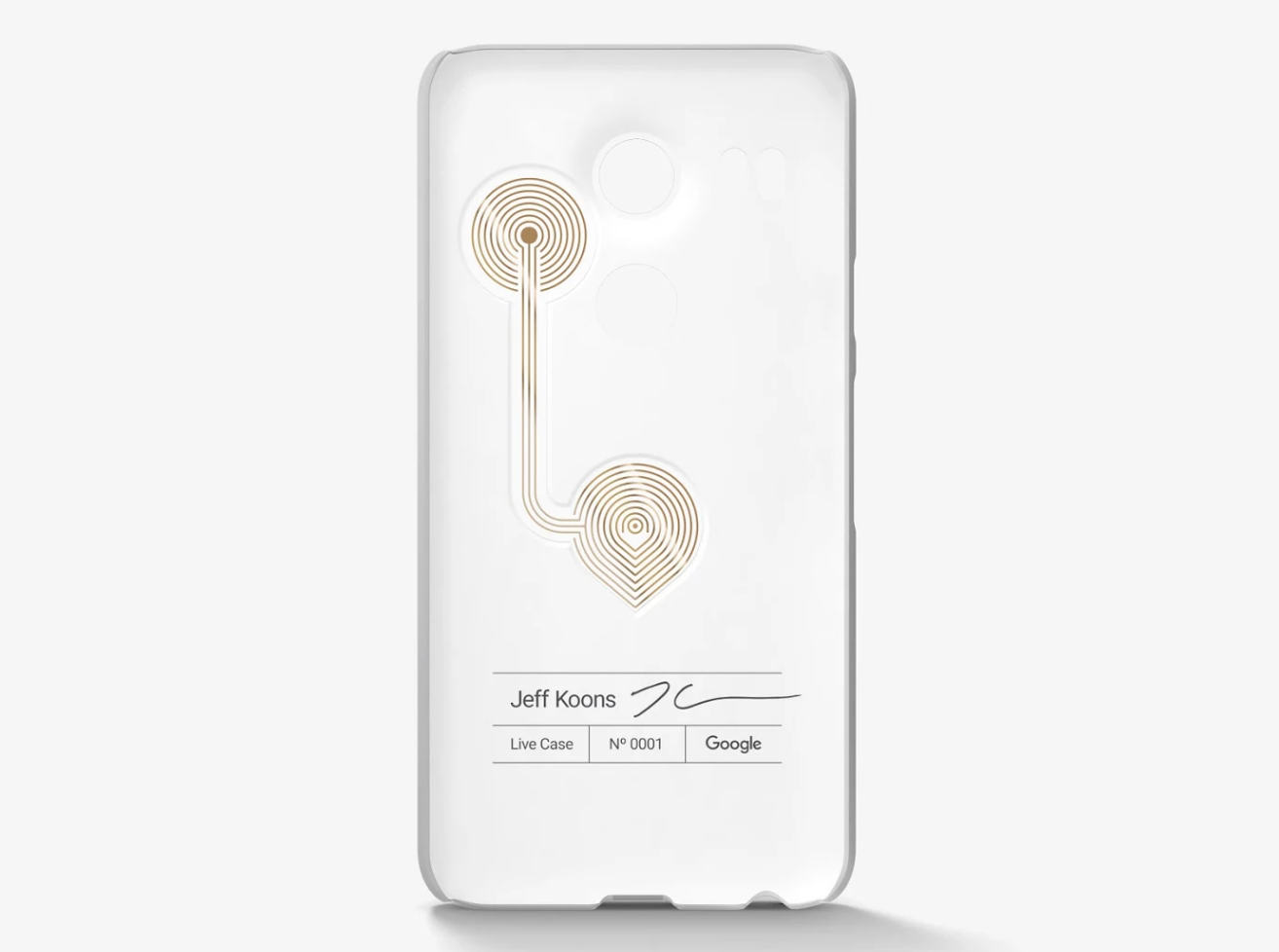 The Coolest Live Wallpaper On an Android Ever: Jeff Koon's First Ever Live-Action Video Artwork
You'll love all the features that this exclusive case comes with. The dancer comes to live, being manipulating at her hips; all you have to do to watch her twirl is a double tap on your screen. Each slide shows her moving in 28 separate movements from Swan Lake. You'll get a new view every day for a month!
Android: You'll Get All Kinds of One-of-a-Kind Features, Too
Jeff Koons mobile phone case is the kind of gift that keeps on giving- in that you'll receive his artwork directly to your phone through the Live Case Editions App. If you don't want to receive pictures from him or information about his inspirations, you can customize the application to either discover museums around you or open up your own choice of app.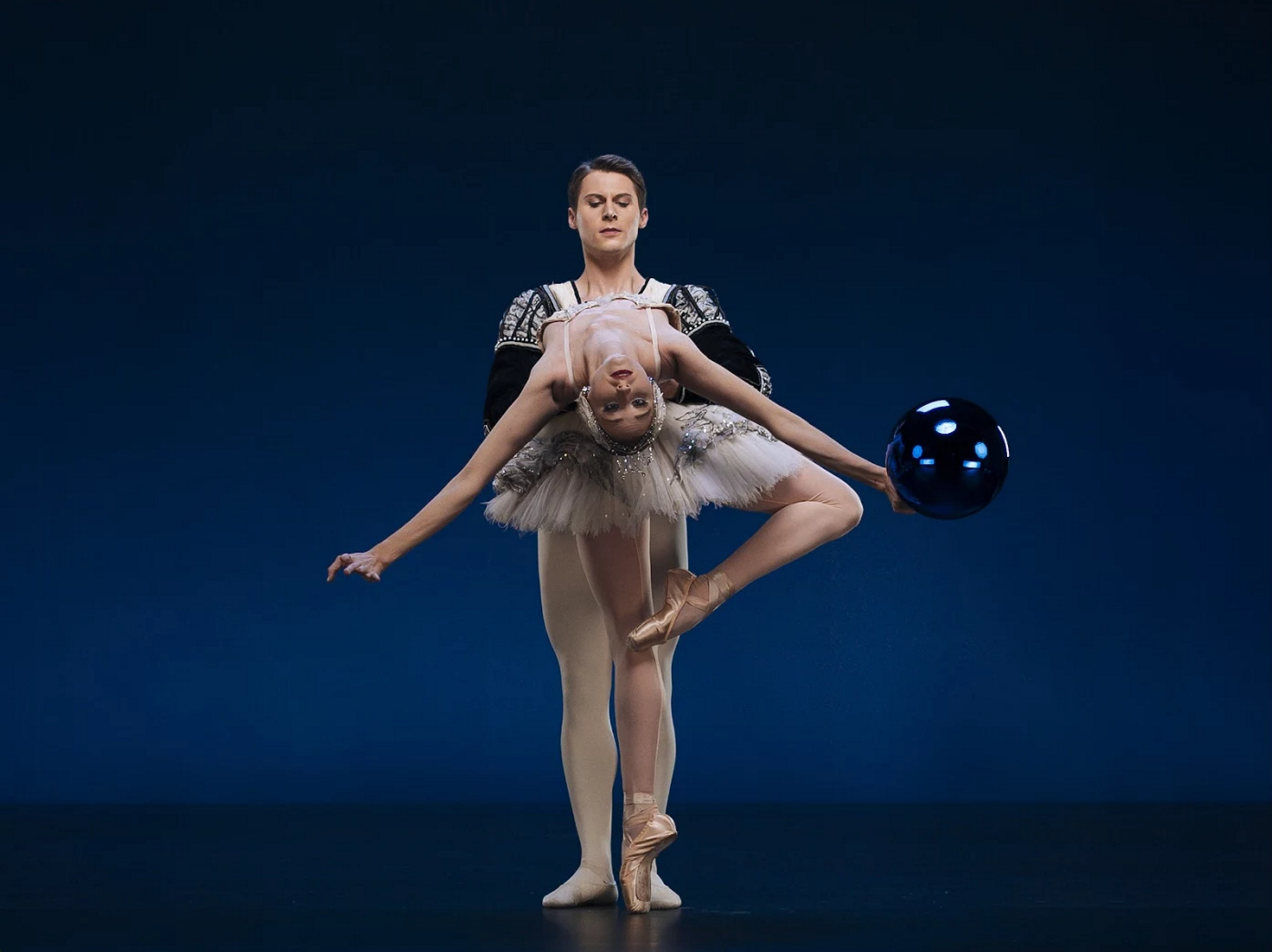 You also get to view the "Gazing Ball" tour, which is Koons own development on his "social media" piece. It was his open invitation to photograph some of his favorite poses with his Gazing Ball, and post them on social media. You can find them now by searching #KoonsXGoogle.
Android: This Exclusive Offer Won't Last Long!
Google Play Store is offering this deal right now in the United States, so pick one up right now! They'll stop being available in June!