HTC has updated their Android Jelly Bean 4.1 FAQ and it looks like owners of the HTC One X and One S will be getting it soon. However, if your phone happens to have 512 MB RAM or less, then you're out of luck.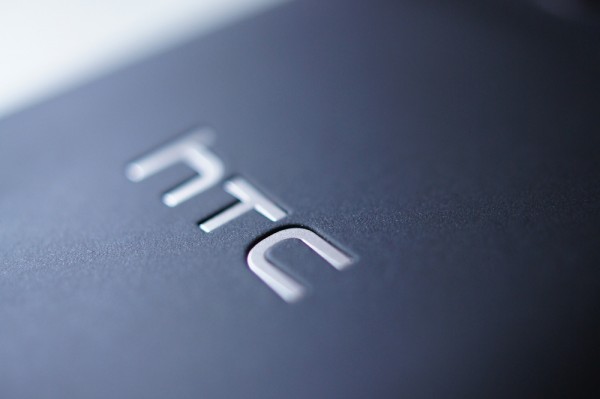 According to the HTC Android Jelly Bean Update FAQ, the Taiwanese tech giant intends to prioritize devices that were released this year:
"In addition to the HTC One X and HTC One S, we are actively reviewing our product portfolio to identify candidates to receive Jelly Bean. Our goal is to prioritize review for devices launched in 2012 with our numerous carrier partners across multiple regions and then consider our ability to provide updates to products from 2011."
Another consideration that HTC has in deciding which devices will get an upgrade to Android Jelly Bean is how much RAM the unit has. Unfortunately, the list of devices at the 512 MB threshold include some of the more popular smartphones like the HTC One V and the HTC Desire C:
"We work hard to ensure each of our products has the optimal user experience and therefore some products will remain at their current version of Android. In general, devices with 512MB RAM or less will not be upgraded to Android 4.1. At present, these devices include the HTC One V and the HTC Desire C. As we identify other devices that will not be upgraded, we'll provide updated information."
Definitely not good news for HTC owners and possibly another reason why people might want to skip any future Android handsets from the manufacturer. People already think that while HTC may make some great smartphones, they're extremely lacking in software update support. This latest bit of news may just prove that.
Disappointed that HTC isn't rolling out Android Jelly Bean to all of their devices? Any affected Tapscape users? Share your thoughts in the comments below.