Apple is facing copyright troubles in Brazil, the biggest Latin American market, following a landmark decision that will leave the Cupertino-based company without the right to use the iPhone brand in that country.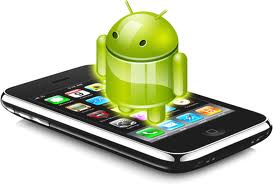 According to a Feb. 5 Reuters report, a Brazilian electronics maker had fist dibs on the iPhone name:
"Gradiente Eletronica SA, a Brazilian consumer electronics maker, registered the "iphone" name in 2000, seven years before Apple launched its now virally popular smartphone."
The decision is expected to be announced on Feb. 13.
So what does Gradiente Electronics plan to do with the iPhone brand? Release an Android phone carrying the competitor's name of course. Android Authority reports:
"According to reports, the Brazil copyright regulator will strip Apple of its iPhone rights in Brazil so Gradiente Electronica can use it. At least in Brazil. So what has the Brazilian electronics company decided to use it on? Why, on an Android powered device which will be dubbed the iPhone."
Of course, it's almost certain that Apple won't let this happen without a fight. A similar issue happened in China over the iPad name and Apple had to shell out $60 million to resolve it. No doubt, with all the money and influence they hold, a similar move from Apple is all but certain.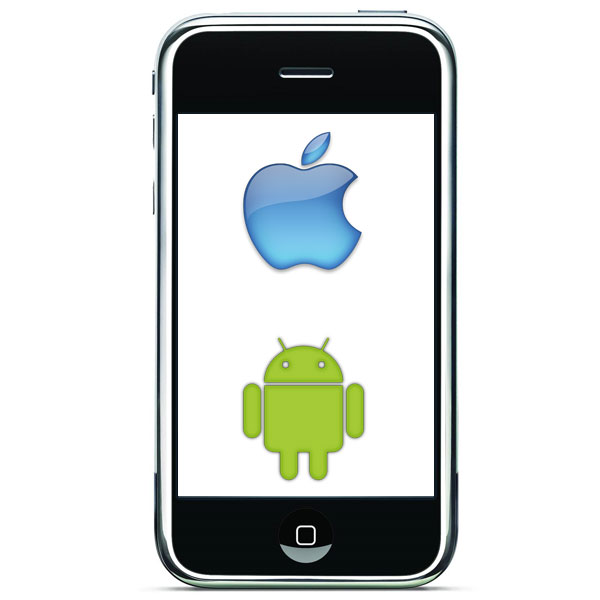 Still, it would be interesting to see if the Brazilian company is able to pull of its plans with the iPhone name. Wouldn't it just be too ironic to see an 'iPhone' running the latest version of the Android OS?