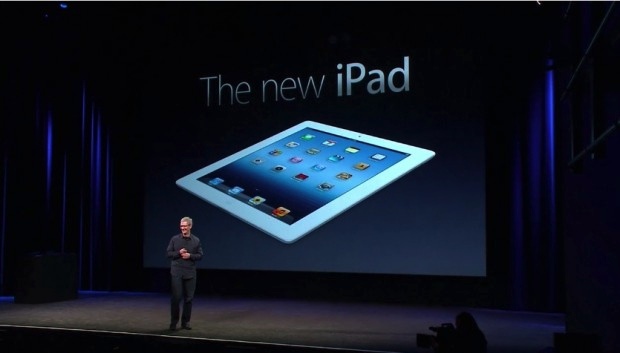 This is definitely an article I didn't think I'd be writing, but then again maybe I did… That's because the iPad is the most successful tablet we've ever seen, and it's sales have broken almost every record out there, but with all the Android tablets now available perhaps it was just a matter of time before it started to top the iPad.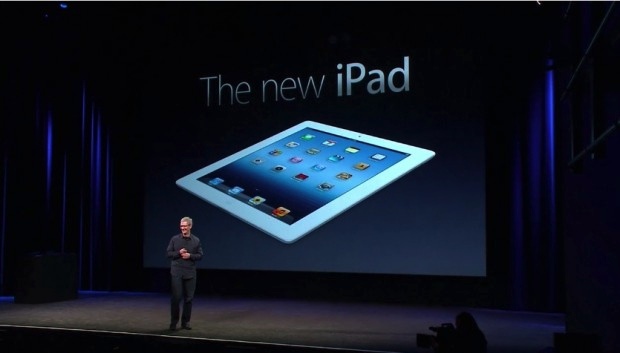 A recent report from ABI Research has revealed that Android powered tablets have overtaken Apple iPad sales for the first time in Q2 2013. The average selling price (ASP) of the iPad has also dropped close to the tablet market average.
Overall shipments in the quarter dropped 17% sequentially while growing 23% year-over-year for the same quarterly period. "Smaller 7-inch class tablets are finally the majority of shipments," says senior practice director Jeff Orr. "The 7.9-inch iPad mini represented about 60% of total iPad shipments and 49% of iPad-related device revenues in the quarter."
Android outnumbers iPad
The tablet industry in the second quarter of 2013 achieved revenues of $12.7 billion, and for the first time, the iPad represented only 50% of the accumulated total.
ABI point out that the shift in ASP of the iPad is mainly due to the volume of shipped iPad Minis, as the market moves to prefer the smaller form factor.
Apple still remains top of the pack in tablets, though its lineup has been matched and bested by competitors. "Twelve months is a long time for the peak lifecycle of a contemporary tablet. To remain a leader, Apple must continue to innovate and address real-world market needs
It seems that the tablet market is beginning to closely mimic the smartphone market, with Android saturation simply providing too many numbers for the iPad to compete.
What do you think of the news Android tablets are outselling the iPad? Surely it's a case of quantity over quality?
[Source ABI]