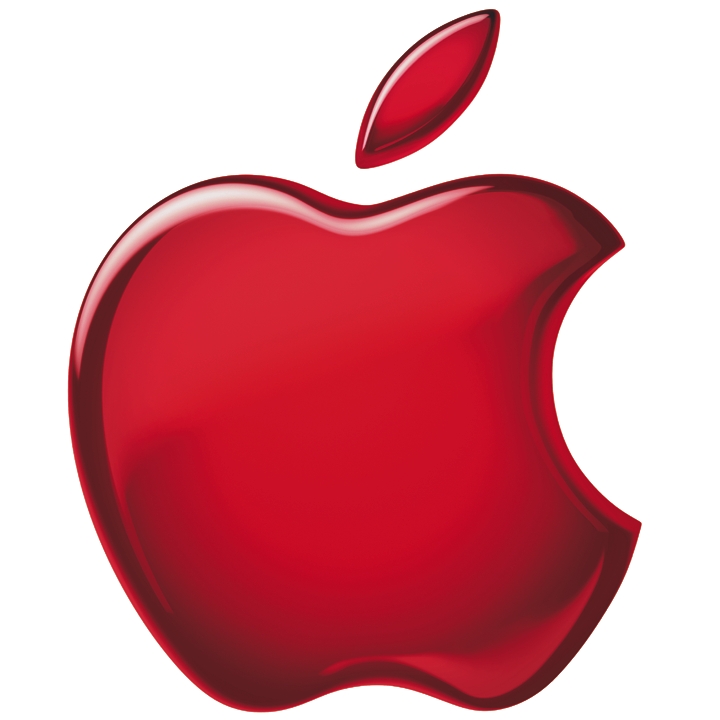 Apple has sent out an email reminding App Store developers that iTunes Connect will have shutdown from December 23 to December 28 for the holidays. That means new releases, application specific updates, and pricing changes will not go into effect during this six day period.
Even iTunes Connect needs a couple days off, right?
The official email, in case you were wondering, can be found below.
iTunes Connect will be temporarily shut down from Thursday, December 23 to Tuesday, December 28 for the winter holidays. Access will resume on Friday, December 29.

During this shutdown, iTunes Connect will be unavailable. In addition, app releases and pricing changes which are scheduled to take place during the shutdown will be handled as follows:

* All releases will not appear in the App Store until Friday, December 29. This includes apps scheduled to appear on the App Store for the first time as well as updates to existing apps.

* Pricing changes will cause the app to become unavailable for purchase until Friday, December 29, at which point the app will become available at the new price. Please check to ensure you have not scheduled any price changes during this time.

Regards,
The iTunes Connect Team