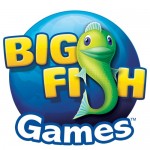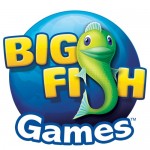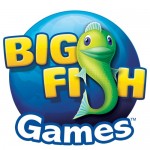 Apple is set to begin allowing game developers access to a new revenue stream on the App Store, with the announcement that Big Fish Games will be offering a month-by-month subscription service to users.
The iOS gaming subscription gives full access to the whole library of Big Fish titles for one month, for the one flat fee. Bloomberg reports:
The setup is similar to Netflix Inc. (NFLX)'s streaming application for the iPad. Subscribers can get unlimited access to games such as "Mystery Case Files" and the "Mahjong Towers" series from inside the Big Fish app.
Apple already offers subscription services to digital news and magazine publishers on the iPad, but this is the first time a subscription model has been applied to games. The games will be streamed to users from a single dedicated app, and so will require Wi-Fi in order to play.
The initial Big Fish Games package will launch as a $4.99/month subscription, increasing to $6.99 next year as more titles become available. A free, ad-supported version allowing up to 30 minutes of game play per day will also be released simultaneously.