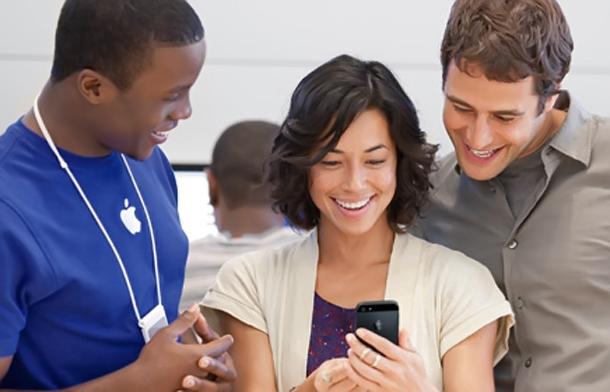 When will the iPhone 5S and iPhone 5C go on sale? Well, T-Mobile, AT&T and Verizon, and now Apple, have all blacked out employee vacations around the same date. Moreover, the mothership has begun the rumored iPhone Trade-In Program, which is designed to bring more people into Apple Stores.
No vacation for AppleCare (i.e. technical support) employees from September 15 through September 28, says a new report from AppleInsider, which claims it has laid hands on an official Apple document.
As noted in the ledes, T-Mobile, Verizon and AT&T have all blacked out employee vacations September 20, 21 and 22. Thereupon, it is widely believed the iPhone 5S and iPhone 5C will go on sale to the public on Friday, September 20 — product introductions will come 10 days earlier on September.
iPhone Trade-In, Trade Up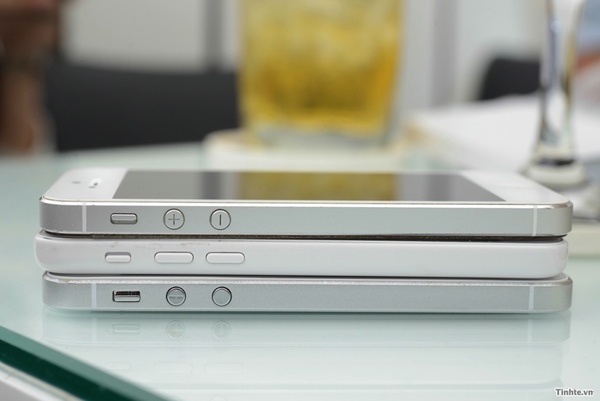 Though Apple hasn't spoken directly, a range of media outlets, including The Fairer Platform, are saying that the iPhone Trade-In Program is now live.
Most observers weren't anticipating it to launch until September 10, when the iPhone 5S and iPhone 5C introductions are anticipated. By launching the iPhone Trade-In Program today, Apple has reaffirmed its ability to surprise and delight.
In conjunction with program partner Brightstar, an electronics recycler, Apple will take working, water-damage-free iPhones trade-ins for credit against new iPhone purchases. Buyers must be carrier eligible for an upgrade and credit must be used same day on a new iPhone — a 16GB iPhone 4 or newer is rumored to net traders [u] from $100 to $200-plus up to $280 (WSJ).
That might not be top dollar, but simply walking into an Apple Store with an old iPhone and walking minutes later with the latest iPhone is certainly convenient…
What's your take?