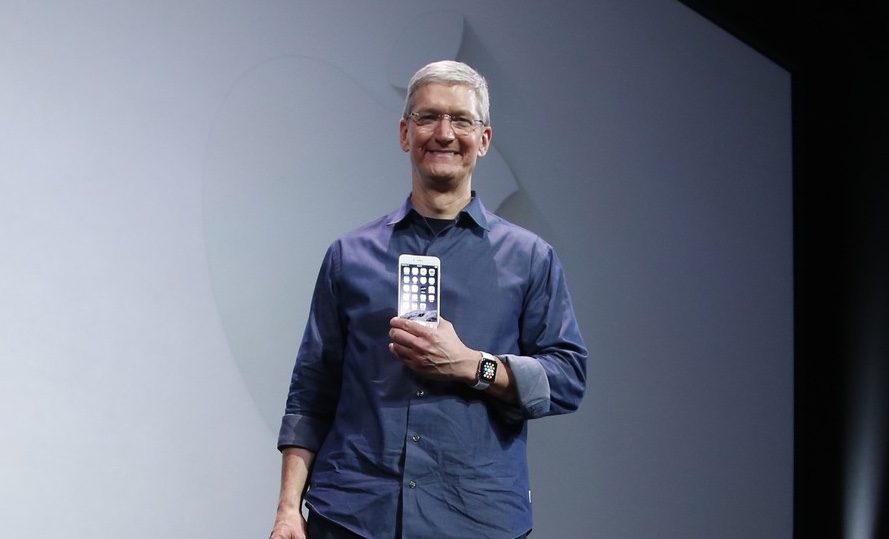 The "the mother of all upgrades"? Historically, more than 90 percent of iPhone owners have bought another iPhone. However, since Apple CEO Cook's Tuesday iPhone 6 and iPhone 6 Plus introduction, Samsung smartphone trade ins have surged 300 percent.
While no one is ever going to forget Steve Jobs, Tim Cook has finally come into his own, stepping out from behind the Apple co-founder's considerable shadow. That said, although none of the products he announced at Tuesday's seminal media event keynote have actually shipped, the current Apple CEO is in a triumphant mood.
OH Tim Cook: I wouldn't call it a relief. Id say it feels victorious.

— Rene Ritchie (@reneritchie) September 9, 2014
Confident or cocky? Tim Cook told the Wall Street Journal in a post media event interview that the iPhone 6 and iPhone 6 Plus will trigger "the mother of all upgrades."
Apple CEO: Bigger than Big Win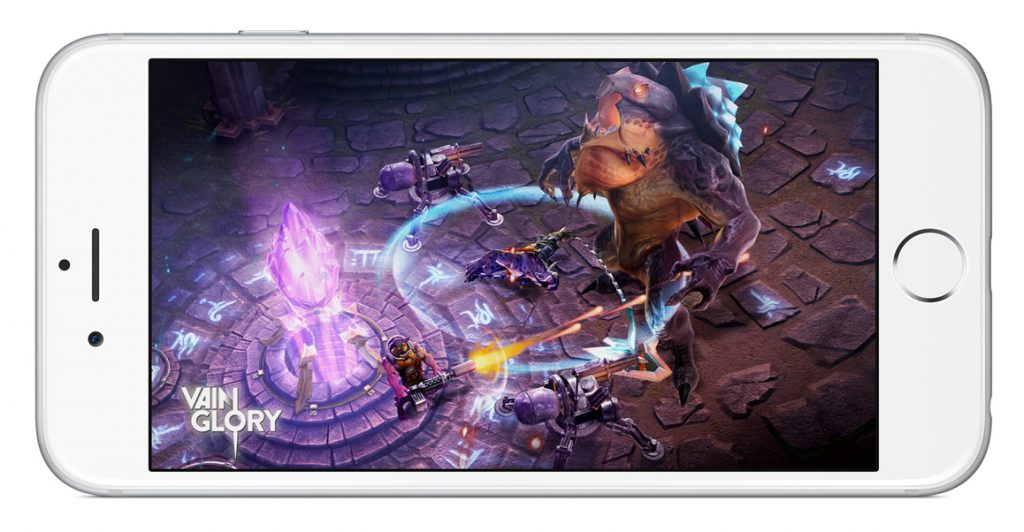 Given that many iPhone owners have loudly demanded a phablet-size iPhone for years, it seems a slam dunk that the iPhone 6 will be popular among the faithful. However, long suffering Samsung owners are looking to get their share of the new "bigger than bigger" iPhones.
For example, device buy back service Gazelle is reporting a big surge in trade in requests from iPhone owners, but also a whopping 300 increase from Samsung smartphone users.
According to buyback service … Gazelle, trade-ins of Samsung devices were up threefold on a weekly basis immediately following Apple's Sept. 9 announcement, suggesting Apple's larger screen sizes may already be doing their part to court over Android switchers —AppleInsider
That said, in addition to a range of Samsung Galaxy S smartphones, Gazelle customers are choosing to trade in their old iPhone 5, iPhone 4s and older iPhones most often.
Though things could yet go South, Apple CEO Tim Cook is having a very, very good week…
What's your take?