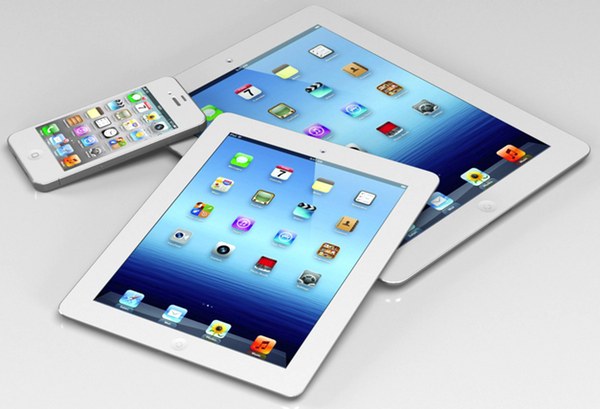 After the 7.85-inch tablet ships, everyone expects a bloodbath. However the Apple iPad mini's first victim won't be the Kindle Fire HD, Nexus 7, Microsoft Surface or even RIM Playbook, though everyone of those products are certainly threatened. In fact, Apple very well might kill off one of its own in order to reduce product confusion.
Do you remember the iPod mini? When Apple killed it in September 2005, after less than nine months of life, the iPod mini was the company's best-selling MP3 player — people were shocked.
However, it was replaced by the iPod nano, which went on to become an worldwide best seller, and Apple has dominated the MP3/media player market ever since.
That said, AppleInsider quotes Evercore Partners' Rob Cihra as saying the iPad mini's first victim will be the iPad 2. Fundamentally, the analyst believes Apple will terminate their $399 tablet, which by all accounts continues to sell very well, to maintain "clearer product tiers."
However, even if the iPad 2 is discontinued, Apple will still offer plenty of low-cost tablet choices — 16 configurations (white or black, wifi only or wifi + 3G in 8, 16, 32 or 64 GB capacities) are expected when the iPad mini ships on Friday, November 2 — with pricing starting at $249.
Of course, sometime between the Apple iPad mini's ship date and Christmas, look for dozens of crappy little name brand and so-called "whitebox" Android tablets to be (mercifully) killed off. RIM Playbook? Yeah, it's almost certainly dead, too…
What's your take?