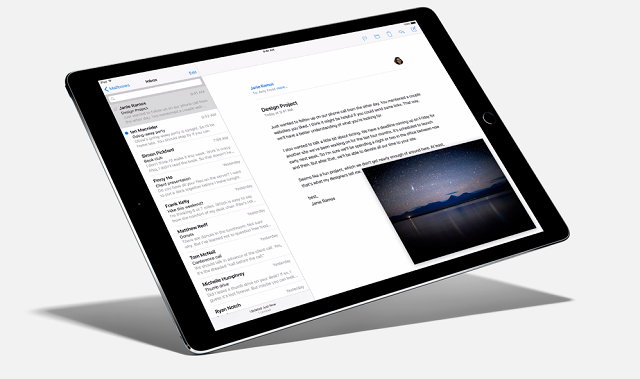 There are very few details present on the upcoming iPad Pro 2. Lots of critics might have believed that Apple might not introduce an iPad Pro successor this year due to poor tablet sales, but the latest leak shows that the company could be secretly working on its next powerful slate.
According to AppleInsider, iPad Pro 2 features the model number MH1C2CD/F, and we will believe this because no other iPad model possesses such a model number. Another reason why we believe that an iPad Pro 2 could be on the cards of being announced in September alongside iPhone 7 is because Apple normally uses the aforementioned model number to label its iPad devices.
While it might be difficult for you to tell, the available storage in the image is 12GB, which is clearly not enough to install additional apps. However, it could very well be a testing model, since all you need is small amounts of internal memory for running the OS and running stock applications to see if the tablet is working properly prior to its official unveiling, if there is ever going to be one. At this point, we have absolutely no clue on its hardware specifications, other than the fact that it could feature the same massive screen as the previous 12.9-inch iPad Pro.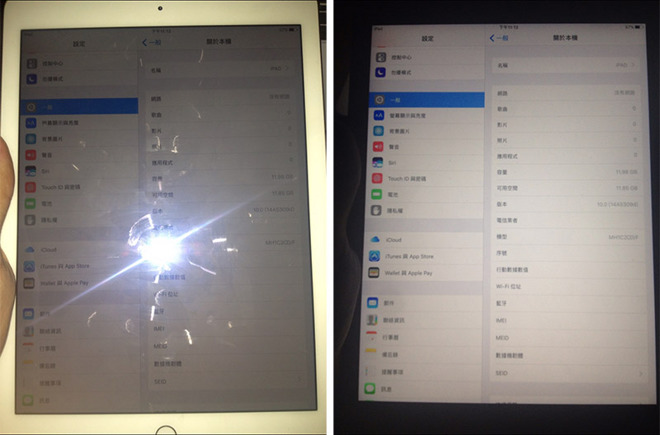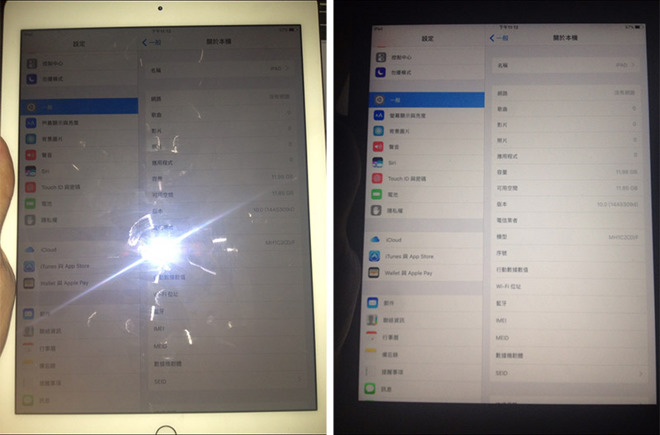 While this is wishful thinking, we honestly want to see Apple bundle a free Apple Pencil and keyboard accessory, without the customer having to pay upwards of $1000 to create a laptop substitute. Looking at the company's trend, an A10X chipset could be present inside iPad Pro 2, and without any leaked benchmarking numbers, we cannot tell how well it is going to perform against the competition, or how large of a performance gain will you receive when competing against A9X and A8X.
Since there are very few leaks surrounding iPad Pro 2, Apple might not be serious of releasing a successor, and even if it is, the announcement could be a quick one.