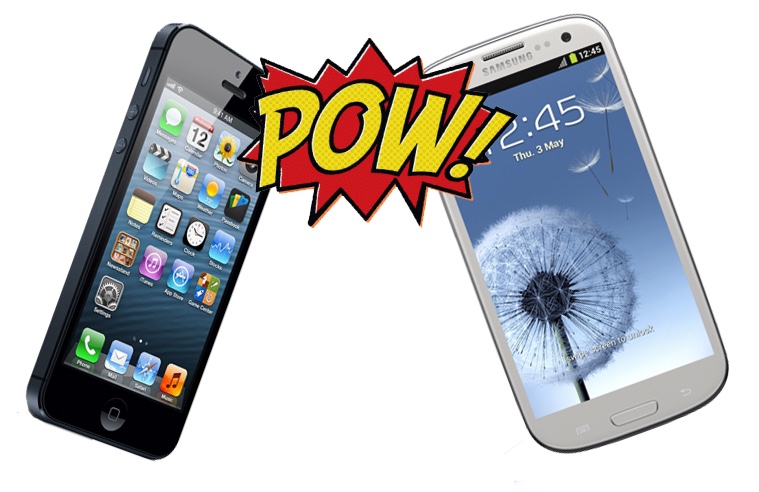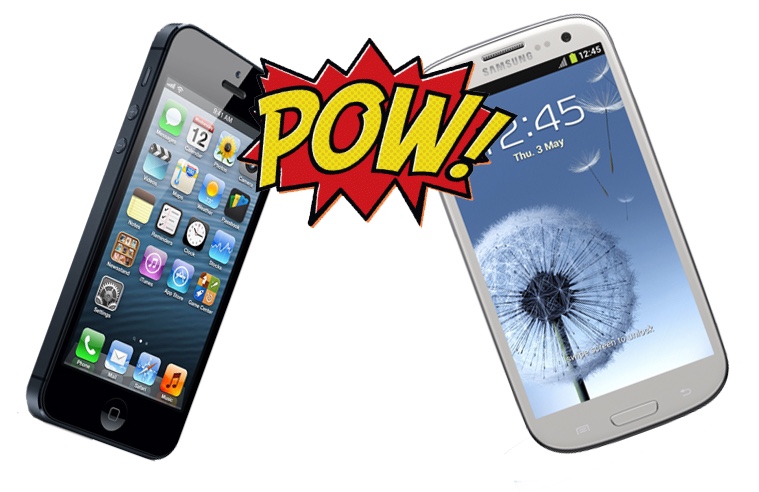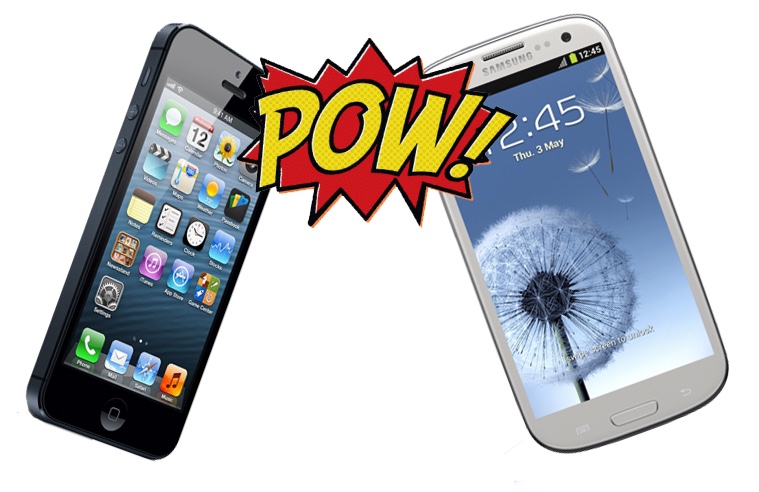 Samsung has been the top smartphone brand since 2011, when it displaced Apple, which displaced Blackberry, which displaced Nokia, which displaced… While Apple fan boys and fandroids are likely to make a big deal about this changing of the guard, it's just another in paradise for users.
Quoting Canalys market guesstimates, Wall Street Journal reports that Apple is set to displace Samsung as the world's top smartphone brand. This shifting of positions marks the changing fortunes of the two companies.
Whereas iPhone growth has been steadily growing over the last year-plus, Samsung has seen its share of global smartphone sales tumble from 34 percent in Q3 2013 to 25 percent in Q3 2014. Moreover, Apple's introduction of the 4.7-inch iPhone 6 and 5.5-inch iPhone Plus, as well as Apple Pay, iOS 8 and the upcoming Apple Watch launch, have helped propel the company's sales to new stratospheric heights.
"It's going to be closer than it's ever been since Samsung took the lead," said Chris Jones, principal analyst at Canalys.
Top Smartphone Brand [for a Few Minutes]

For example, Apple is expected to report Q4 2014 iPhone sales of 66.5 million units — a consensus of a September analyst poll. However, some expect that Apple sold nearly 80 million iPhones last quarter, which could make the Cupertino, CA company once again the world's top smartphone seller.
But does it matter? The fundamental facts of the smartphone market are that Android will continue to command the majority (in most countries) of unit volume sales while the iPhone and iOS remain the number two seller and profit leader.
Sooner or later, Apple or Samsung or Xiaomi or ZTC or whomever will rise to the top and eventually fall.
Regardless, Apple will announce their real Christmas 2014 quarter sales in just a few hours and we'll learn who's the world's top smartphone maker for the next few minutes…
What's your take?
Top Image: Gadget Review, Middle Image: Fairer Platform