There has been so much speculation that Apple are planning on releasing a budget iPhone to accompany the iPhone 5S at WWDC 2013, with even leaks of the suspected casing being revealed suggesting the Budget iPhone will be a retina-display iPhone 3GS equivalent. The Budget iPhone would clearly be aimed at clawing back some of the smartphone marketshare iOS has lost to Android with the sheer volume of cheaper Android smartphones flooding the market. It appears Apple are hesitant to release such a device into the wild, with new rumours suggesting the Budget iPhone will have a controlled release to test the water, with only 2.5-3 million units bring produced.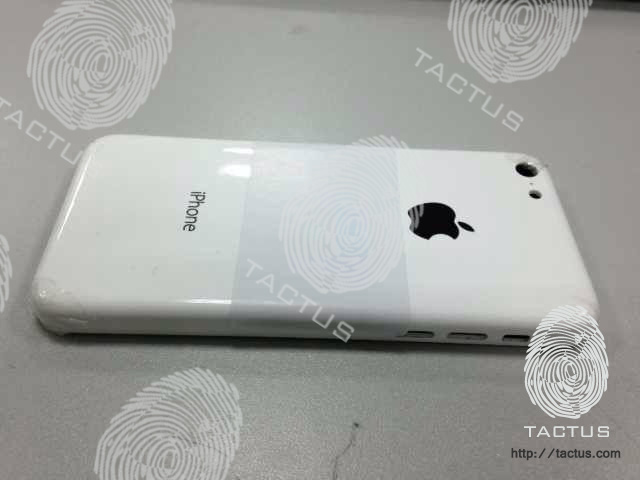 DigiTimes has the report from a source suggesting Apple will adopt such an approach:
"Speculation currently circulating in the iPhone supply chain in Taiwan indicate that Apple plans to launch an inexpensive model targeting emerging markets with initial quarterly shipments of only 2.5-3.0 million units to test market response."
The Budget iPhone is expected to come with a 4-inch LTPS screen powered by an A6 processor (the same as the iPad Mini), utilising the existing high supply availability of such parts used in the other iDevices'.
The report continues to state that the Budget iPhone will adopt a cost-effective plastic chassis, which is something we have already heard previously.
The logic behind the latest rumour of a controlled release does not seem to revolve around stock supply – given the reasoning behind building the Budget iPhone with existing parts from other devices – it instead seems to be an attempt to test the waters to understand the consumers reaction to such a device, but this doesn't sound very, well, Apple. The Apple iPhone has sold extensively since it's first release so for Apple to actively restrict supply doesn't make sense. Apple's consumers will buy almost everything Apple puts its logo on, so I very much doubt Apple will be restricting supply of the Budget iPhone.