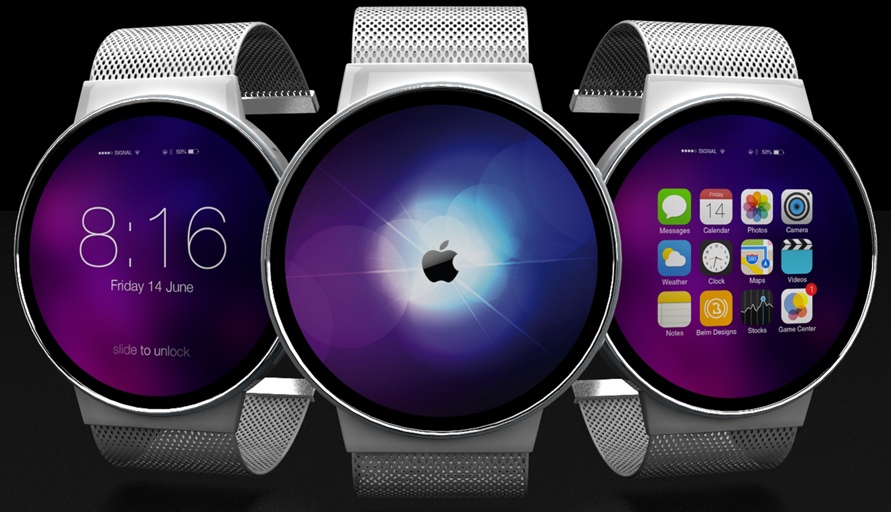 What will the Apple iWatch do? Of course, Apple isn't saying. But fresh hints from the supply chain could point the way. And, would you believe Apple and its manufacturing partners are preparing to make more than 20 million iWatches? Holy cow.
Tale as old as time, song as old as rhyme… An analyst, in this case Rosenblatt Securities' Brian Blair, has looked into Asia and now thinks he has something worth your money to say about the iWatch.
AppleInsider quotes Blair in reporting that the iWatch will be round and is expected to displace if not replace significant part of Apple's iPod product line(s).
iPod: Death of the King
Apple last updated the iPod nano and iPod touch back in 2012. For what it's worth, the iPod shuffle was last refreshed in 2010 and iPod classic last crossed a designer's desk in 2008.

As a percentage of Apple revenues, iPod sales peeked at 55 percent back in 2006 and have since declined to roughly 1 percent last quarter — how the once mighty Apple media player has fallen.

While Apple is sure to keep selling iPods, if only the iOS-powered iPod touch, clearly the company needs a new product to fill the shelf space.
Specifically, Blair says that Apple will use the iWatch to supplant the company's declining iPod business.
Will iWatch Click with Users?
Which brings up an interesting possibility. Wouldn't it be cool if Apple brought back the iPod's click wheel interface in digital form on the iWatch's round, sapphire crystal covered face? Quickly slide your finger around the edge of the device to control volume?
Yes, the idea has merit.
Blair also rumors that Quanta will assemble the iWatch and, as noted in the lede, Apple is planning to produce up to 21 million units for delivery in the second half of 2014. Again, holy cow.
That said, will Apple unveil the iWatch during Tim Cook's WWDC 2014 keynote? My guess is that Apple will be silent except for the iWatch hints developers find in the iOS 8 beta codebase, which will be released at WWDC…
What's your take?