This is probably not the news for those who aren't too keen on Apple were hoping for, but a recent survey of 1,500 senior executives conducted by The Boston Consulting Group has named Apple the most innovative company in the world. This marks the 9th consecutive year Apple have won the award.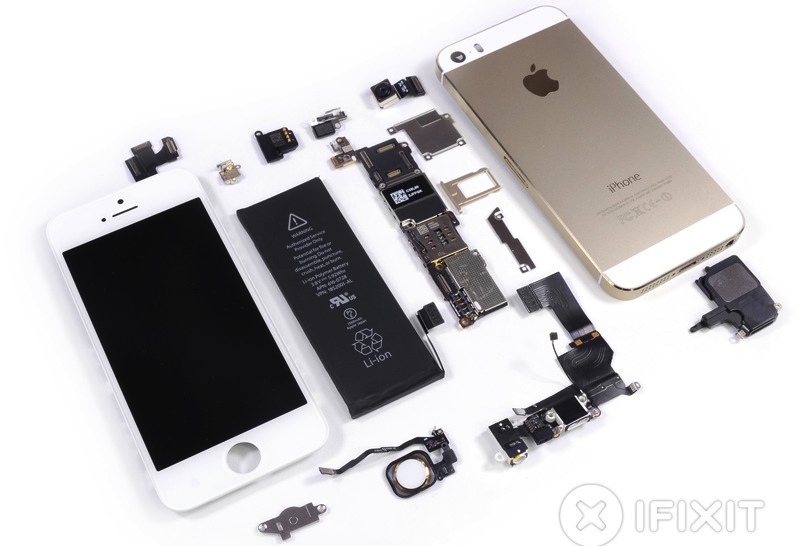 The findings capture executives' views of their own innovation plans, as well as their opinions of other companies' innovation track records. As in past surveys, the 2013 results reveal the 50 companies that executives rank as the most innovative, weighted to incorporate relative three-year shareholder returns, revenue growth and margin growth.
It was famously claimed that Apple had lost its innovative edge, only releasing predictable upgrades to their hardware, with minimal enhancements to their software. But, on the back the iPhone 5S and iOS 7, Apple has been awarded for their innovative and visionary development.
Cook in an interview recently pointed to Nokia as a reminder "to everyone in business that you have to keep innovating and that to not innovate is to die." Some may claim that the iPhone 5S doesn't demonstrate significant innovation given its similar nature to the iPhone 5. However, Apple has continued to bring developments to consumer devices that market firsts. These include the 64-bit processor, Touch ID fingerprint sensor, and M7 dedicated motion chip.
Continued Apple Innovation
Back when the iPhone was released, Apple sparked a smartphone race that saw unprecedented development in the sector, to which many succeeded with the likes of Samsung, and also saw some fail like Blackberry. It shows Apple's original iPhone was an innovative piece of genius, and the award for the 9th year running shows Apple has continued the trend, perhaps not to the scale consumers were expecting, but as least as far as the industry is concerned.
Do you agree? Thoughts in the comments below.