Looking for a cheaper way to get your hands on some of Apple's to-selling products? If you're not that particular about owning brand new products, then the newly-opened Apple store that sells refurbished products straight from the Cupertino-based company could be worth checking out.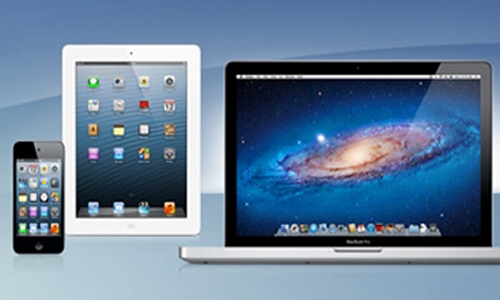 9 to 5 Mac reports that Apple may be trying to see how well they would do if they sold their refurbished products directly to consumers:
"Labeled only 'Refurbished Outlet' with hidden corporate information and nothing in the way of contact information or a traceable backend, the store gets impressive 99.7-percent positive reviews from buyers. But, there is no information on where devices are coming from."
The store is currently in its trial run but it could potentially mean big things not only for Apple but for consumers as well. There's no doubt that the products will still be a bit more expensive than if you had just gone with some regular run-of-the-mill eBay seller but the main advantage you have is that since they're coming straight from Apple, they're practically brand new. Here's some of the things the online store is promising:
Full one-year warranty
Returned to like-new condition
iPads/iPods include a new battery
Received complete burn-in testing
Original OS re-installed
Repackaged with manual and cable
Final quality inspection by Apple
The report also states that pricing at the Apple eBay store is similar to Apple Store's refurbished prices. The main difference being the eBay store only charges taxes in a few states, a list which includes California, DC, Indiana, Nevada, New Jersey, and Texas. Check out the rates below: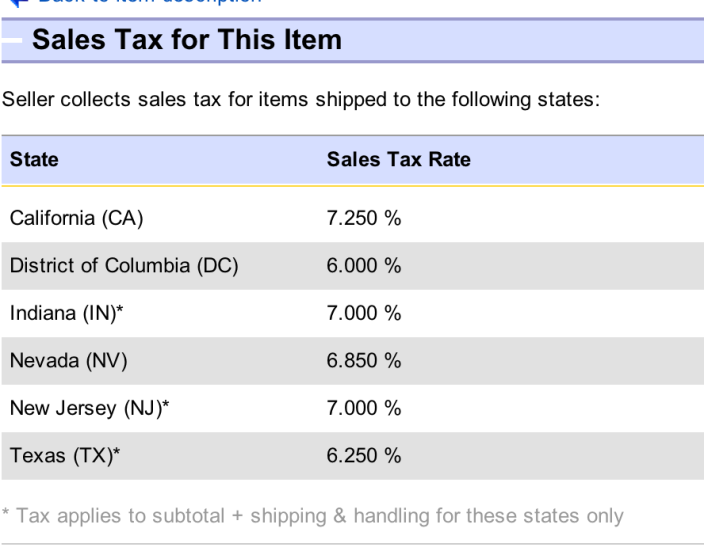 So what do you think? Does Apple have another potential goldmine here? Share your thoughts in the comments below!