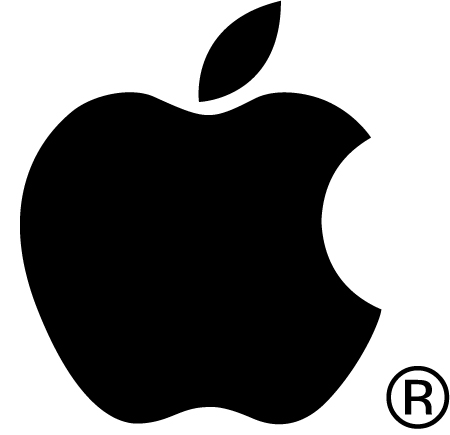 According to the 2011 BrandZ Top 100, Apple has successfully beat out Google to become the most valuable brand in the world.
Apple earning the top spot ends Google's four-year reign in the position following an 84 percent increase in Apple's value, thanks to product launches ranging from the iPad to the Apple TV.
Of course, Apple, Google, and Microsoft aren't just several of many consumer technology companies that made this year's top 100.  Is your favorite technology developer among the top dogs? Let's take a peek.
The current top ten consumer technology brands are as follows:
Apple
Google
Microsoft
Amazon
Hewlett-Packard
Blackberry
Baidu
Facebook
Intel
Samsung
Even though Microsoft is ranked third, Apple is valued higher than Microsoft and Coca-Cola combined.