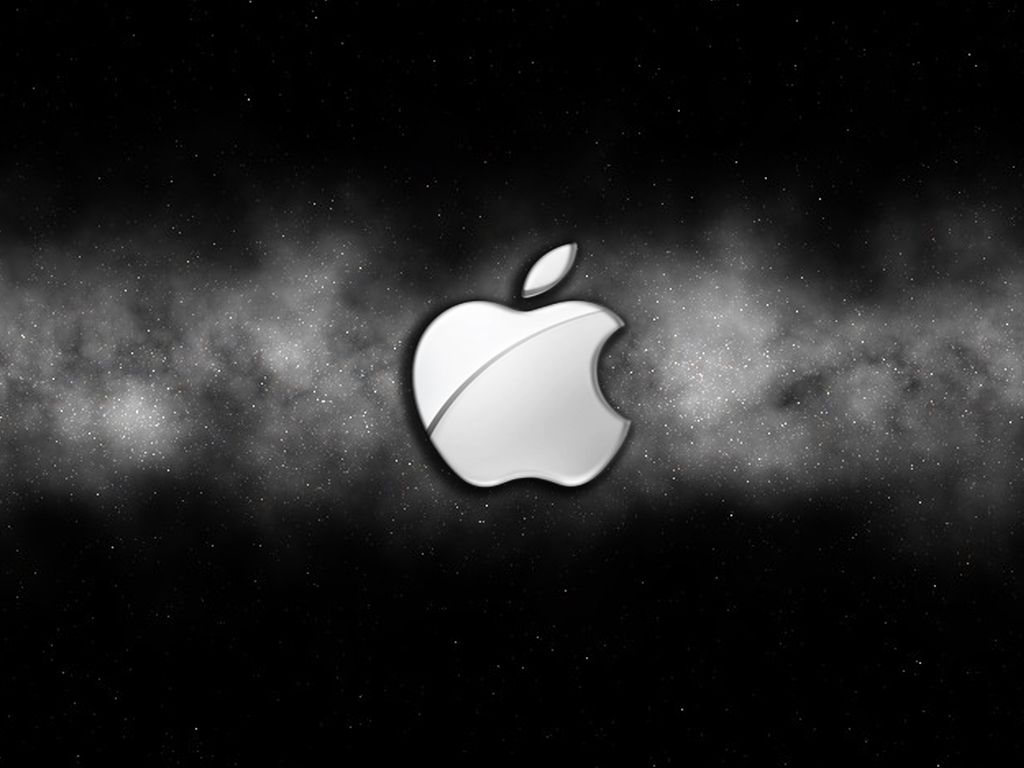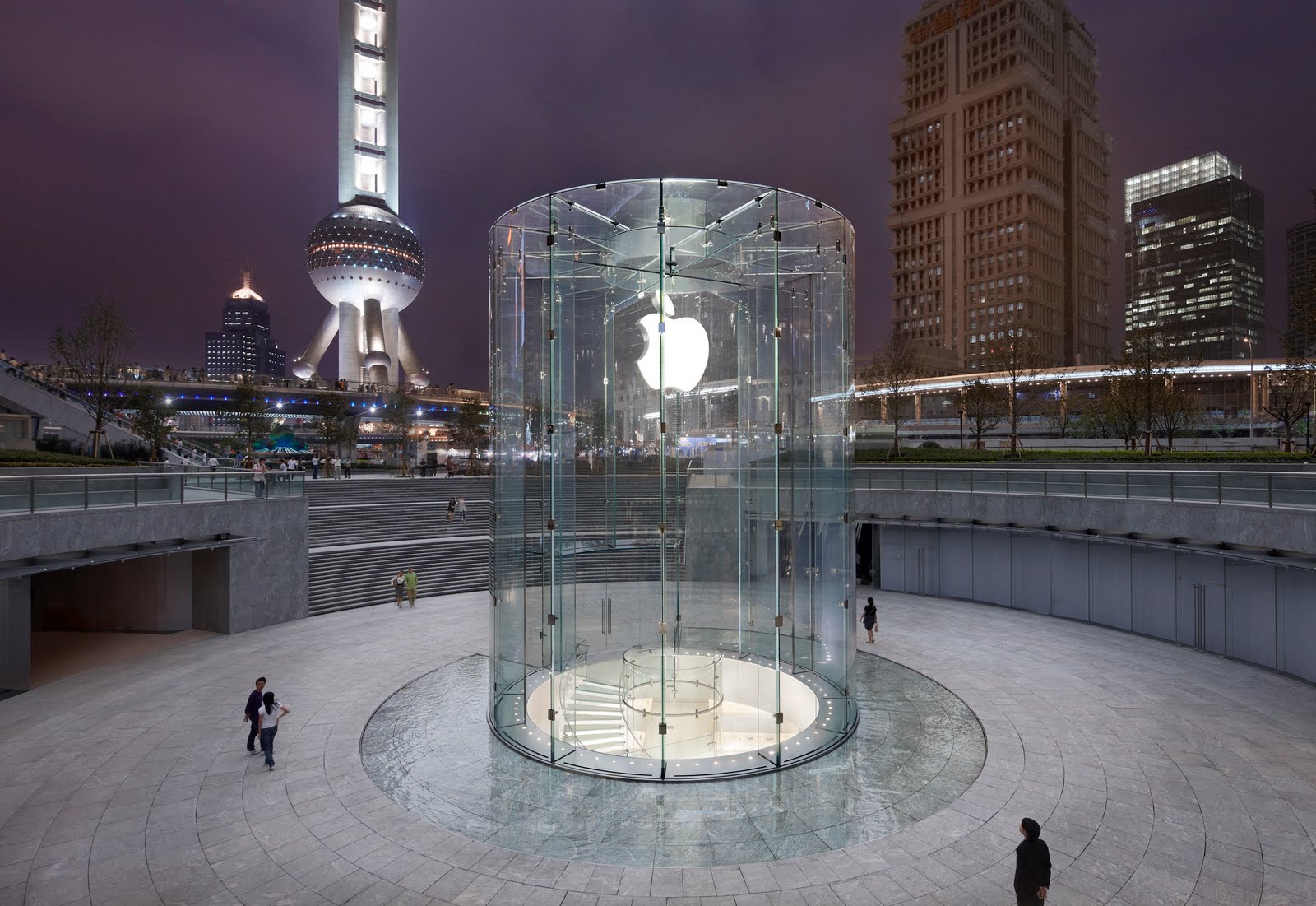 BrightWire summarizesareport[Google translation] from a Chinese financial news site stating that Shanghai have confirmed that Apple will open a new research and development facility in the city sometime this summer.

– Shanghai Municipal Commission of Commerce has announced that Apple will open its R&D center this summer.

– Apple has registered three firms in three buildings in Pudong, Shanghai, and one of them will be dedicated to procurement management and R&D, according to documents on the Shanghai Municipal Administration for Industry and Commerce's website.
Previously, it was suspected that a new research and development facility was planned for Beijing, but apparently the Shanghai facility has been in the works for some time now. Whether this means that there will be no Beijing facility now, or Shanghai will be in addition of, remains to be seen but it could be completely possible given Tim Cooks recent meetings with the major of Beijing.
Establishing a larger footprint in China will be a gigantic leap forward for Apple, in the part of the world where they have a huge influence already and revenues of $7.3 billion reported last quarter, opening a facility will only increase their profile with the Eastern countries.
If you look at our total Greater China, which would include our retail stores in China, our revenues were $7.3 billion in the quarter. So this is incredibly high, it's up over 60% year-on-year … It's clear that China is already our second-largest region … and it's clear that there's a lot of potential there.
Something that has not necessarily hindered Apple sales, but something Apple will need to address to increase market share in China is the sheer cost of the devices. For an average worker in China, Apple's products are simply too expensive for most to afford; addressing this will certainly result in substantially increased sales in China, and dominance in yet another country.