Along with the latest iPhone XS and the iPhone XS Max, Apple also unveiled the new iPhone XR. It's supposed to be a cheaper version of the iPhone XS meant for the mass market focused on Chinese and Indian markets. To achieve the lower price tag, the company had to remove some features of the expensive iPhone XS.
The iPhone XR sports a 6.1 inch display which is actually larger than the iPhone X. However, it sports an LCD display compared to the OLED panel on the iPhone XS and the iPhone XS Max. OLED displays tend to be much brighter and are usually consume less power but as the iPhone XR is a cheaper version, it makes sense for Apple to use an LCD display.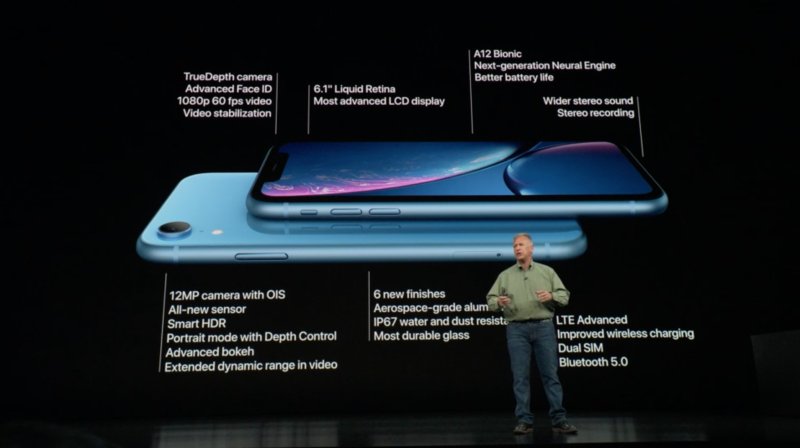 Also, the LCD panel differentiates the iPhone XR from its siblings. Just like the iPhone XS and the iPhone XS Max, the iPhone XR goes completely bezel less by ditching the home button in favour of the Face ID technology. The iPhone XR will be using the latest version of facial recognition hardware found on the newer iPhone XS and the iPhone XS Max for faster unlocking and for authenticating payments.
On the back, the iPhone XR sports a single camera unlike the iPhone XS' and the iPhone XS Max's dual camera setup. Again, the move has been made to keep the price of the iPhone XR low. The back camera uses a 12 megapixel sensor which Apple says has been hugely updated from the one found on the iPhone 8. The pictures shot on the iPhone XR will produce much better colours compared to the previous versions of the iPhones.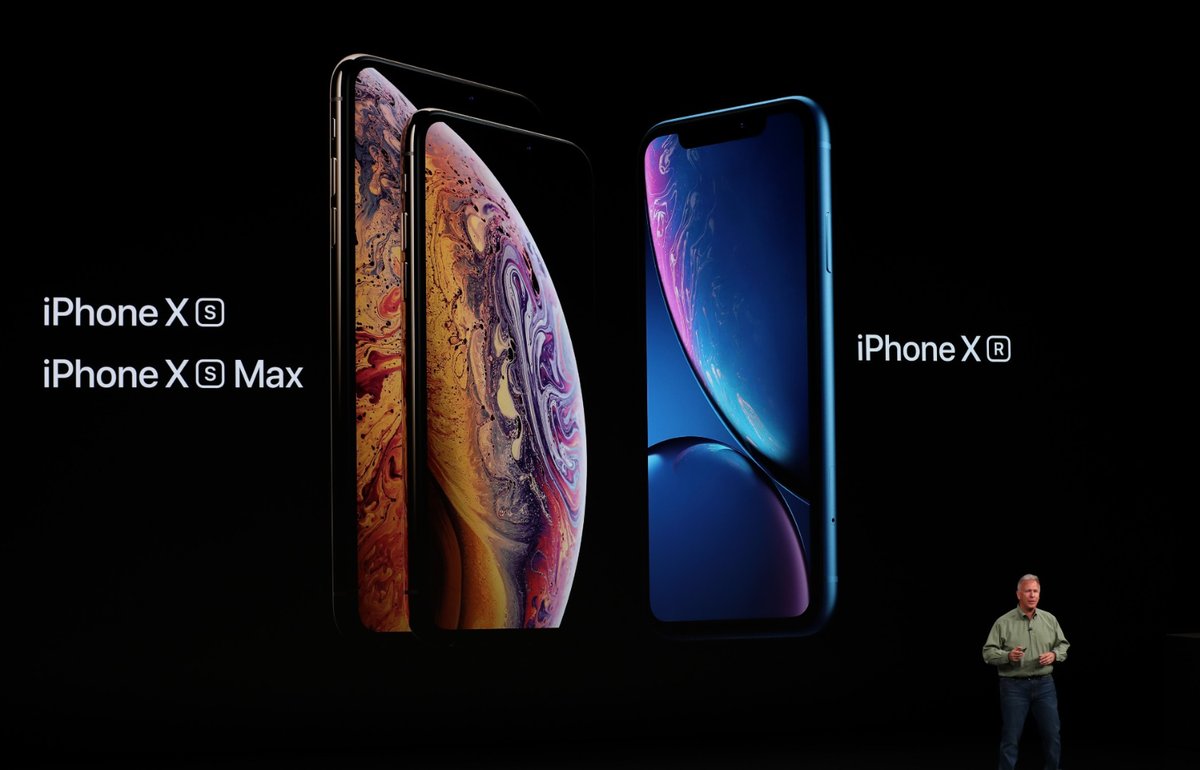 The iPhone XR will be available in three sizes – 64GB, 128GB, 256GB and in six finishes. The device will start at $749 and the preorders will start on October 19. The phone will hit stores on 26th of October.