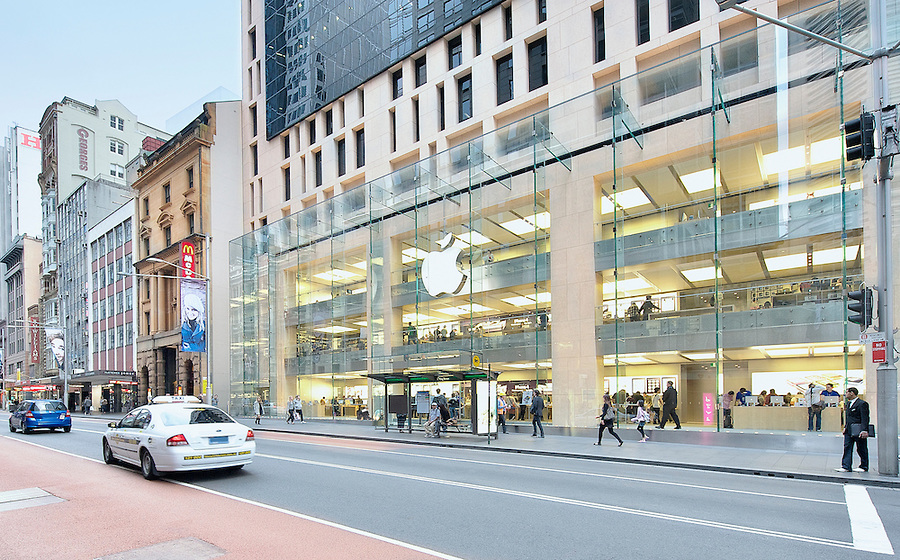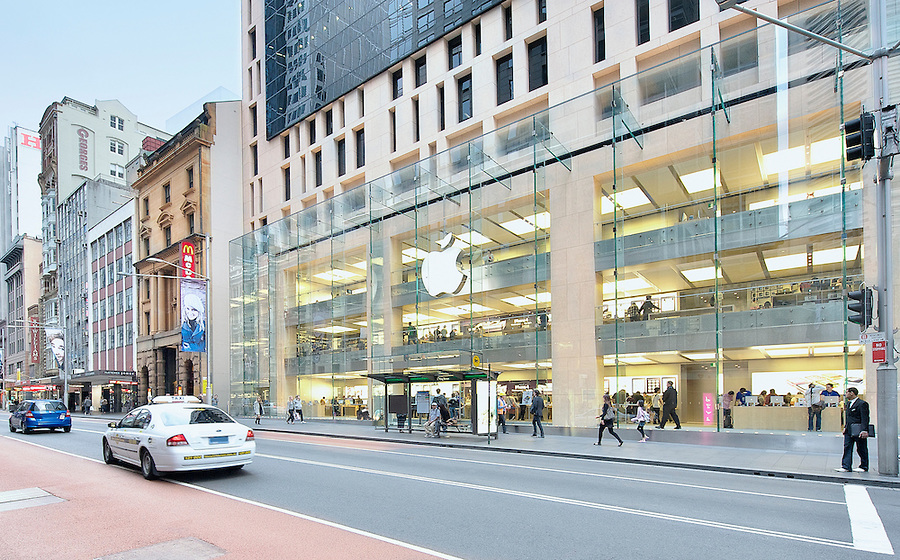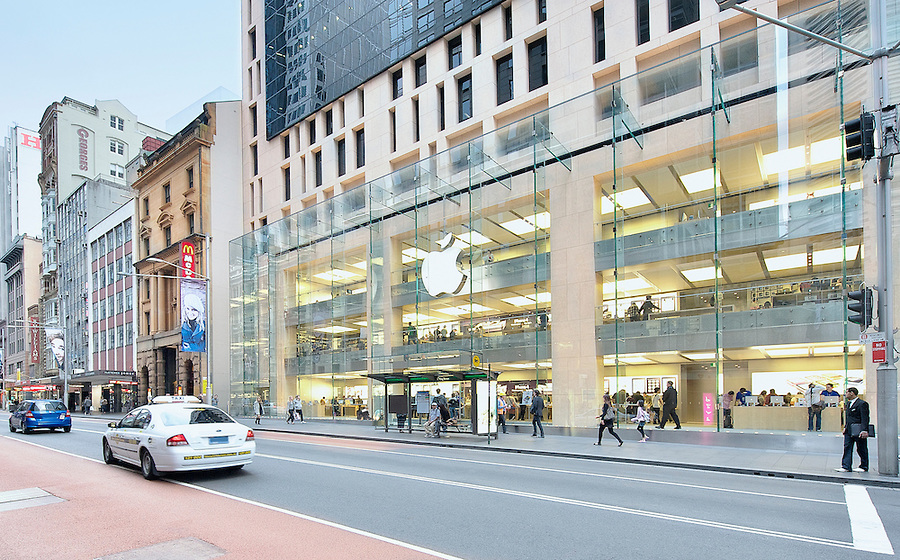 According to a recent report, Apple Retail Stores in the US have begun price matching resellers on products like the iPad Air and iPhone 5C in order to boost retail sales.
This comes in response to the number of resellers which are offering up discounts on the iPad Air to attract customers away from their competitors, despite offering the same product.
For example, Walmart are offering $20 off the purchase of an iPad Air and according to the new report you're able to show the Apple Store staff this offer and they will (or have discretion to) price match it.
Apple Price Match
However, contrary accounts from customers are surfacing across the interweb where some consumers haven't been so lucky leading to speculation that the price match promotion was for Black Friday alone.
The policy is said to vary from store to store but sources have suggested that a new policy for price matching is set to be introduced to give an official and consistent direction to Apple Store employees. This new policy will allow up to 10 percent to be taken off on products without authorisation for iPhones, iPads, and Macs. In addition, business consumers can get up to 20% off a non-Apple accessory when purchased with an Apple product via special order.
It is said this new policy will be implemented across all Apple Stores by the New Year; however, it is still unclear if this is a worldwide price match policy, or is exclusive to the US.
Price matching for Apple products will hopefully enhance the retail figures Tim Cook has been trying to improve ever since taking charge at Apple. A similar retail approach was seen with the iPhone 5S launch and lack of online pre-orders. Clearly Apple want their retail stores to be their primary method of sales.
Thoughts in the comments below.