I went outside today for 10 minutes today and then took a 20 minute shower to wash it off. Summer, in all it's hot sticky glory, has arrived. Better to say inside, where the air is cool and the Apple Rumors hot — here's the latest on the iPhone 6s, 2015 iMac update and lots o' iPad dish!
Of course, Apple isn't saying anything. Hands down the most knowledgeable Apple rumor guy, KGI Securities analyst Ming-chi Kuo, has stepped up with his latest take on Apple's plans.
2015 iMac Update Unfinished
In his note to investors, Kuo predicts that Apple sold 5.3 million Macs in the recently concluded second calendar quarter (Apple's third fiscal quarter). Further, he expects the mothership will sell 5.8 million Macs in the company's fourth fiscal quarter.
As you probably already know, Apple released a lower cost, $1,999, 27-inch Retina iMac to complement the company's high-end ($2,299 with faster processor, graphics) model introduced last fall. That leaves the company's 21-inch models untouched.
Kuo predicts, to no one's surprise, Apple will round out its 2015 iMac product update by releasing upgraded 21-inch configurations late in the third to fourth calendar quarter timeframe. It is perhaps possible 21-inch 2015 iMac offering will include a Retina configuration, though it seems very safe to assume the entry-level model will have a standard definition display.
iPad Air 3, iPad mini 4
iPad sales continue to retreat. Kuo predicts Apple sold 8.8 million Apple slabs in the just concluded quarter and that third quarter unit volume will hit 11 million units.
The KGI Securities analysts believes third quarter sales will get a boost from the introduction of 7.9-inch iPad mini 4. Look for faster processors, likely the same A9 + upgraded graphics we're also expecting in the iPhone 6s.
Kuo says the 9.7-inch iPad Air might not see an update this year.
Additionally, it is believed the iPad mini 4 will essentially become a smaller version of the Air, featuring an ultra-thin design, thin bezels and recessed buttons.
What didn't Kuo mention? The long-rumored iPad Pro wasn't discussed in Kuo's note to investors.
iPhone 6s, iPhone 6s Plus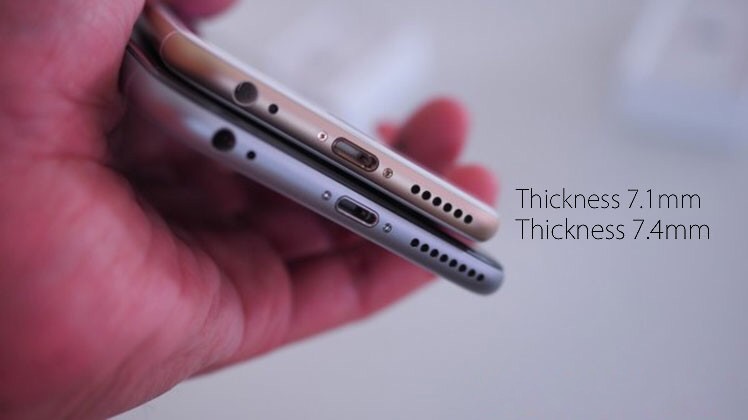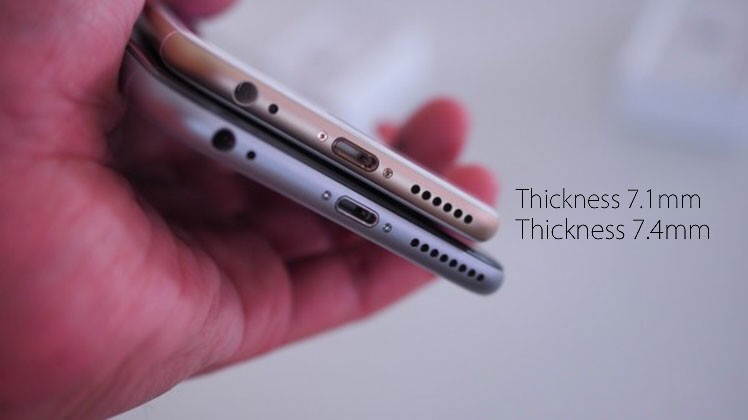 Tapscape has published extensive coverage of the iPhone 6s and its specs, which you can basically mirror for the iPhone 6s Plus — faster A9 chip, 2GB RAM, beefier 12MP camera, a slightly thicker design and, the killer feature, Force Touch haptic feedback.
According to MIC Gadget, Apple will increase the storage capacity of its entry-level iPhone 6s and iPhone 6s Plus to 32GB from 16GB. If true, this move will be applauded by all but the basest trolls (ie Apple should give away its products!).
Moving right along… Kuo believes second quarter iPhone sales topped 54 million units and that sales will fall off to 40.1 million in the run up to the iPhone 6s. That said, he believes that 6s sales might start slow because Force Touch yield rates are low.
Do you have the cash and/or space on your credit for the iPhone 6s, iPad Air 3, iPad mini 4 and/or 2015 iMac? Sound off in the comments below…
Images: Apple, Macworld, Redmond Pie. Source: MacRumors