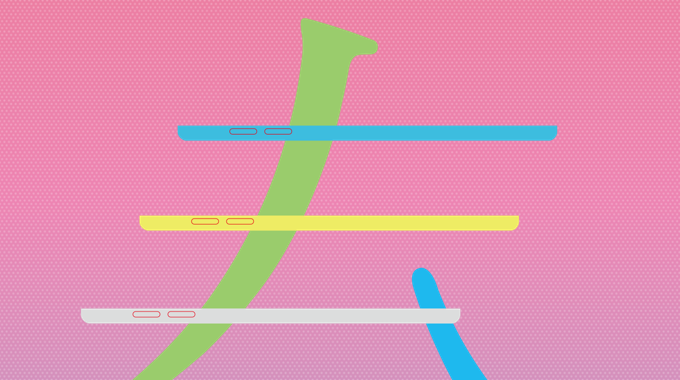 Great news for our readers in Japan and other Asian countries as Apple are participating in an annual tradition called 'Fukubukuro', commonly referred to as 'lucky' or 'mystery' bags. This involves retailers taking part in the tradition, offering lucky mystery bags full of discounted products.
Fukubukuro (?? lucky bag, mystery bag?) is a Japanese New Year's Daycustom where merchants make grab bags filled with unknown random contents and sell them for a substantial discount, usually 50% or more off the list price of the items contained within. The low prices are usually done to attract customers to shop at that store during the new year.
What is a mystery bag you may ask?
Well, participating retailers put together bags of heavily discounted products and sell them to consumers at random who have no idea what the mystery back contains. The bag could be full over valued, or equally under valued, it's the gamble you take. The closest thing I could thing to this tradition is the mystery boxes which Firebox offerwhere you pay a set fee and you could get pretty much anything in the box.
Apple Mystery Bag
Of those participating retailers, Apple have confirmed they will be taking part in the tradition which will start on the 2nd of January. The lucky mystery bags will cost 36,000 yen, equivalent to around $345. Previous years, bags have usually included items like iPods and small accessories, but some consumers have said to receive more expensive hardware such as iPads and even MacBooks. Expect these items to occur less often however, but since Apple stand to make a profit on most of the bags they sell, you might be lucky and find high-end hardware in your lucky bag.
The Japanese Apple Store site states that there are limited quantities of these mystery bags available and so you can expect long lines to appear before they go on sale at 8am on January 2nd.
Let us know in the comments below if you're in Japan. Have you ever gotten one of these mystery lucky bags, or do you plan on trying your luck this year and picking one up?