Apple manage to deliver as promised on the release date of their iPhones year on year, but how exactly do they manage to ship all those devices to multiple countries simultaneously?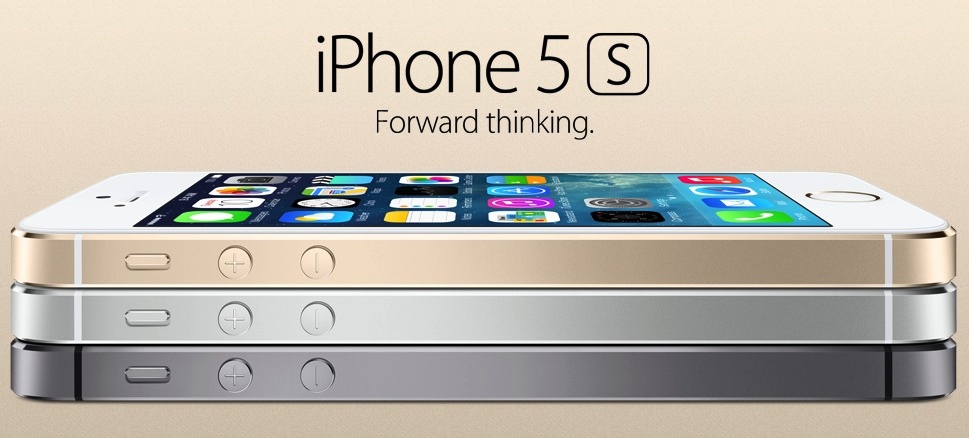 Apple's shipping department is currently managing the shipment of millions of iPhones to nine countries around the world, all ready for the launch event on September 20th. The iPhone 5c and 5s will go on sale simultaneously in the U.S., Australia, Canada, China, France, Germany, Japan, Singapore, and the UK.
Bloomberg took a look at the whole logistical process and how Apple manages such a feat.
Apple moves the completed iPhones from the Foxconn and Pegatron factories to shipping companies with a protective security detail. They are then loaded onto airplanes via pre-bought airfrieght space including transport formally used for Russian Military transports, and for shipments to the U.S, a Boeing 777.
Before Apple's formal unveiling on stage, iPhones are shipped to distribution centers around the world, including Australia, China, the Czech Republic, Japan, Singapore, the U.K. and the U.S., said one of the people with knowledge of the matter. Security personnel are with the devices every step of the way, from truck depots, airports, customs and storage warehouses until the product is finally unveiled, two people said.

FedEx ships Apple handsets to the U.S. mainly using Boeing 777s, according to Satish Jindel, a logistics-industry consultant and president of SJ Consulting Group. Those planes can make the 15-hour flight from China to the main U.S. hub for freight shipments in Memphis, Tennessee, without refueling, Jindel said. The 777s can carry about 450,000 iPhones and cost about $242,000 to charter, with fuel accounting for more than half the expense.
Apple iPhone Live Stock Flow
Apple continues to manage the flow of orders depending on demand for specific colours or memory size. Apple relocates devices based on where demand is the strongest, so is like a live operation, constantly evolving where people want stock. Sources say the process involves a lot of data crunching to get it right.
So next time you receive an iPhone 5S on launch day, think of all the hard work put in to get it to you in time.