It's an annoyingly familiar refrain — 'Apple doesn't innovate anymore since Steve Jobs died.' Whereas the seriously innovative iPhone 5s and iOS 7 have quieted some nattering nabobs of negativity, others have popped up to complain about a perceived lack of retail innovation — Apple Stores, it seems, "could be" evolving faster.
The UK's De Zeen, a top-shelf architecture pub, has interviewed Tim Kobe, founder and CEO Eight Inc, who helped set the original interior design of the Apple Store, working closely with Steve Jobs.
"It's not evolving as fast as it could be," said Kobe. "Since Steve [Jobs] passed away the momentum has slowed down a bit. It's imperative Apple shifts again. They should really refresh [their retail offering] every five years."
And, you can rest assured Kobe doesn't work for Apple now and, following that bit of tripe, never will again.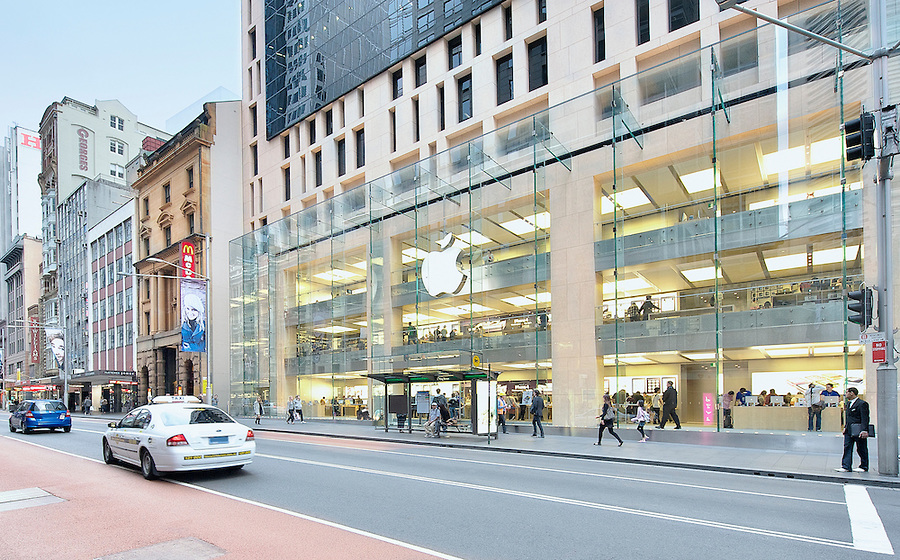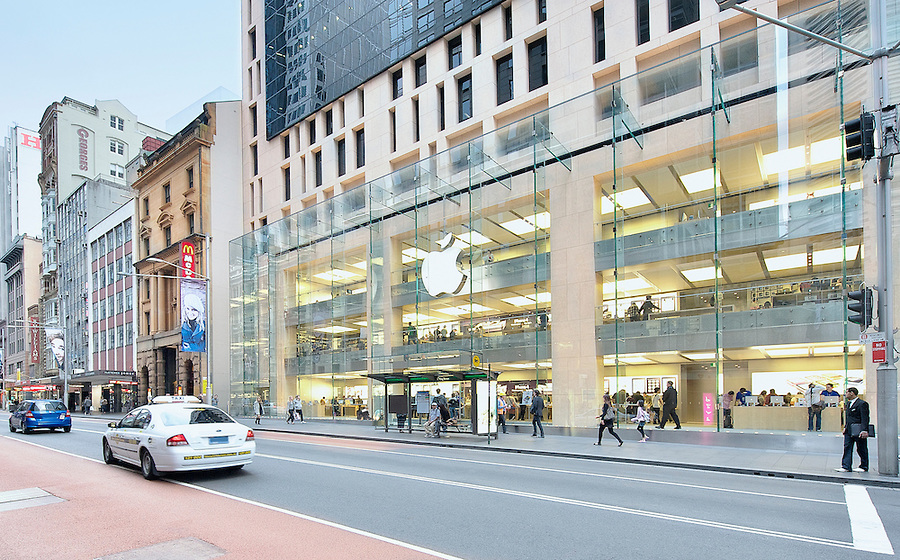 Beat the drum, Kobe, Steve Jobs died. So, it's just a matter of time until Apple goes the way of Palm, Gateway, Nokia or, perhaps worst of all, Microsoft.
"I think that when you look at retail you have to reinvent every five years," added Kobe. "If you're not reinventing it, you're losing your advantage. Steve was always very driven at staying an arms-length ahead of everyone else; that once you get ahead, you stay ahead."
Apple may indeed be heading for retail irrelevance. However, if you peruse ifoAppleStore, a site dedicated to tracking Apple's ever-evolving retail operations, you will see new stores, revamps of old stores and a continuously evolved design aesthetic that is being delivered around the world.
Changing Apple Store DNA
Apple Stores aren't sitting still. Regardless, we might not see another retail revolution from Apple or anyone else in our lifetimes.
For a lot of people, myself included, the only stores that aren't anachronisms sell fresh food. Seriously, is anyone expecting a revolutionary new iPod? A new and game changing optical media format that will be sold anywhere, let alone from a store front?
No, because the groundbreaking functionality those things provided have been subsumed by the internet. Retail isn't going away just yet, but it will inevitably be subsumed into the digital realm.
And, lastly, to use the words 'since Steve Jobs died' as the springboard for your argument is worse than wrong…
What's your take?