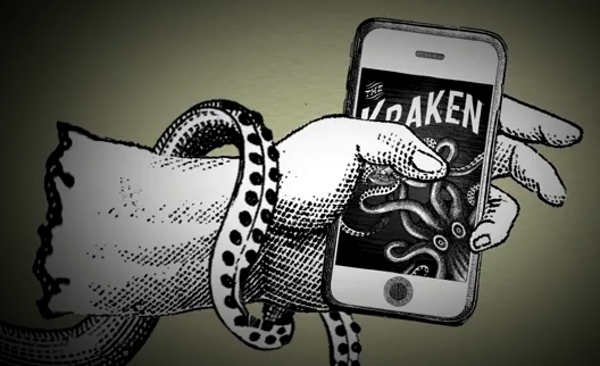 Just days after Apple financials disappointed, Samsung reported a $6.4 billion profit, rising by nearly half over last year. With iPhone growth slowing and the Galaxy S4 launch just around the corner, is it possible that Apple is on the verge of being eclipsed? No matter how you spin it, there is drama in the air.
Korea's biggest company, a conglomerate that makes everything from televisions and chemicals to apparel and smartphones, has reported a 42 percent rise in profits to 7.15 trillion won ($6.4 billion). Nevertheless the outlook isn't entirely rosy, even by the company's own reckoning.
"We may experience stiffer competition in the mobile business due to expansion of the mid- to low-end smartphone market while TV growth will continue to wane in developed markets," said Robert Yi, head investor relations, Samsung.
Never mind TV sets, what has Samsung spooked vis-a-vis low-end smartphone competition? Perhaps the above statement is a backhanded confirmation that Apple plans to release a low-cost iPhone? Alternately, one of China's huge and growing smartphone makers, Xiaomi comes to mind, might be the threat.
Or, both? Interesting, though unsubstantiable, possibilities.
That said, the Samsung profit would have been significantly higher, but the company set aside an undisclosed amount of cash in order to pay the judgement, currently about $600 million, awarded to Apple last year for patent violations.
Samsung Profit: Comparing an Apple and…
With 74 percent of its profit attributable to its cellphone and telecommunications equipment business units, or about $4.7 billion, Samsung is a force to reckon with. Further, smartphone shipments grew to 69.4 million units last quarter, which is about 33 percent of the overall market by unit volume — twice Apple's share.
Nevertheless, though its results disappointed many Wall Street analysts and pundits, Apple declared a $9.5 billion profit for the first calendar quarter of 2013, which is nearly 50 percent more than Samsung.
Though Samsung is certainly a Goliath, Apple it would seem is more akin to the Kraken. Once again, there's is more to the smartphone business than unit volume alone…
What's your take?