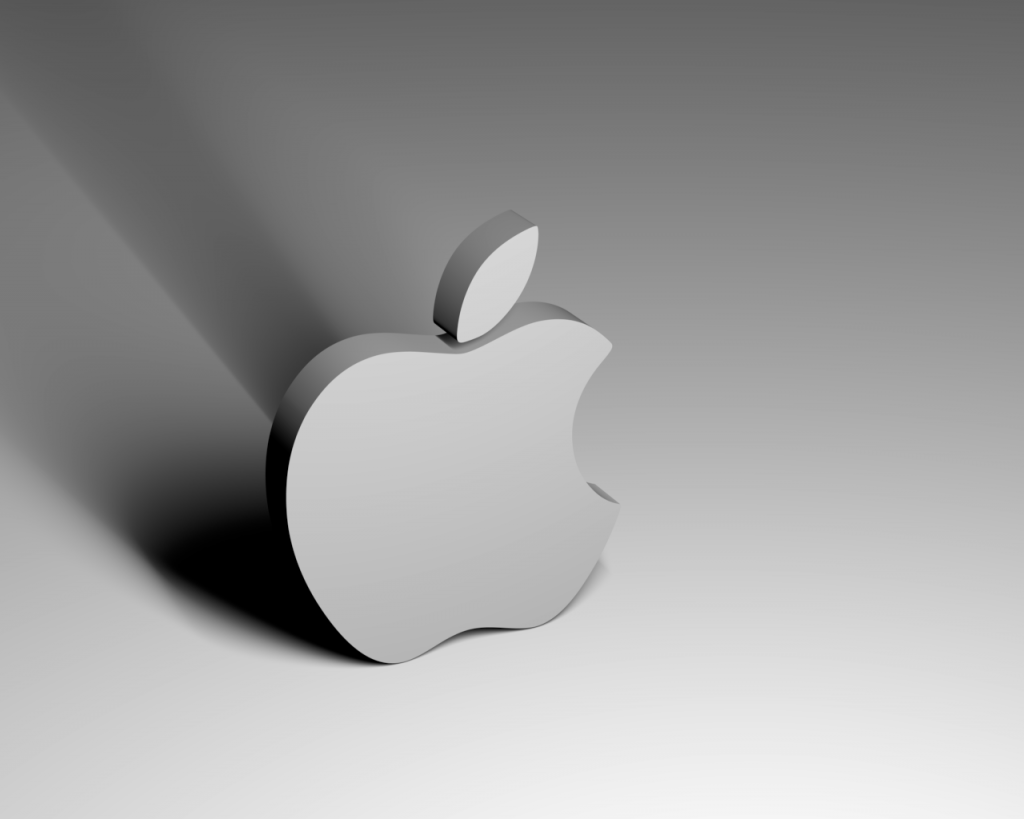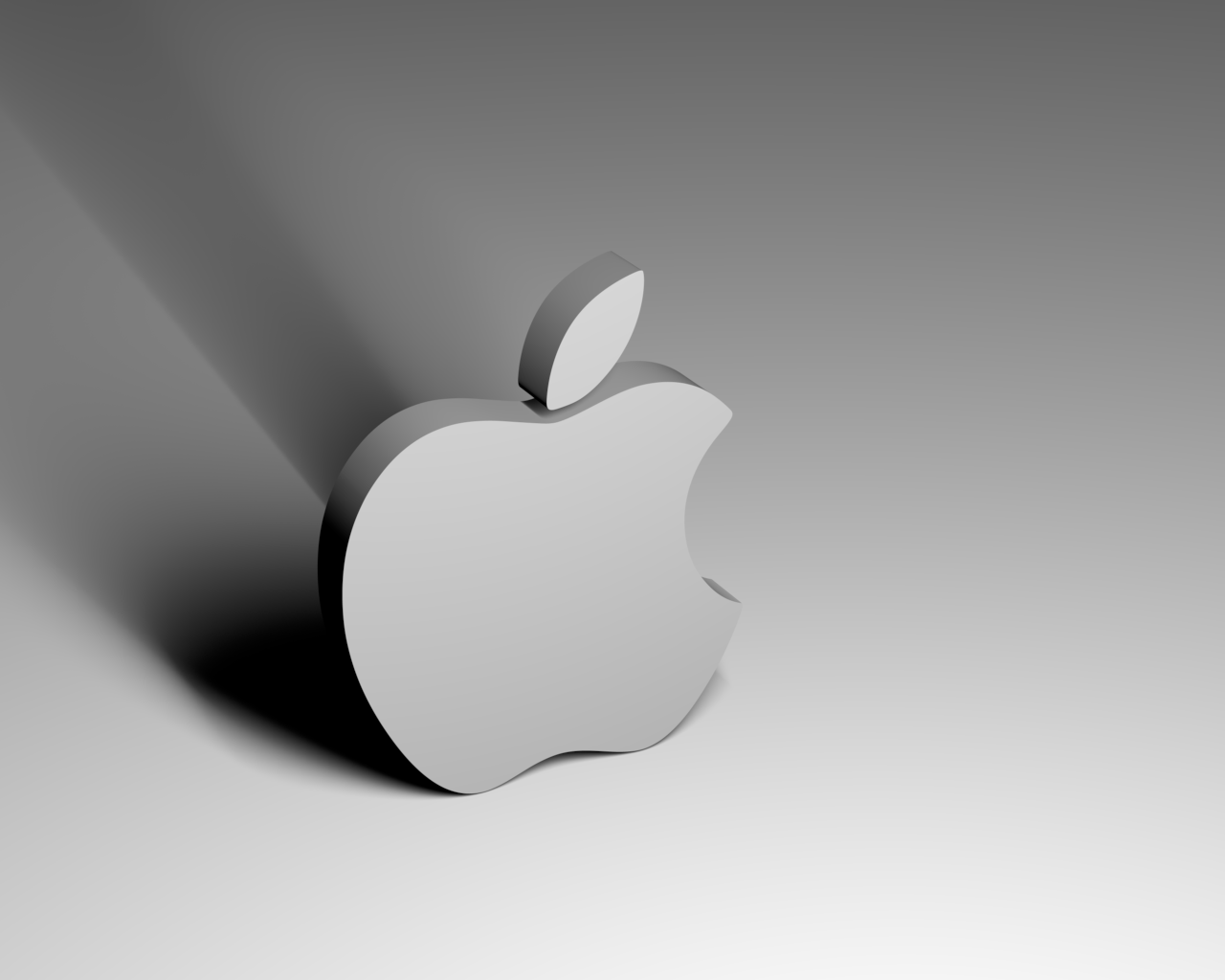 In Apple's continued attempt to bring everything to do with its hardware manufacturing and design in house, the company could be on the verge of bringing in Japanese chipmaker Renesas SP Drivers.
Apple are reportedly working on a deal to acquire a controlling stake worth $479 million in Japanese chipmaker Renesas SP Drivers. Completing the acquisition would take control of Renesas's 55 percent stake in the Renesas SP Drivers company. Renesas SP Drivers is a joint venture between Japanese chipmaker Renesas, Sharp and Taiwanese manufacturer Powerchip.
If Apple completes the acquisition, it is likely that Sharp, which owns 25 percent of the venture, will also like sell their share when the venture is finalised. It is expected that the 240 employees at Renesas SP Drivers are likely to stay with the company should Apple be successful in their acquisition attempt.
How would it help Apple?
Renesas SP Drivers is said to be the sole supplier of LCD chips for Apple's iPhones, and quite simply bringing this in house is a massive reduction in overheads and time to market costings and delay. If Apple have control over the company then they can essentially not only restrict the technology used in the iPhone from other companies, but also save in costs, streamline the processes, and bring the manufacturing process under Apple control. In addition, controlling the manufacturer means Apple would control the quality control these components are subjected to, meaning they would be in sole control of determining if a display wasn't up to standard and have the resources to quickly resolve it.
With Apple's healthy bank balance, it makes sense for the company to look at bringing in the parts of the manufacturing process that are currently beyond their control in order to further unify the experience of their products. The company has always been about controlling the experience its products give their customers, so taking that a step back in the manufacturing process further enables this.
What do you guys think? Do you think this will make a difference to the overall quality of the iPhone or iPad? Let us know in the comments below.