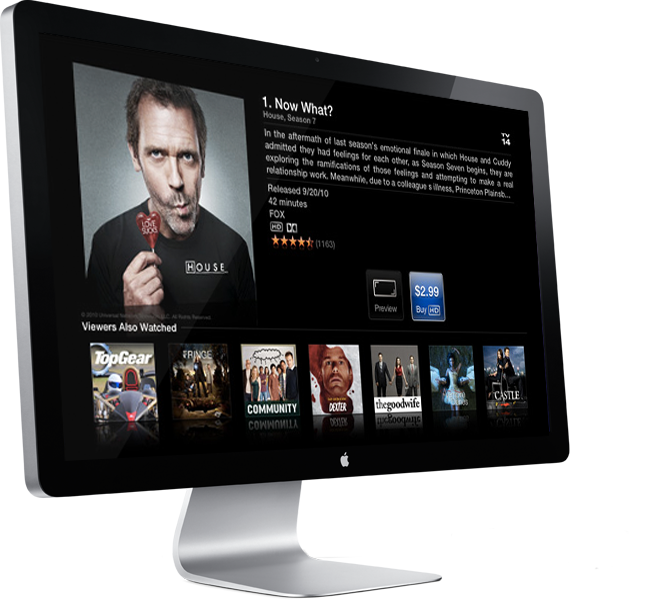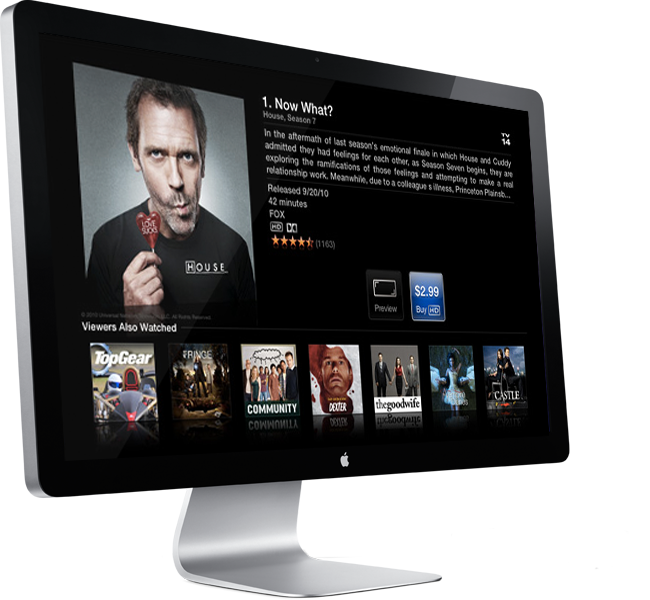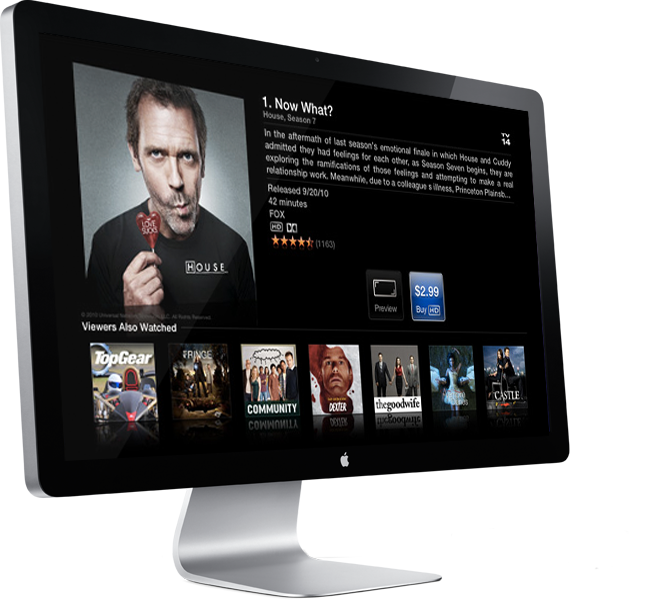 While the rumors about Apple's foray into the television have been picking up pace in recent weeks, industry insiders have today downplayed the likelihood of the Apple television launching until late 2012.
DigiTimes are reporting that the "chance is low" that the Apple TV will arrive during the second-quarter 2012, with Sharp holding limited production capacity for the Indium Gallium Zinc Oxide (IGZO) panels which are expected to ship with the new television sets.
The short report goes on to say that leading OLED manufacturers LG and Samsung are unwilling to share their technology with the company, with plans to release their own "killer products" in 2012.
A report published earlier this week indicated that Apple is currently exploring supplier options for the iTV and while early reports pointed to Sharp as Apple's preferred display panel supplier, so far there is only supply-chain speculation as evidence for this.