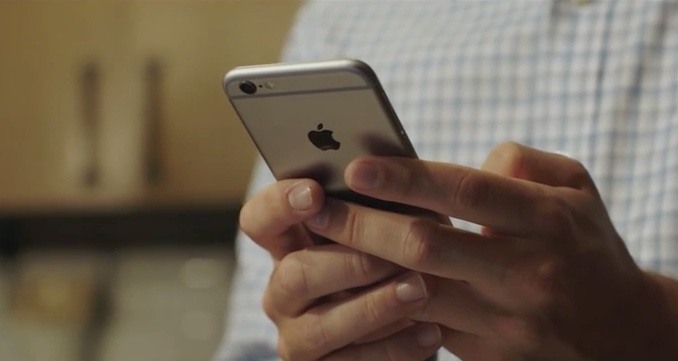 It seems that Apple is planning to create the thinnest iPhone yet with the upcoming iPhone 7 as reports about it abandoning the 3.5mm port cause a buzz on the Internet.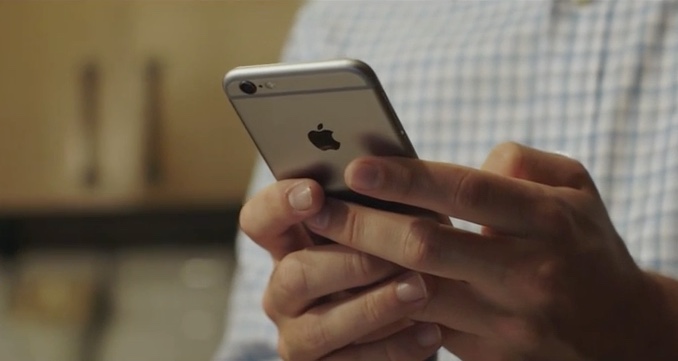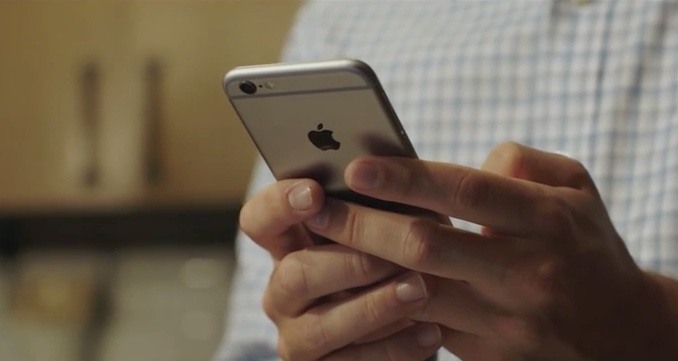 According to 9to5Mac, Apple plans to remove the said port to have a decrease of "more than 1mm" in thickness compared to the iPhone 6s. Still, the screen size and radius will remain the same. A limitation of this change though is that wired earphones will only be able to connect to the device via Lightning port. Another option for personal audio experience is to use wireless earphones and connect via Bluetooth.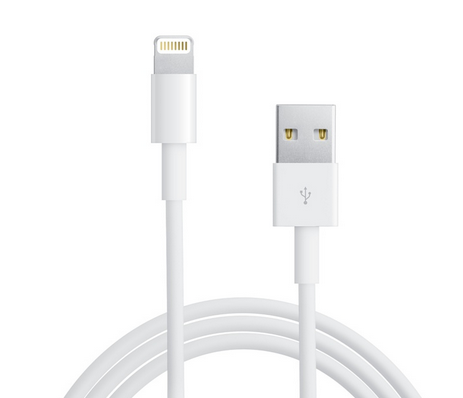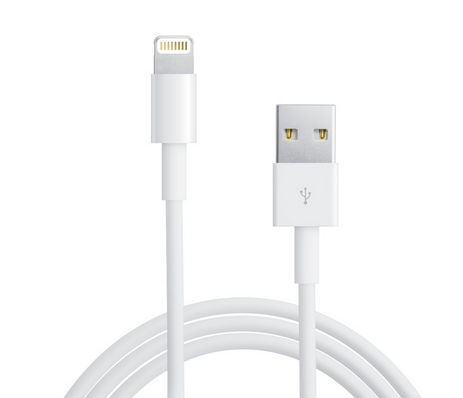 Apparently, the 3.5mm port "can hardly be thinner because it is the world standard" according to reliable Japanese blog Macotakara. This is said to be accurate. However, the current-generation iPod is 1mm thinner than the iPhone 6s even if it has a 3.5mm port.
Previously, Apple thought of switching to the thinner but less popular 2.5mm port but acceptance is lukewarm especially after users complained about the recessed 3.5mm port. Thus, Apple decided to wait until a better option for earphones connection came about. Before that happened, they continued to produce iPhones, iPads, iPods, and Macs with a 3.5mm port.
Last year, Apple introduced the specs for Lightning connection for earphones. However, only a few actual Lightning earphones are reportedly being shipped.
When this plan pushed through, Apple is reportedly shipping Lightning connector-equipped EarPods bundled with the upcoming iPhone. They will also integrate a tiny DA (Digital to Analog) converter into the connector.
To guarantee flexibility with the iPhone 7, third-party earphone production companies may be required to include a Lightning cables or 3.5mm to Lightning adapters with their earphones. Companies who produce wireless earphones should have no problem with this change.
h/t: 9to5Mac