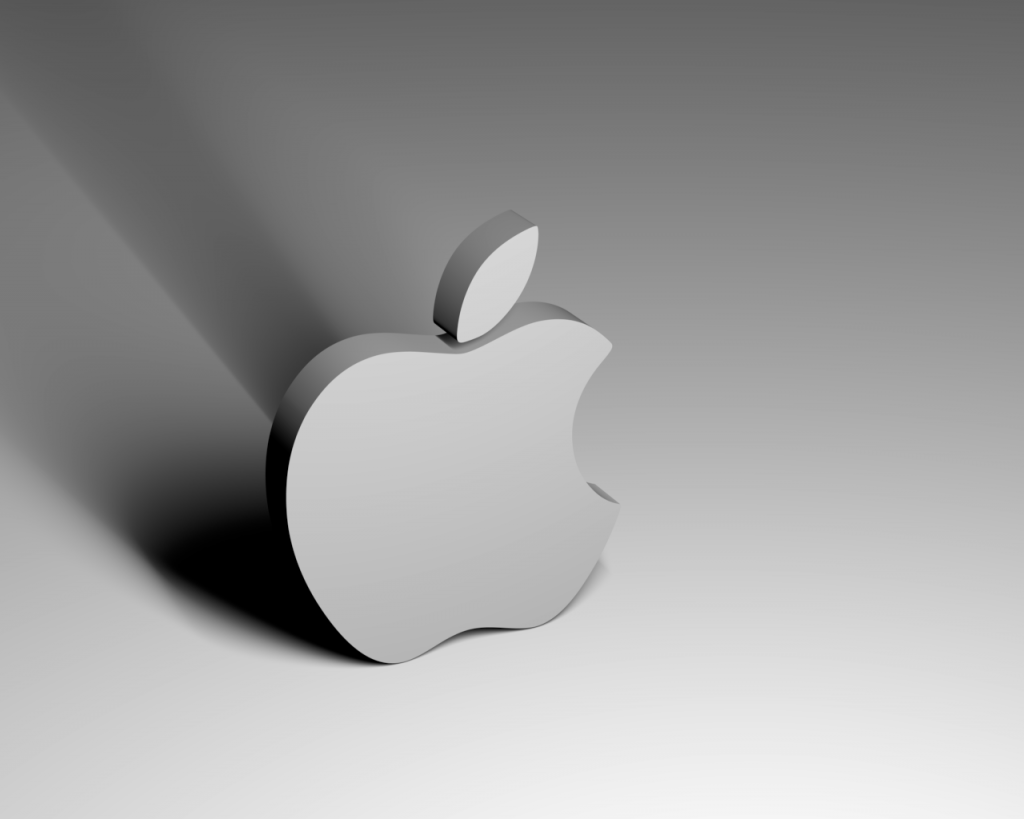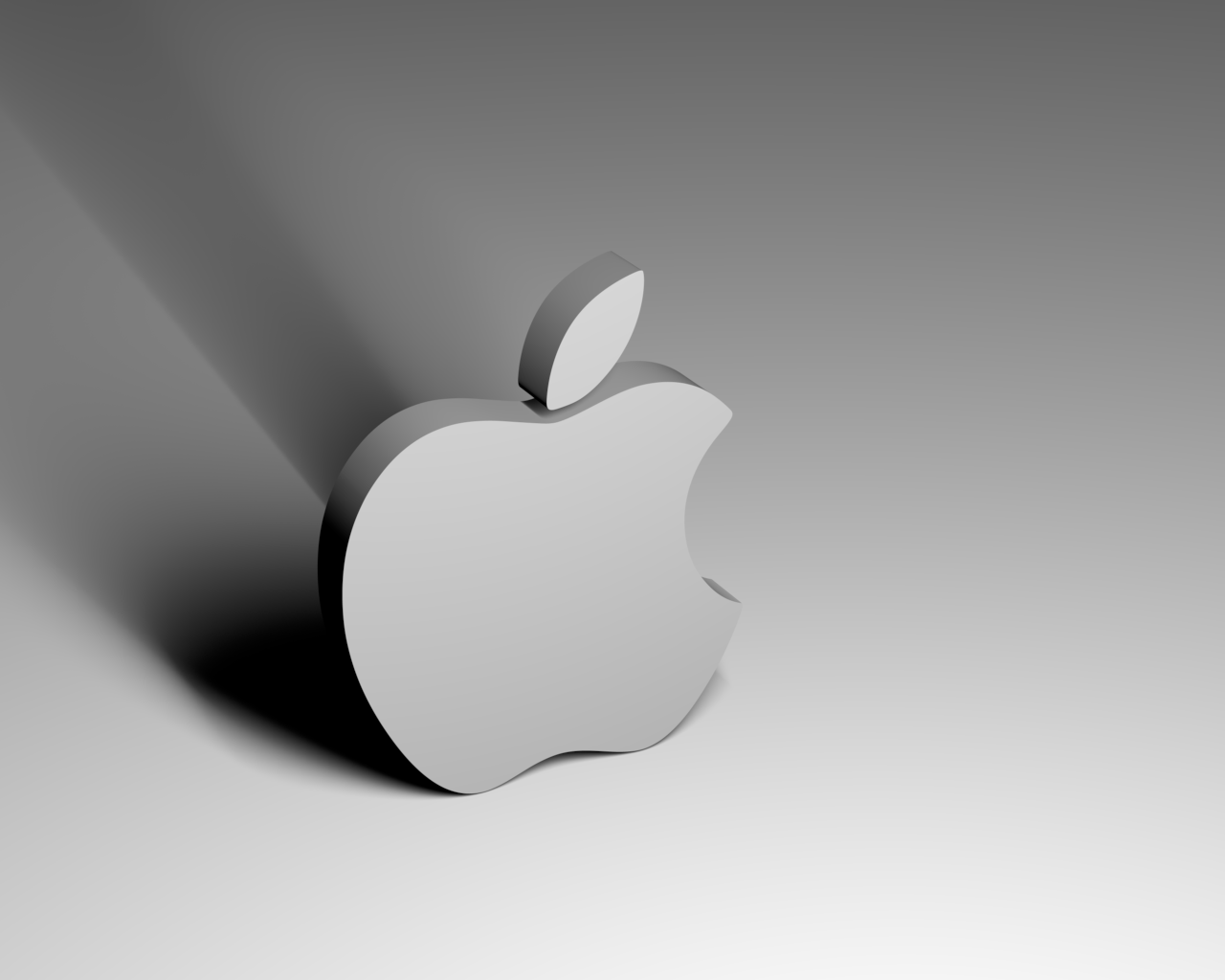 Apple are continuing to try and bring their hardware and manufacturing processes inhouse as much as they can in order to streamline the production of their iPhone and iPad units. It seems that Apple are now looking to bring yet another piece of the iPhone puzzle inhouse by manufacturing their own baseband chips.
Currently the company source the baseband chip from Qualcomm but recent rumours suggest that Apple are working on creating their own chips by forming a research and development team to engineer baseband chips inhouse.
Apple branded chips
Apple has previously acquired many companies for their patents, materials, and technologies to integrate into the iPhone. For example, acquiring the company to bring the fingerprint sensor inhouse in order to strictly control costs and also quality.
The report goes on to suggest that the inhouse baseband Apple chips will begin to appear in devices shipping in 2015 and potentially therefore will see the iPhone 6 as the first device to feature Apple branded chips.
Apple reportedly plans to form a R&D team to develop baseband processors for use in iPhones to be released in 2015 and will place the baseband chip orders with Samsung Electronics and Globalfoundries, according to industry sources.
Moving more components to be manufactured in house not only reduces the cost for Apple by not having to outsource the process, but also allows them to adapt and respond to changes more quickly, and also apply their own quality control methods. Apple has long been about controlling the experience of their hardware to their customers, and by eliminating 3rd party input on the devices that ship with their name further enables them to do so.
As with any rumour, a sense of reservation should be exerted, but it makes perfect sense for Apple to make such a move when considering cutting costs and streamlining processes in the iPhone and iPad production.