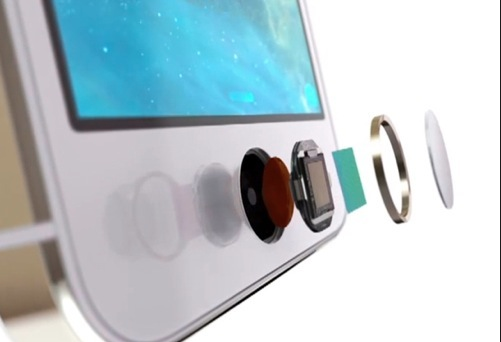 When the Touch ID sensor was released with the iPhone 5S, it was a revolutionary step forward in security. Touch ID allowed users to store a scanned fingerprint into their iPhone 5S and use it to unlock their device or to purchase an App from the App Store.
However, recent user reports suggests that perhaps the accuracy of the Touch ID sensor degrades over time, which has forced some users to re-calibrate their fingerprint scanners or use a traditional password to unlock their device.
The Apple Community Support Forums appear to be full of users experiencing the same issue:
Having same issue. Reset and rescan several fingers. Works perfectly for about an hour. then phone does not recognize my fingerprint scan.

I am having the exact same issue. For whatever reason, after updating to 7.0.2 it rarely even ever accepts my prints. Even after I delete and re-scan. Something must have happened with this latest update.
Touch ID Broken?
Some appear to be speculating that it may be software related ever since upgrading to iOS 7.0.2, whilst others state the issue has always been present since iOS 7. Of course it could be possible that the issue has always existed but has only become apparent when a number of users highlight the same issue, making people more aware of it.
As mentioned, some people are finding that re-scanning fingerprints temporarily fixes the issue but only for a few hours and then it appears to revert back.
Maybe the issue can be put down to just oily fingers, or a substance being deposited onto the Touch ID causing inaccurate results, or maybe it is a hardware or software issue.
Apple are yet to make an official comment, but let us know if you've been experiencing an issue with Touch ID on your iPhone 5S in the comments section below.