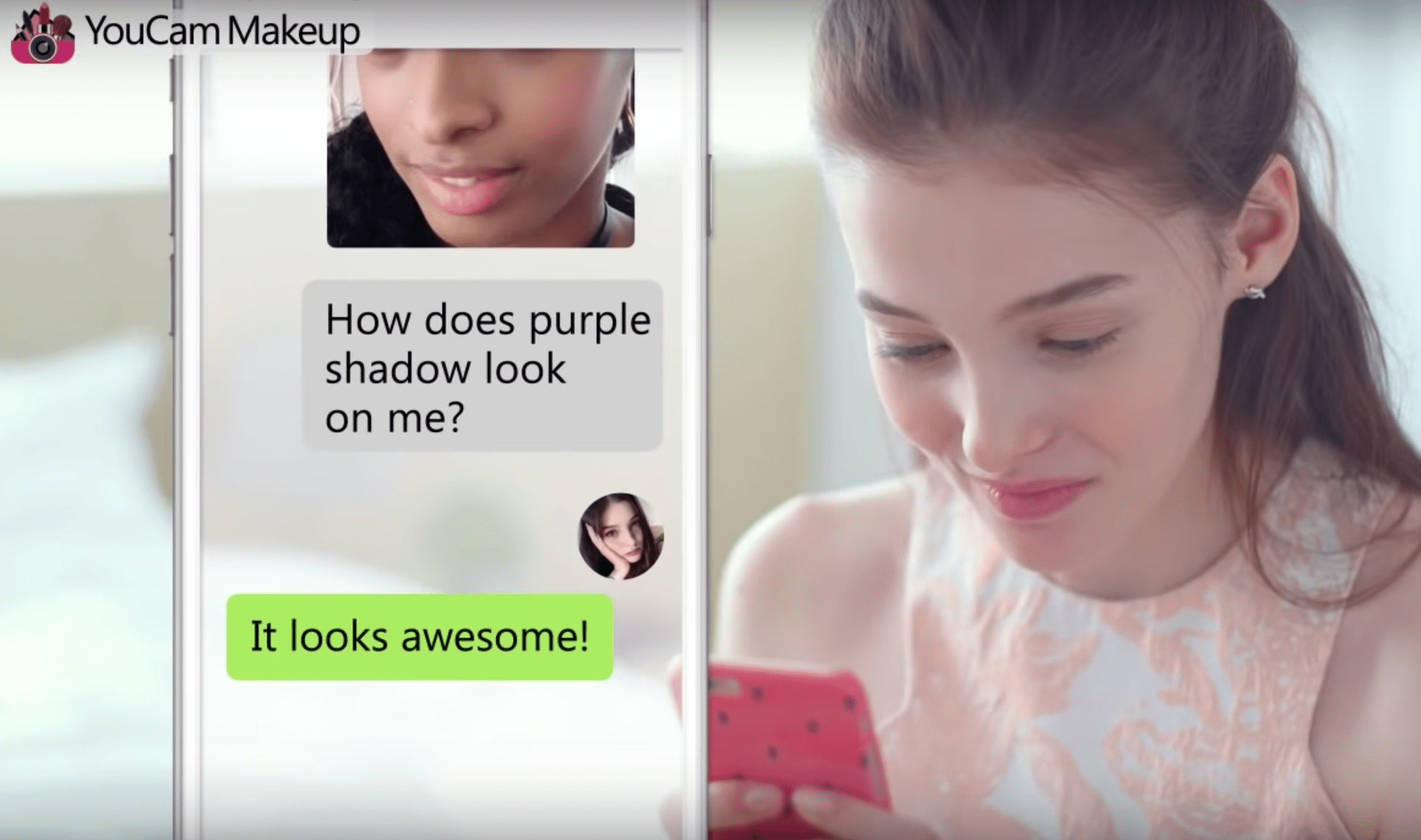 Everyone today is entertained by what they can find on their phone, laptop, tablet, or other internet connectable device. One of the latest trends in entertainment however is not a talent of art, music, nor sports. Instead, everyone is chitter-chattering about how they can manipulate their image with AI (artificial intelligence). Apps to Youtube, hair straighteners to make up, the tech world has become an influencer to beauty.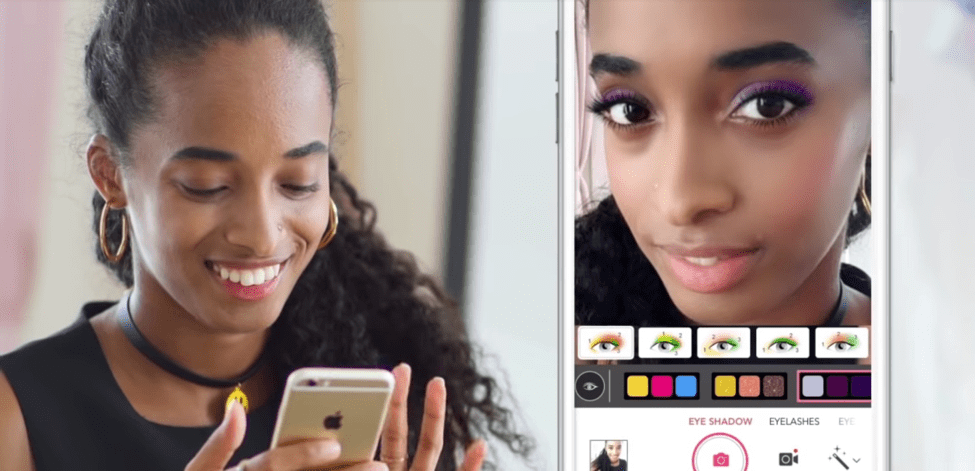 Kylie Jenner has amassed 137 million instagram followers and a billion dollars, simply from her beauty. A question none of her fans could probably answer, 'what is Kylie's talent?' However, she thrives and is a powerful person in today's society. This has changed the way entrepreneurs view business of today, heightening the price of 'beauty' to levels never before seen.
From this change, a sleuth of beauty apps and Youtube videos have become uber successful. In 2019 alone, quite a few trends have broken through to the forefront.
The latest of web buzz is the Snapchat Gender-Swap filter. It's not something that really helps one see outcomes of beauty in an organic way, but it's more of a comedy. Men can see how they look as women. The ladies can see how they look as a 'bro.' Millions of people have probably tried the feature since it was launched. The unfortunate problem however, the joke has been spoiled and turned sour. People are beginning to use the filter to 'catfish' others. On the contrary, it's also been used to bust people who were looking to have illegal relations with teenage children (read here).
Another technology trend that is influencing beauty is the 'YouCam Makeup" app. This program is something for people who are actually serious about their image and beauty. Perhaps it is an idea Kyle Jenner should partner with because women will love it. At the beginning of this year, Perfect Corp released this project and it created quite a stir. A woman can take a selfie of herself with this app and then change features of her hair and make up via digital modification. Therefore, the perfect match being sought can be found, without ever applying makeup to her real face.
"It lets you sample all these different shades (of makeup) without washing your face at the department store," said Perfect Corp business director Heather Roetman.
The idea for the "YouCam MakeUp App" came from the demands of women with sensitive skin. Trying on multiple make ups and lipsticks is impossible for some women as it will cause bad reactions. Thousands of women experience this issue. As soon as this app was released, these women downloaded and spread the app to friends.
In the hair sector, there's even been apps released to help people select the perfect hairstyle as well. People can avoid trying all the latest popular hair straighteners and making 'bit cuts' Instead, anyone can download "In style Hairstyle Try-on" or "Hair Makeover." Both of these apps will allow a user to see a different trim of hairstyle on their own face.
In extension to these apps, people are learning how to execute such makeup and hairstyles via do-it-yourself tutorials on YouTube.Classic videos series like CKHiDHair, Natural Chica, and DmacVersion were released years ago but still rack up thousands of views today. Learn how to grow hair, straighten black hair, tame curly hair, or more with the assistance of an internet content creator.
As this trend continues to grow, one can only wonder how far technology will go. As the race to master artificial intelligence continues, the possibilities are scary yet interesting. All of the information used by these apps to recognize a face or body, then transform it, is increasing the ability of 'person recognition.' Once the information is recorded, the government will have it for sure.
The great part of such technology influence over beauty is simply being able to take some of the risk out of modifying natural features. Beard and hair stylings, tattoos, dental work, eye color changes, piercing modifications, and much more will soon be able to be viewed before executed via digital models at all stores. Technology is truly defining how the world views beauty.