When e-mail and chat rooms first appeared, many of us were puzzled over this subject. We thought people would soon stop communicating in person! But fortunately, this has not happened. But there appear more and more advantages of virtual communication every day. Colleagues solve work issues this way, friends keep in touch, and especially busy or shy people find a date or even a soulmate… The most convenient here is that dating sites are now replaced by similar mobile applications – that are always in your pocket, close at hand.
But how effective is online dating as a phenomenon? Do they really help millions of people to find new friends or even love? Or is it just entertainment without much of a prospect? These questions are best answered by statistics.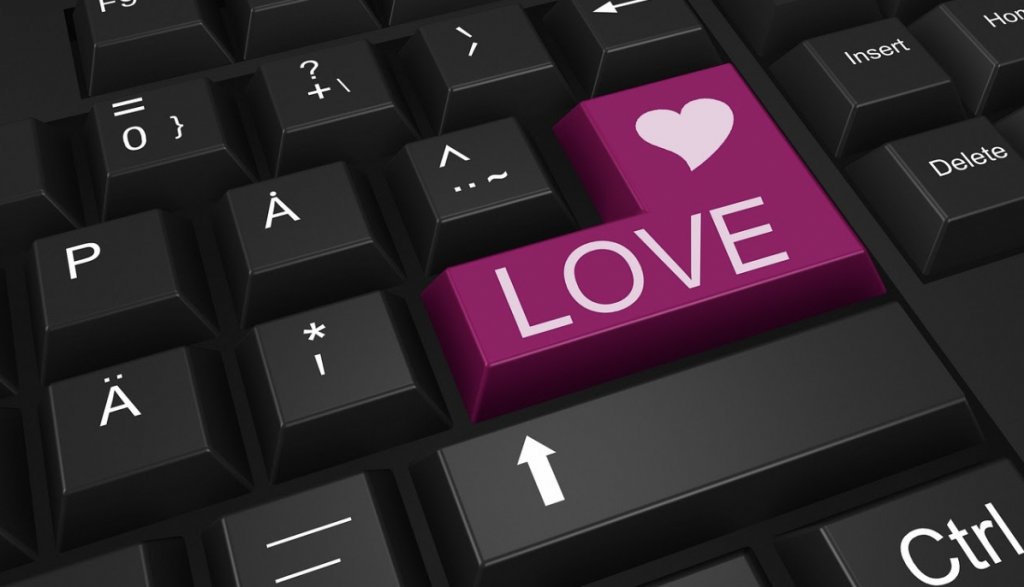 Facts about online dating that you didn't know!
Today's statistics are actually surprising. Every third person in the world has met someone online at least once. 48% of people use dating sites just for fun, 13% are looking for a serious relationship, the rest want to make new acquaintances. One in ten is just looking for a sex opportunity.
25% of users reveal their real name online, and one in ten tell others where he lives. 57% of users admit that they regularly tell lies about themselves. It includes giving fake names, hiding marital status, changing place of residence.
However, about 17% of today's marriages begin with Internet dating.
The Brain Research Institute reports that today one in six romances begins on the Web. And that number is only expected to grow in the future. Right now – there are about 8,000 online dating sites in the world, and new ones are popping up regularly. People are really aiming for a serious relationship. For example, about 80% of https://uadates.com/ users say that they use this service to get married or, at least, to find a long-term relationship.
It doesn't matter where the most important thing is to find your special one. The speed with which you can start communicating, the solid number of people registered in social networks and dating sites – these points are huge plus here. And the scheme itself is no different from how we do it in real life. A clear disadvantage is that online dating acquires a form of the conveyor belt. You begin to communicate with lots of users. But during correspondence or meetings, you reject unsuitable options for a possible soul mate, looking for new ones, and so on. The search for a girl (since guys need to be active) turns out to be something like a second job.
Because of quarantine measures and the need to stay at home, we clearly see a surge in online dating activities worldwide. 60% of people surveyed have used dating apps and sites even before the outbreak of the virus. 82% of singles are chatting online without being able to contact others in person. 50% of people report that they prefer online dating now because they fear getting sick. 30% say they don't plan to meet online acquaintances in person until after the epidemic. Only 5% say they do not want to make any acquaintances at all until the virus is gone.
In this situation, we can confidently say that dating sites have become a rescue for many. People continue to get acquainted online and do it more actively than ever. This trend will probably continue in the months and even years to come. After all, we are spending more and more time on the Internet. So, why not?