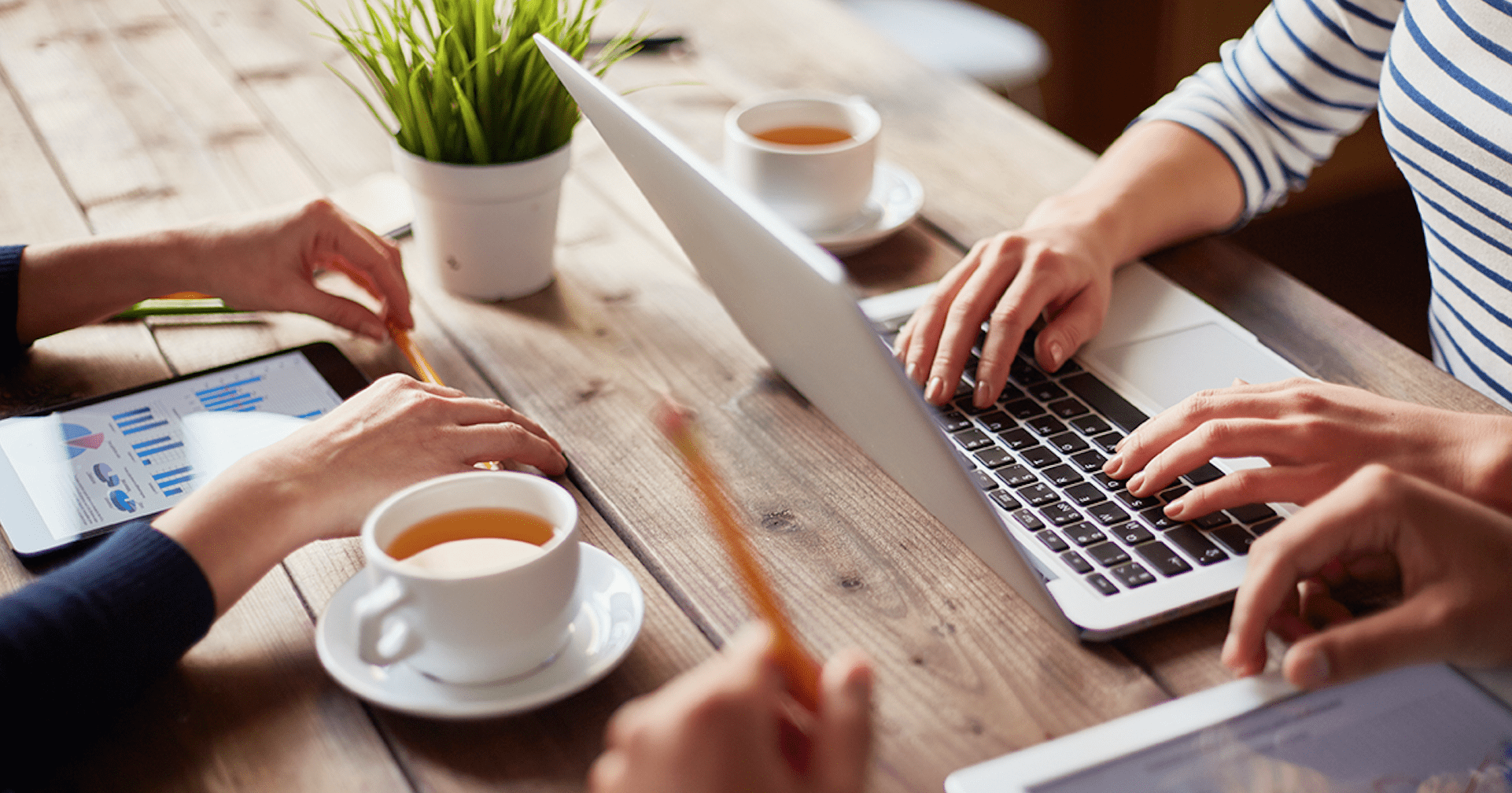 There are various types of software being used by various businesses to perform the daily tasks. From editing to making schedules in a company, a lot of software are used. There is a bright chance that these companies use both Web-Based Apps and Desktop software to enhance the business itself.
However, let's start by differentiating the two types of applications:
Desktop Software
Web Based Application
Difference
As the name suggests, Desktop software/applications must be installed on your computer if you want to run it. There are two methods of installing the Desktop apps. The first one is our good old method of "Installing from CD". However, in this day and age, we download things from the internet.
The age of using CDs and other storage media to install things has gone ever since fast internet has arrived in the game of technology. Well, talking about desktop software, this type of software runs locally on your computer. Moreover, you don't essentially need an internet connection to run it.
On the other hand, web based applications work solely on the internet. Just like the name says, you need an internet connection in order to run it. And what's most interesting is that you can always use online databases to store your data instead of storing them on the computer, locally.
Do specs matter?
In order to run the Desktop software, you do need to fulfill certain system requirements provided by the software manufacturer. For instance, let's say that you're using Photoshop for your business. In order for you to run Photoshop fluidly, you need at least 8 GB of RAM in your system.
Hence, Desktop software does limit experience to some extent. To run new software, you must have an updated PC as well. For example, editing in After effects takes a lot of system resources from the computer and therefore, the system must be updated to run that Desktop application.
On the other hand, Web applications have no limitations like that. The only thing you need to have is the internet connection and just like you browser everyday on your mobile and PC, you can use the web based applications easily.
The use of Web application saves a lot of time and money too. You just need to have a decent internet connection. That's all.
Pricing
As mentioned above, Web based applications save a lot of time and money. Most Web based apps work in a way that you have to pay as you go. Just pay for what you need and you don't necessarily need to invest a huge amount of money in buying the whole thing.
On the other hand, Desktop applications tend to be a lot more expensive and you will often have to purchase the whole thing in order to get a glimpse of what a certain software does. Moreover, to update, you also need to pay some extra amount of money too. Most Desktop applications, when update, tend to run on a PC with higher system parts.
So pricing is where Web based applications rule.
The best Software comparison tool
Appvizer is an online service that lets you compare various business software. The website also offers recommendations about various software too. Suppose that you need a software for project management. In that case, appvizer has a list of some of the best Online project management software. Moreover, you do get a detailed analysis of comparison between two Web Based applications. You also get a blog type feed where the team is trying their best to portray tutorials and articles for better understanding.
Appvizer is a comparison tool used by professionals. Most of the solution that they've offered until now are SaaS based so you avoid the filthy maintenance and all that kind of boring stuff. It's essentially a BtoB tool that lets you discover different software and compare the software with each other.
With that kind of a detailed analysis, you can easily find what type of software suits you and you get all the pros and cons of using a certain software. This is why it's one of the most unique web services that you can use for recommendations and comparisons.
The Security Factor: Desktop vs Web
With the number of users is increasing day by day, it is becoming difficult to put all of the records on computers. That is where web application shines. With web applications, all you data is stored in the software provider's servers and it is totally safe and secure for the most part.
On the other hand, desktop applications have all the data saved locally on the computers. Now, to actually upload all of that data in an online database, it will definitely take a lot of time. That is why Web Based applications are outshining the new era.
Moreover, there's always this risk of data being stolen from a company if it's stored locally on the computer. On the other hand, if we talk about the web applications, there isn't any threat like that as the data is safe and secured in server room with no suspicious person entering the room.
Desktop vs Web application
Well, it solely depends upon the type of your business. Let's just say that Web applications have their pros over desktop but in raw power factor, desktop applications would win. It depends upon the type of work you want to get out from both.
If you want to use management software, web based applications are ideal. But on the other hand, if you want to use something like an editor, online editors won't ever work. So in terms of extended functionality desktop applications take the cake.
With the normalization of Web based applications, there is a dramatic decrease in desktop applications but they are here to stay. When it comes to power, web based applications cannot really deliver that much power online even if you have the brightest internet in the whole world.